Milano Unica x C.L.A.S.S.: Join forces to activate the future of fashion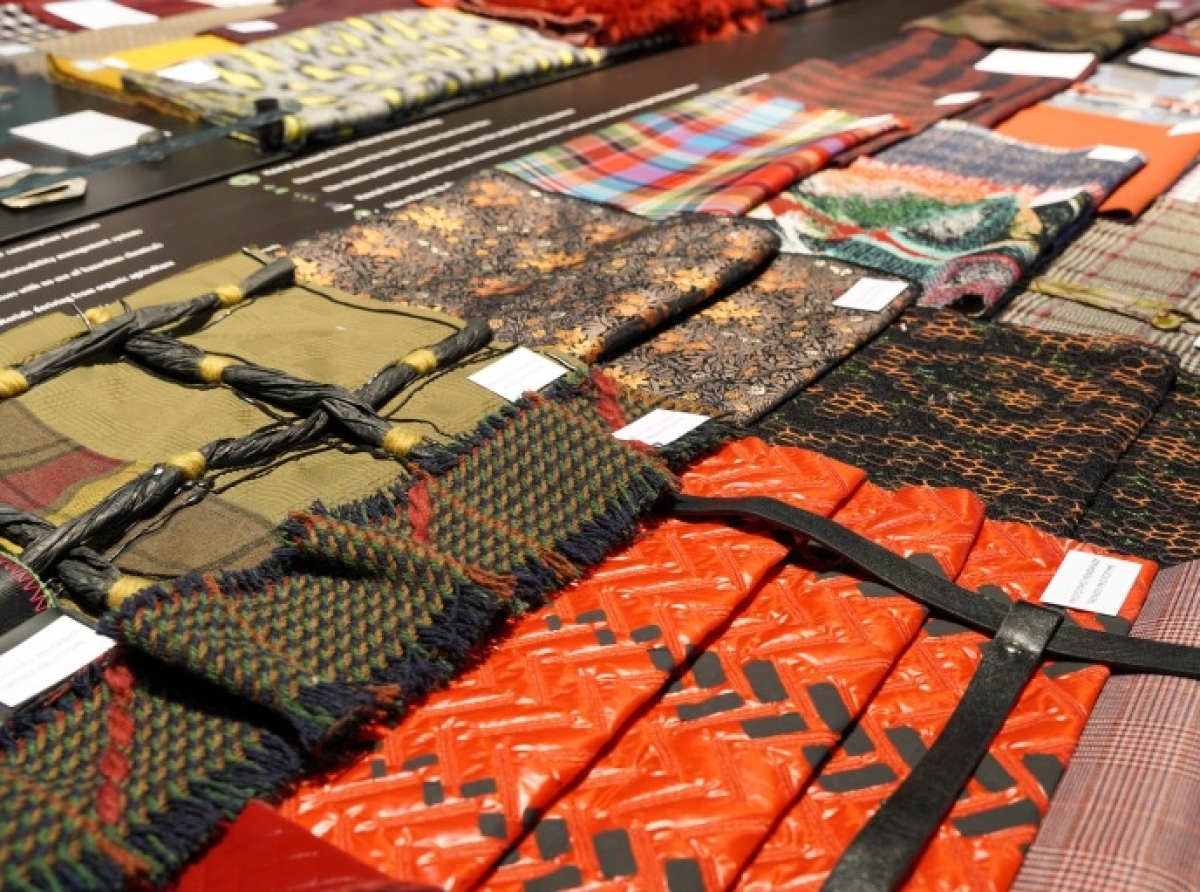 01 July 2022, Mumbai:
Milano Unica & C.L.A.S.S. join forces to activate the future of fashion through smart ingredients Milano Unica, C.L.A.S.S. Area - Hall 8, 12-13-14 July, Fiera Milano.
C.L.A.S.S. is ready for another important synergy, with the aim of sharing its message of responsible innovation. The international eco-hub will join forces with Milano Unica to push the change towards a new generation of fashion through its C.L.A.S.S. SMART SHOP: the online space offering eco-high-tech materials representing a vast range of categories able to create a new generation of fashion. Born in 2018, it is dedicated to students, designers and new generation brands who want to explore and test premium materials mixing style, innovation and responsibility. All without minimums, all with high quality, transparency and responsible costs.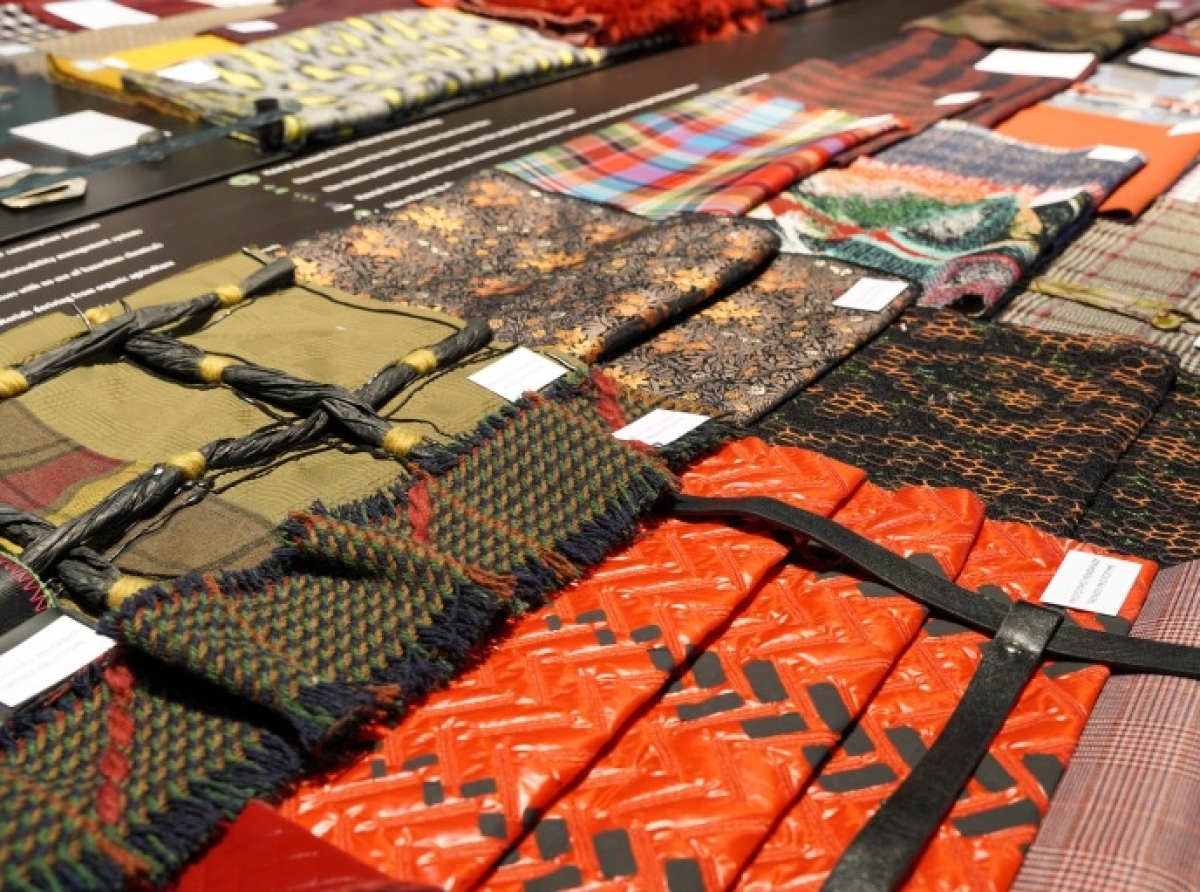 ALSO READ  Go Global Retail acquires Brums Milano 
The C.L.A.S.S. Area – Hall 8 at Milano Unica will be an immersive journey of smart materials with advanced responsible solutions for the contemporary wardrobe, which include all the different expressions of textile ingredients: natural, transformed, innovative and back in the loop materials, giving everyone the possibility to create design, innovative and yet responsible products in line with their new generation of contemporary values.

 "We are extremely pleased to be here at Milano Unica, the Italian fair for the ingredients of fashion, promoting a new generation of synergy to support and activate the change into fashion system enabling the new generation of designers, product managers, buyers, researchers and students with its number 1 education tool, the C.L.A.S.S. Smart Shop" Says Giusy Bettoni, Founder and CEO C.L.A.S.S.
Advertise in FAIR EXPRESS 2022