Ron Faris, the head of Nike's SNKRS, will lead the new Virtual Studios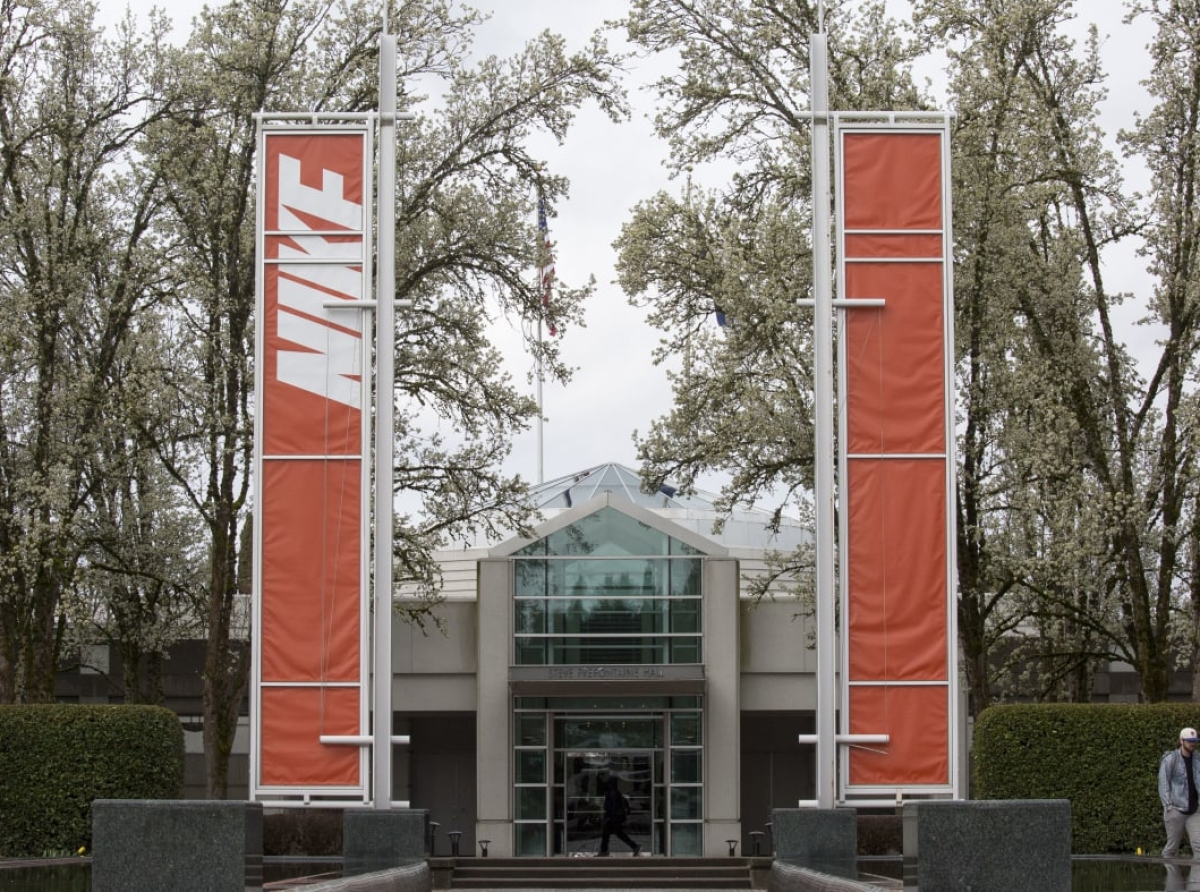 26 January 2022, Mumbai:
Nike has named Ron Faris, the company's SNKRS vice president, to manage its Virtual Studios, a new business that supports the company's newest foray into the metaverse. Following Nike's acquisition of Virgin Mega, a firm started by Faris that focused on fan communities and shopping and supported by Richard Branson's Virgin Group, Faris joined Nike in 2016.
He was designated VP of SNKRS, NBHD, and S23NYC in 2020, and will now oversee Nike's Virtual Studios vertical, which will serve as an "independent studio" for virtual product development.
In an internal email obtained by Complex, Nike CEO John Donahoe wrote, "We have created Nike Virtual Studios, a new division that will operate as an independent studio to build our business around virtual products while also partnering with our core business to deliver best-in-class Web3, Metaverse, and blockchain-based experiences."
"To serve and expand the creative community in these vital locations, Nike Virtual Studios will establish creative hubs in both Los Angeles and New York."
According to the email announcing his hiring, Faris will serve as VP/GM of Nike Virtual Studios while continuing to oversee the SNKRS team until his former position is filled.
The revelation comes after RTFKT, a virtual shoe design firm and a studio for (NFTs, was bought by the Portland, Oregon-based company in December of last year.
Nike also joined up with online gaming platform Roblox a month ago to develop 'NikeLand,' a virtual realm that allows players to outfit virtual avatars in digital Nike apparel.
Stay Updated. 
Follow us on Linkedin & Youtube.