30 June 2022, Mumbai:
The largest store of sportswear brand Adidas was inaugurated by athlete Nikhat Zareen in Bengaluru recently.
The 6,500 sq. ft, three-storey store offers both online and offline shopping services and features Adidas' complete range of clothing and accessories for running, training, sportswear, football, basketball, golf, tennis and outdoors for men, women and children.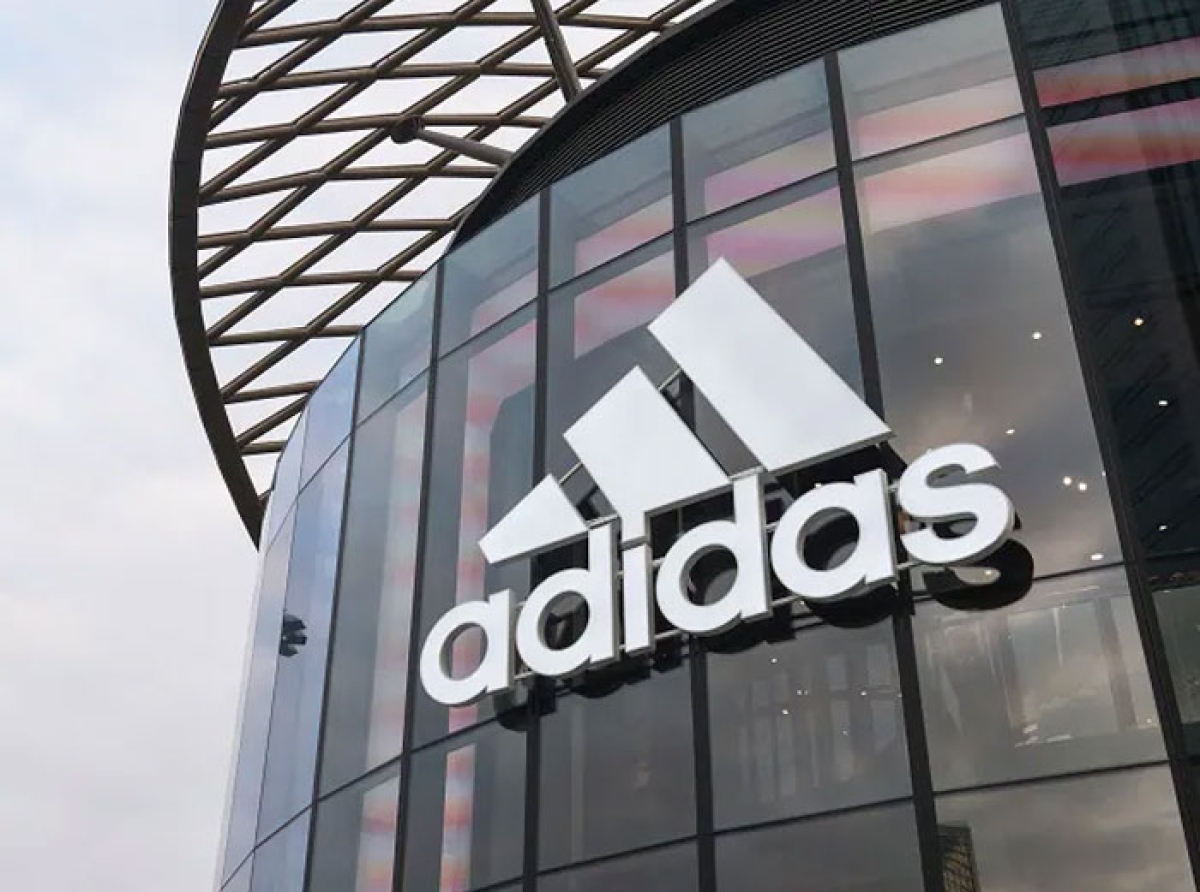 ALSO READ  adidas: Launches 'Run For the Oceans 2022' campaign
Sunil Gupta, Senior Brand Director says, the store provides a global shopping experience to the brand's consumers besides offering them a glimpse of the brand's experiences zones, digital touchpoints and sustainability initiatives.
One of the striking features of the store is the 'Sustainability Wall' made up from electronic waste displaying the brand's End Plastic Waste logo. The logo reflects the brand's commitment to sustainability. Other features of the store include a children's activity area, an exclusive football floor, and a gaming inspired lounge.
Advertise in FAIR EXPRESS 2022