25 May 2022, Mumbai:
Footwear retail chain Metro Brands has launched its first FitFlop store in Chennai.
The retailer had entered into a strategic partnership with UK-based lifestyle and wellness footwear brand FitFlop early this year.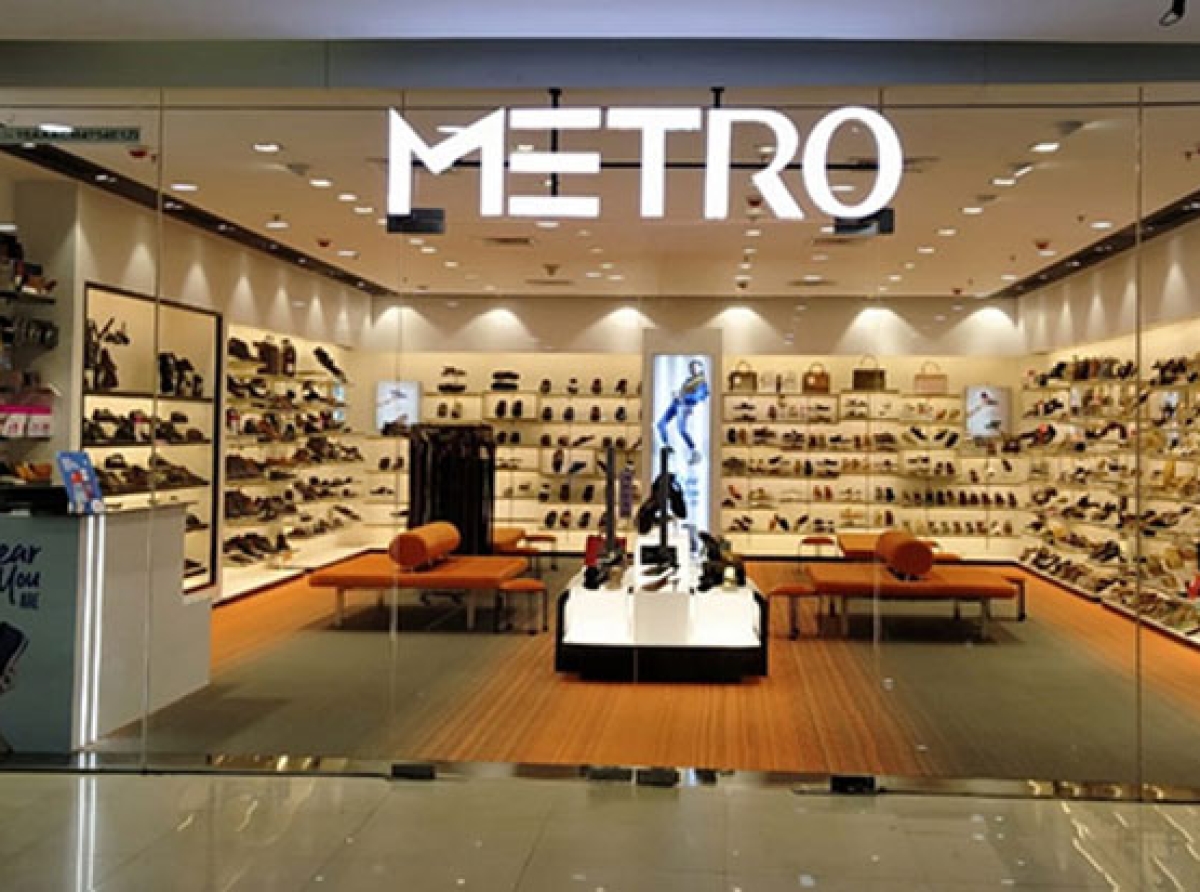 ALSO READ Metro Brands launches new athlesiure range
*As per a Uni India report, the Indian footwear distributor will now exclusively retail and distribute FitFlop footwear in India across various platforms and channels.
Metro Brands will leverage its extensive retail and distribution network across India, its strong online presence, as well as its diverse brand experience to build FitFlop in India.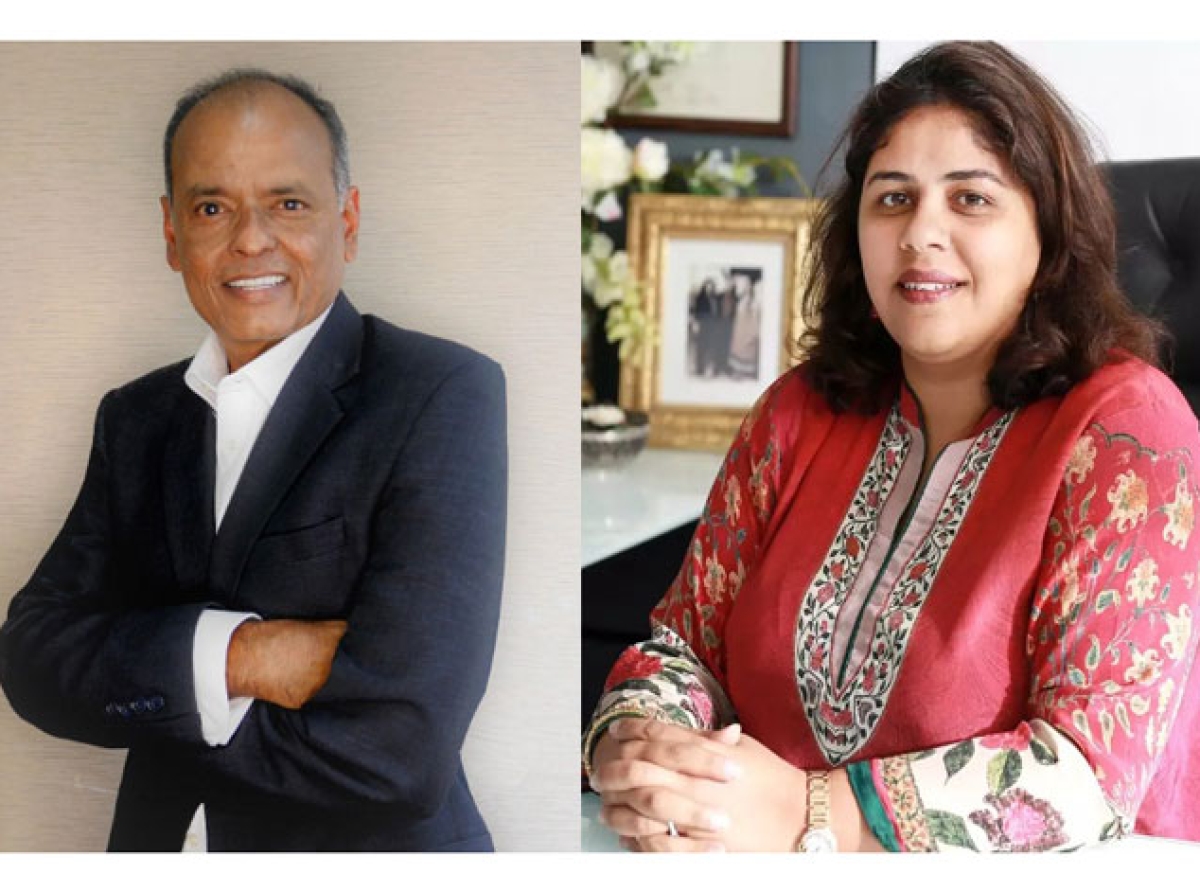 RELEVANT NEWS Metro Brands signs strategic partnership deal with footwear brand 'FlipFlop'
The company will set up a FitFlop web shop in India besides making the FitFlop collection available on online marketplaces.
FitFlop is currently available across 130 plus multi-brand outlets, including 110 Metro and Mochi stores as well as online portals and on Myntra.
Join our community on Linkedin 
CREDITS: *A UNI India Report.