Amazon alleges Future Group's Ind Directors regard to its 'Financial Irregularities'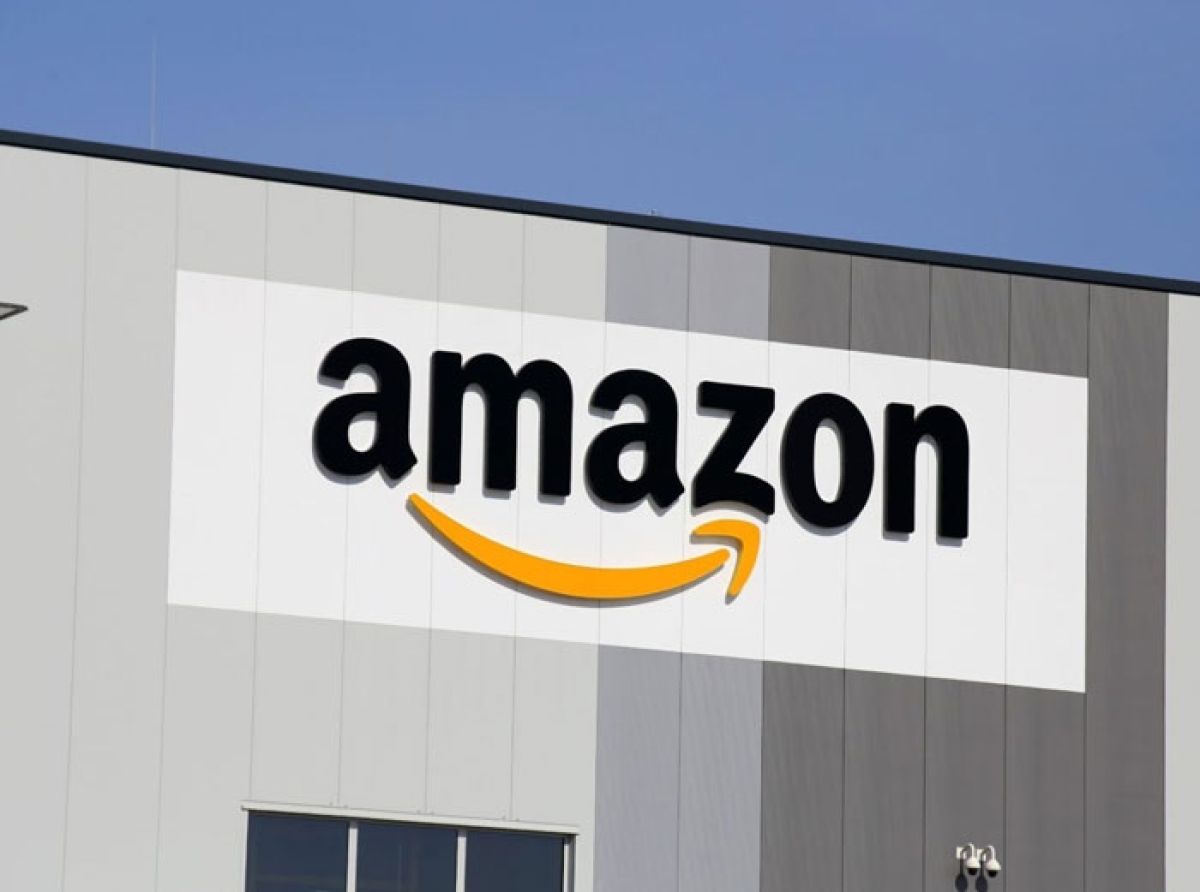 25 November 2021, Mumbai:
Amazon has written to the independent directors of Future Retail Ltd (FRL) alleging "significant financial irregularities and said this warrants a "thorough an independent examination" of relevant facts and related party transactions between FRL and other Future Group entities.
FRL, however, has asserted that the US e-commerce major has no locus to address the letter and that Amazon's communication is "nothing an afterthought and a counterblast" to a showcase notice by the Competition Commission of India (CCI).
(The news article has not been edited by DFU Publications)
Dear Reader, we at DFU Publications are committed to providing the latest news updates on trade development and insights, to keep our readers informed. Stay tuned. Subscribe to our newsletter.
TOP 5:
1. Flipkart, an Indian e-commerce company, collaborates with PUMA on the '1DER' line, which features batsman KL Rahul
2. Consumers will determine growth of sustainable fashion e-comm in India
3. Myntra to offer 1 mn styles from about 7,000 brands at the 'Big Fashion Festival'
4. Maharashtra government honors VIP as 'Best Innerwear Brand' for 2021-22
5. Nike strengthens retail presences with new store at DLF Mall of India,Noida