17 May 2022, Mumbai:
Inditex's joint venture with Tata, Inditex Trent Retail India's revenues touched Rs 1,815 crore.
A year ago, it had reported a net loss of Rs 41 crore on net sales of Rs 1,126 crore.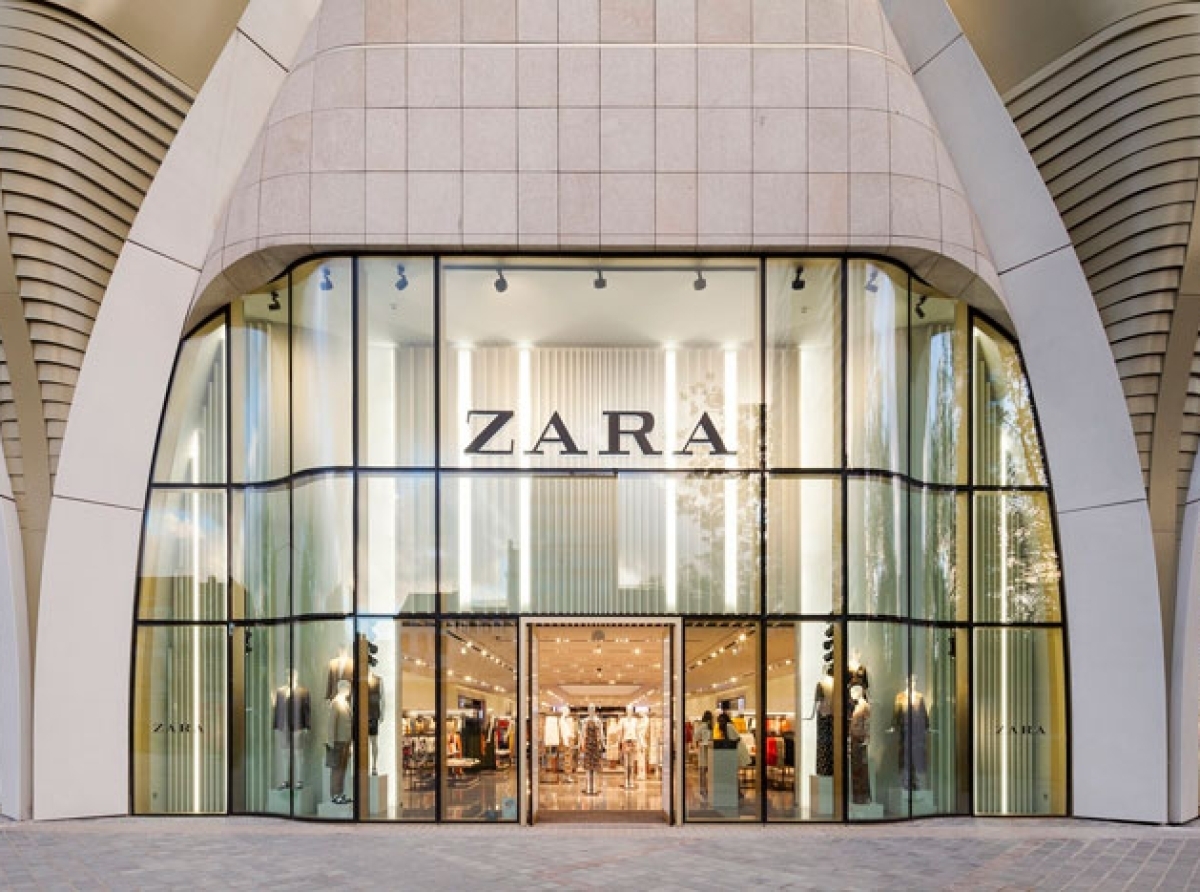 ALSO READ Zara continues its metaverse journey
Trent also has a separate joint venture with the Inditex group to operate Massimo Dutti stores in India, and its revenues increased to Rs 59 crore during FY22 compared to Rs 34 crore in FY21.
Trent also runs Trent Hypermarket, as a part of an equal joint venture between Tata and British retailer Tesco, to run 61 Star hyper and supermarkets.
RELEVANT NEWS Trent Ltd plans 425 fashion stores by March 2022
The retailer's sales increased 11 percent to Rs 1,338 crore in FY22 although losses widened to Rs 135 crore.
Inditex Trent Retail India is a part of the apparel, piece goods, and notions merchant wholesalers industry. The group has 4,033 companies and 1,030 employees across all of its locations.
Join our community on Linkedin