17 May 2022, Mumbai:
RP-Sanjiv Goenka Group firm Spencer's Retail registered Rs 42.47 crore consolidated net loss in Q4 FY'22 as against the Rs 34.53 crore net loss posted during the corresponding quarter last year.
The group's revenue from operations declined to Rs 541.84 crore during the quarter under review from Rs 592.36 crore in the year-ago period.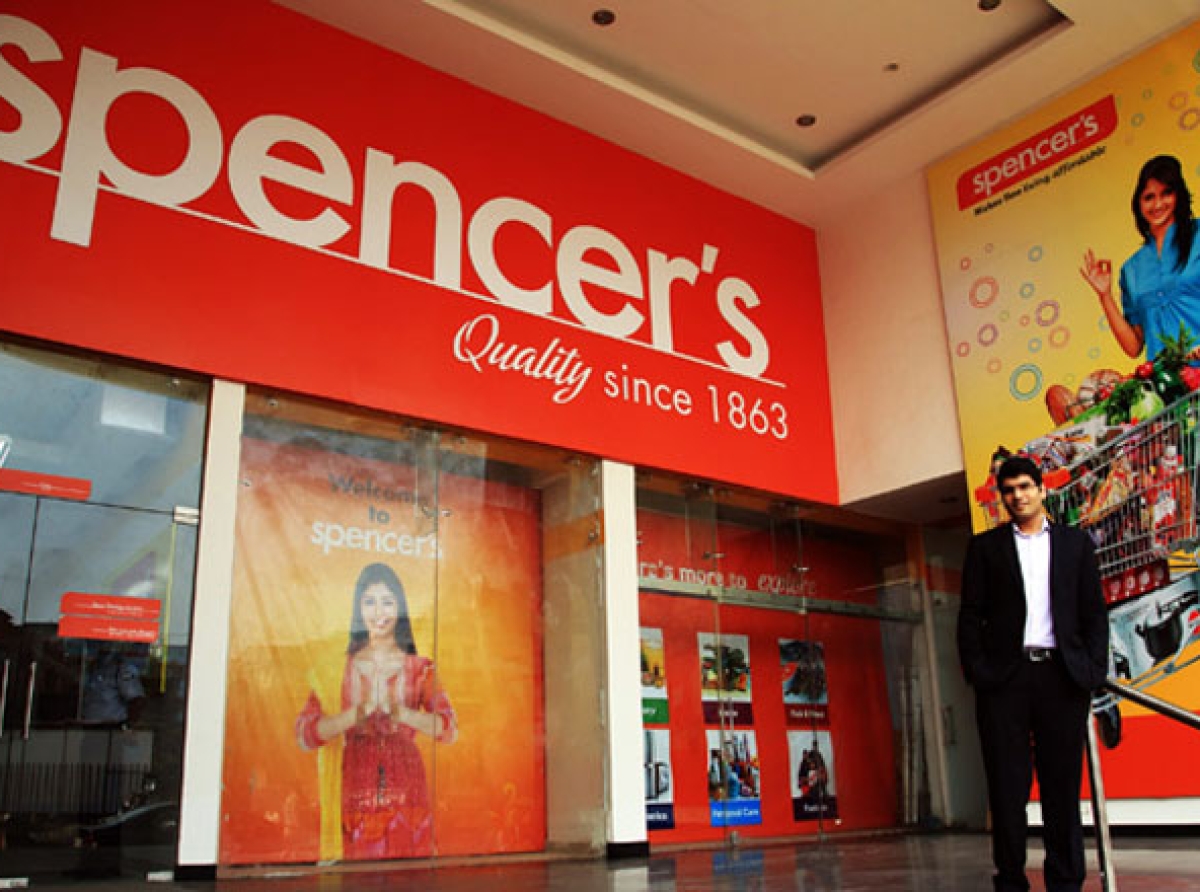 ALSO READ Spencer's Retail reports Q2 results
Total expense was also lowered to Rs 607.25 crore as against Rs 650.73 crore in the corresponding quarter last year.
Currently, the group operates 154 stores with a total trading area of 13.57 lakh square feet as of March 31, 2022. The company's newly acquired business Nature's Basket clocked in a standalone turnover of Rs 66 crore during the year.
On a Y-o-Y basis, Spencer's Retail narrowed its consolidated net loss to Rs 121.46 crore from Rs 163.85 crore in 2020-21.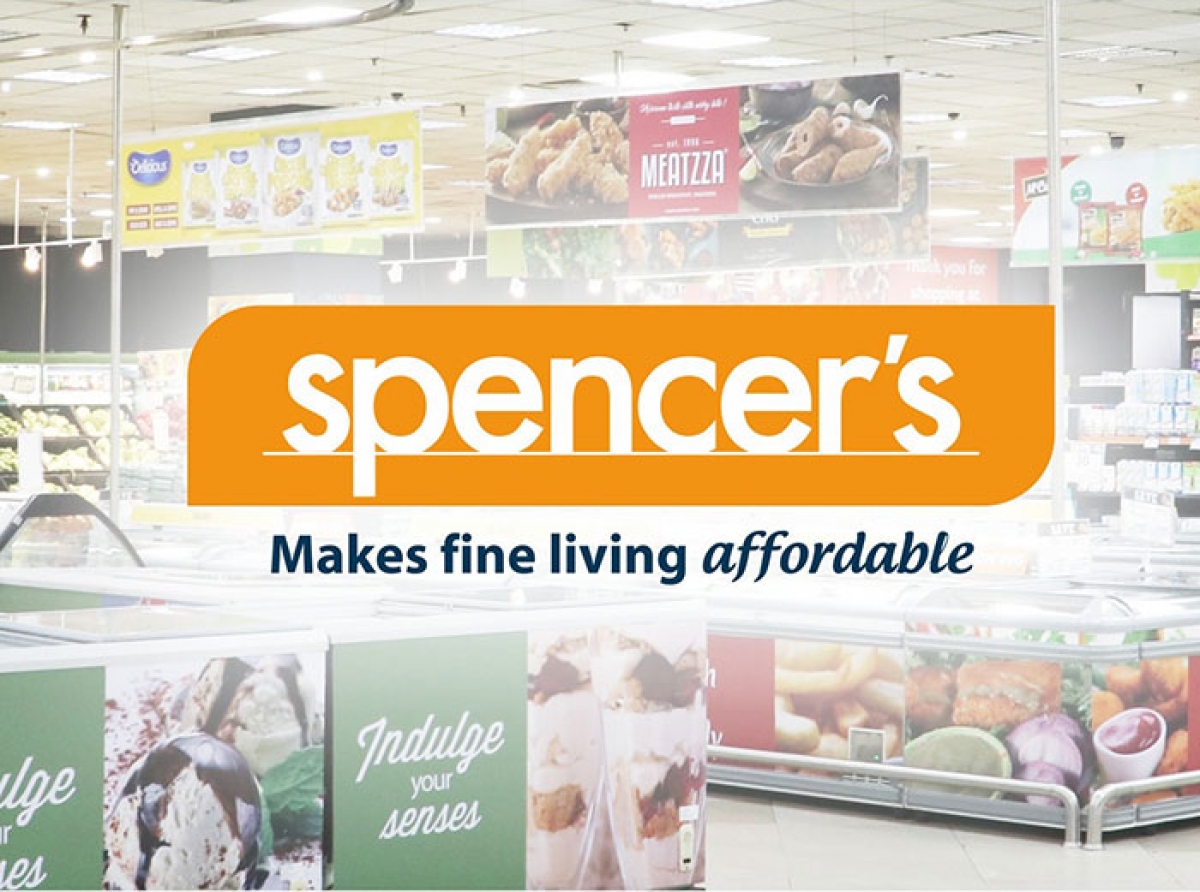 RELEVANT NEWS  Spencer's Retail Q1FY22 results posted
The company's revenue from operations declined 5.28 percent to Rs 2,299.68 crore in 2021-22 from Rs 2,428.07 crore in the previous year.
Spencer's Retail continues to focus on sales growth, cost savings initiatives, and network expansion. It aims to grow the omnichannel business by gaining better consumer insights and sharpening its communications, says Shashwat Goenka, Sector Head.
Join our community on Linkedin