Kids and maternity wear retailer 'Me N Moms' aims by fiscal end to open 200 stores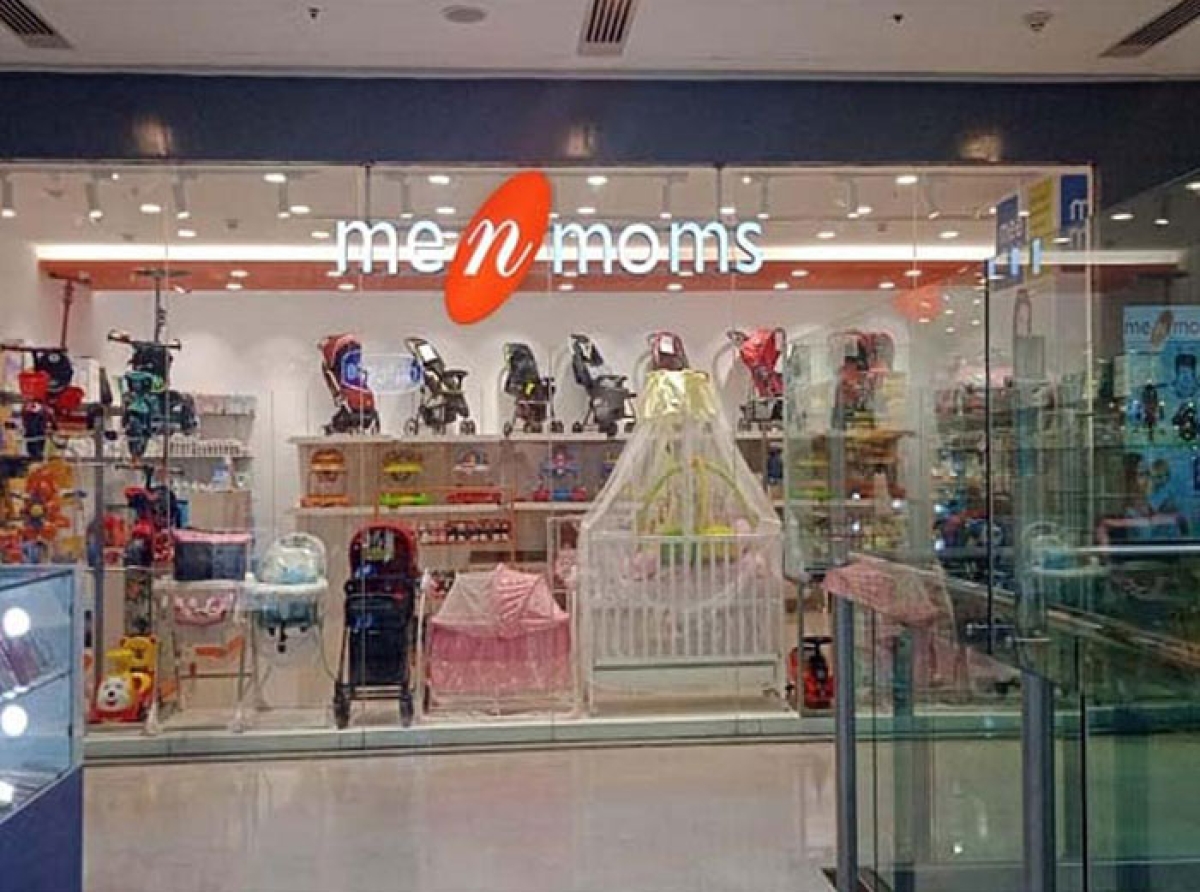 24 November 2021, Mumbai:
Kids and maternity wear retailer Me N Moms aims to have a network of 200 stores by the end of this financial year. The retailer on Tuesday announced the opening of 12 new stores in six states across India, as part of its expansion plan.
The company is continuing with its store expansion plans in the country despite the pandemic and reaching out to parents looking for affordable products.
"The brand plans to set up 200 stores by the end of this fiscal, which will be both company-owned and franchise shops," said Me N Moms in a statement.
Currently, it operates 135 stores in 69 cities and has plans to inaugurate 20 more soon in another seven cities, it added.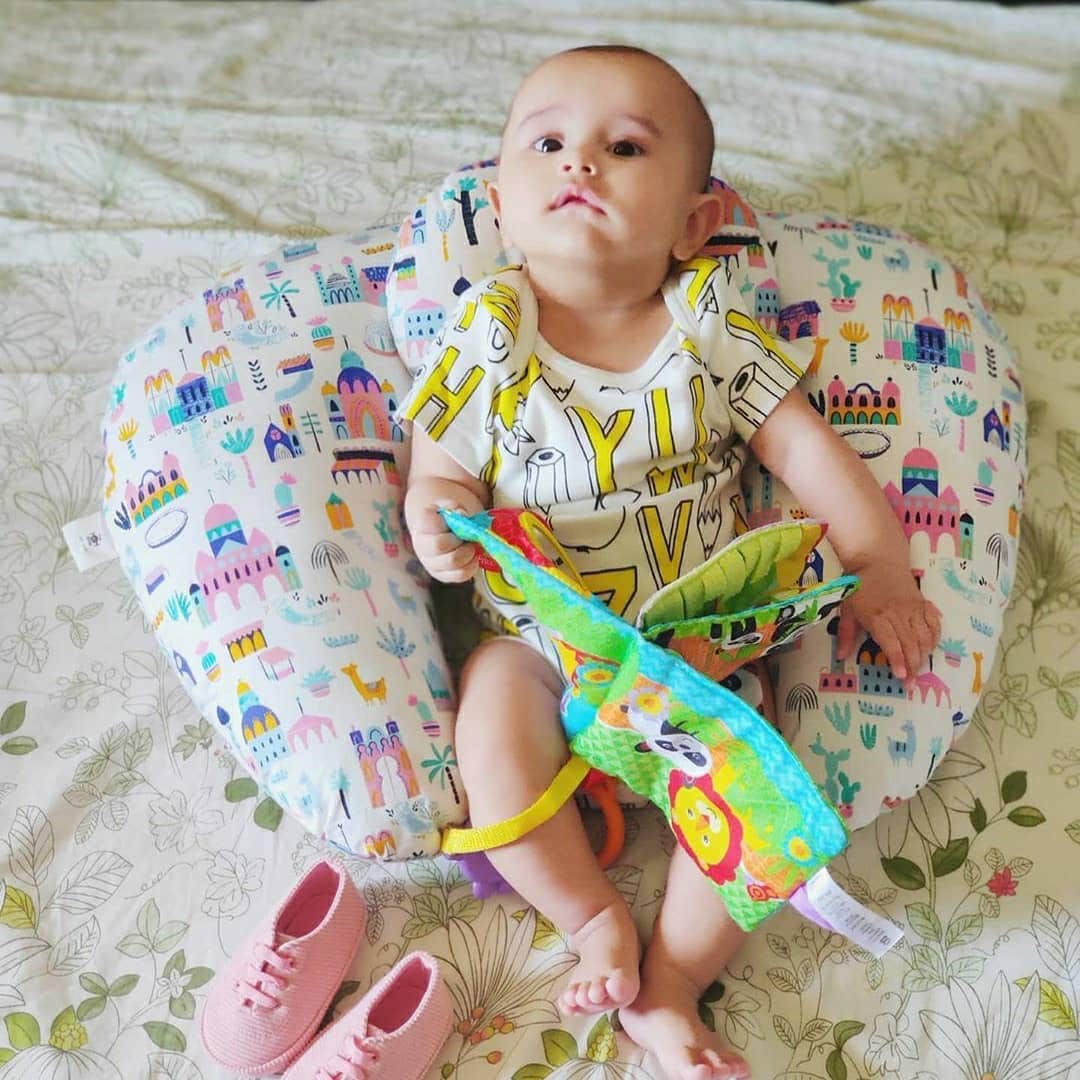 Me N Moms Managing Director Naresh Khatar said Indian parents are now more aware of the need for nursing and baby care products but overall awareness of using safe and hygienic products for babies and mothers.
(The news article has not been edited by DFU Publications staff)
Dear Reader, we at DFU Publications are committed to providing the latest news updates on trade development and insights, to keep our readers informed. Stay tuned. Subscribe to our newsletter.
TOP 5:
1. Flipkart, an Indian e-commerce company, collaborates with PUMA on the '1DER' line, which features batsman KL Rahul
2. Consumers will determine growth of sustainable fashion e-comm in India
3. Myntra to offer 1 mn styles from about 7,000 brands at the 'Big Fashion Festival'
4. Maharashtra government honors VIP as 'Best Innerwear Brand' for 2021-22
5. Nike strengthens retail presences with new store at DLF Mall of India, Noida