25 November 2021, Mumbai:
Meesho's gross merchandise value in January to October was twice as much as what it was doing in January to July. This social commerce startup, which has become a leading player in the social commerce space, offers its platform to small businesses largely led by women to sell on Facebook and WhatsApp.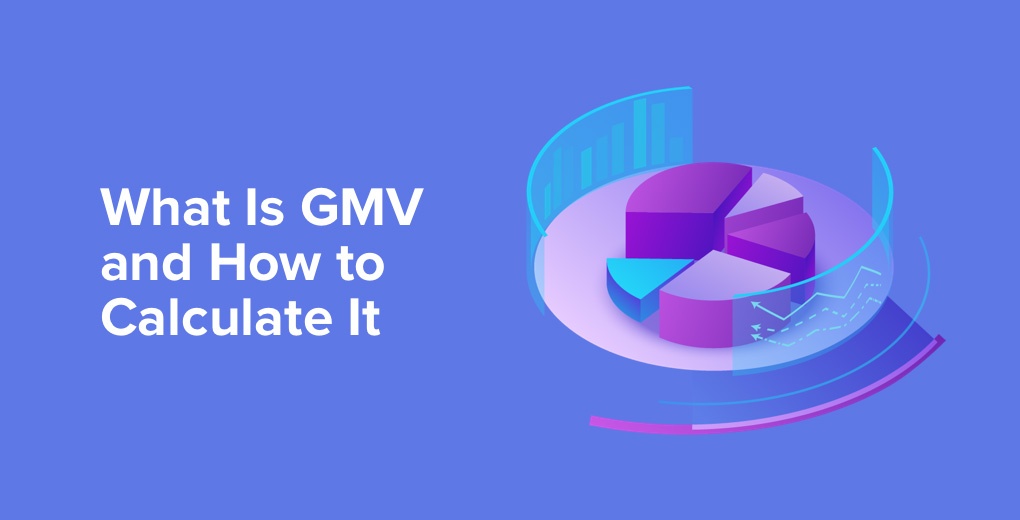 The plan is to enable 100 million entrepreneurs across several categories to sell on its platform. Social commerce uses online platforms such as Facebook, Whatsapp, and Instagram to promote and sell products and services.
Starting in 2015, the company entered the online grocery space this year through Farmigo. It is building a logistics supply chain that will offer the lowest cost service across India. The company based in Bangalore witnessed over 57 million downloads across the App Store and the Google Play Store from August to October 2021, making it the most-downloaded app across all categories in India.
As per Economic Times, Meesho is finalising a financing round of nearly $1 billion that may take its valuation to around $8 billion. The company's valuation doubled to $4.9 billion in September. In April, Meesho was valued at $2.1 billion, when it raised $300 million from SoftBank's Vision Fund. The company has doubled its numbers since its last funding round.
Dear Reader, we at DFU Publications are committed to providing the latest news updates on trade development and insights, to keep our readers informed. Stay tuned. Subscribe to our newsletter.
TOP 5:
1. Flipkart, an Indian e-commerce company, collaborates with PUMA on the '1DER' line, which features batsman KL Rahul
2. Consumers will determine growth of sustainable fashion e-comm in India
3. Myntra to offer 1 mn styles from about 7,000 brands at the 'Big Fashion Festival'
4. Maharashtra government honors VIP as 'Best Innerwear Brand' for 2021-22
5. Nike strengthens retail presences with new store at DLF Mall of India,Noida