20 July 2022, Mumbai:
Big tech investors such as Japan's SoftBank and Sequoia Capital India have advised their portfolio firms to join the government's Open Network for Digital Commerce (ONDC), multiple people briefed on the matter said.
RELATED NEWS .  ONDC: Snapdeal to debut on it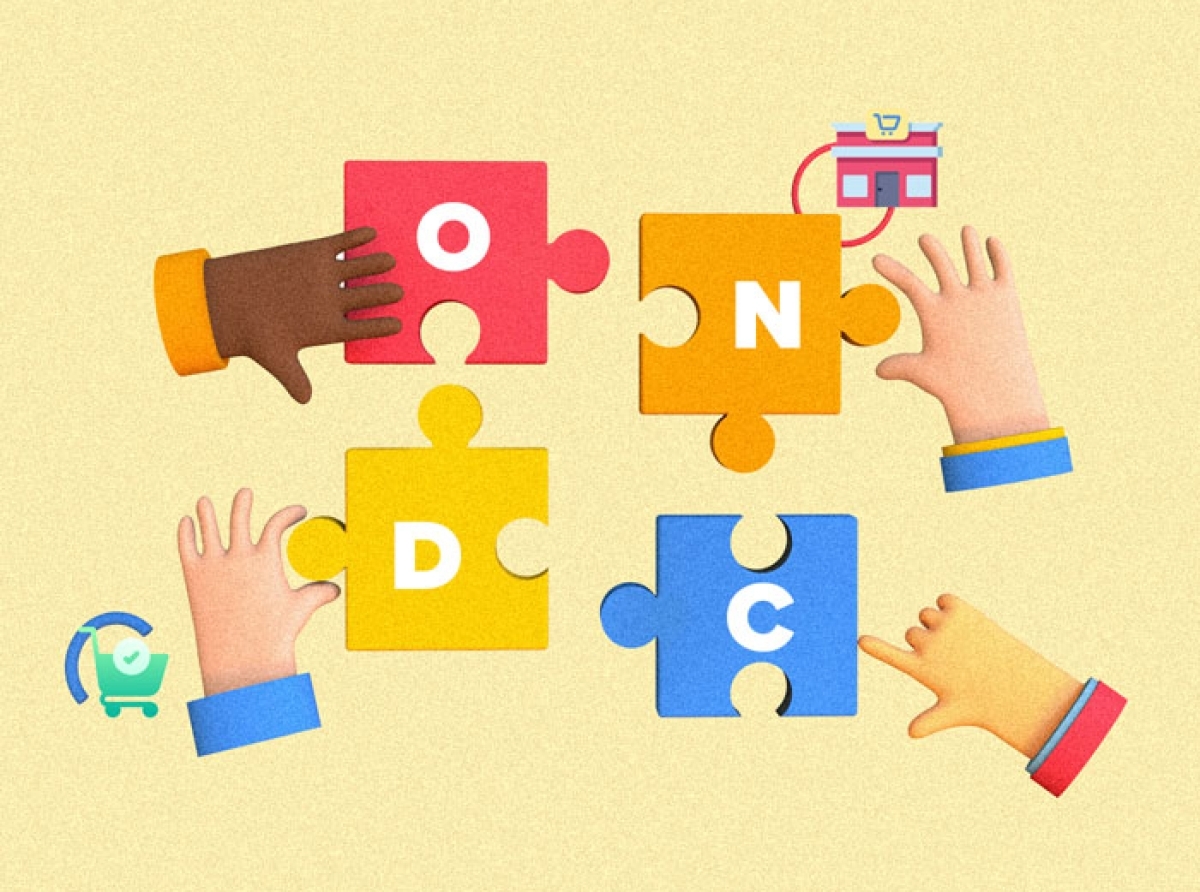 ALSO READ ONDC: Intends To Digitize Value Chain
ONDC (Open Network for Digital Commerce) intends to enable Kirana and the value chain to run digital storefronts transparently with broader logistics and inventory options, analysts posit as the pilot continues in the early days.
The open network for digital commerce (ONDC ). The government-backed initiative aimed at curbing digital monopolies is working on a framework for an in-house settlement system.
ONDC which is being pitched as a solution to make the E-Commerce platform agnostic and therefore break the dominance of large etailers.
(ET Report)
Join our community on Linkedin