02 July 2022, Mumbai:
As a part of its initiative to scale its assortment of global fashion by curating a special collection of chic and trendy fashion and lifestyle labels, Myntra has launched five international high fashion labels.
The newly launched labels NA-KD, Miss Poem, OXXO, I Saw It First and LC Waikiki, will be showcased in an independent brand store on Myntra to feature the fresh assortment of styles from the high-fashion labels.
1. Miss Poem from Turkey
Design-oriented Miss Poem from Turkey, which was established in 1994, boasts of a 'young vision' for fashion and features products for the quirky and fashionable Gen Z audience, at an ASP of Rs 1,000. With over 120 stores globally, the label operates across stylish dresses, printed tops, and quirky T-shirts on Myntra.
2. OXXO From Turkey
Another popular Turkish label, OXXO, creates unique and sustainable fashion for girls and women in the age groups of 16 to 45, at an ASP of Rs 2,000. The categories on Myntra from this label, feature basic tops, casual bottoms, well-fitted denims, and flowy dresses, making it a favorite among shoppers seeking fresh and trendy fashion.
ALSO READ  Myntra to organize 16th edition of EORS sale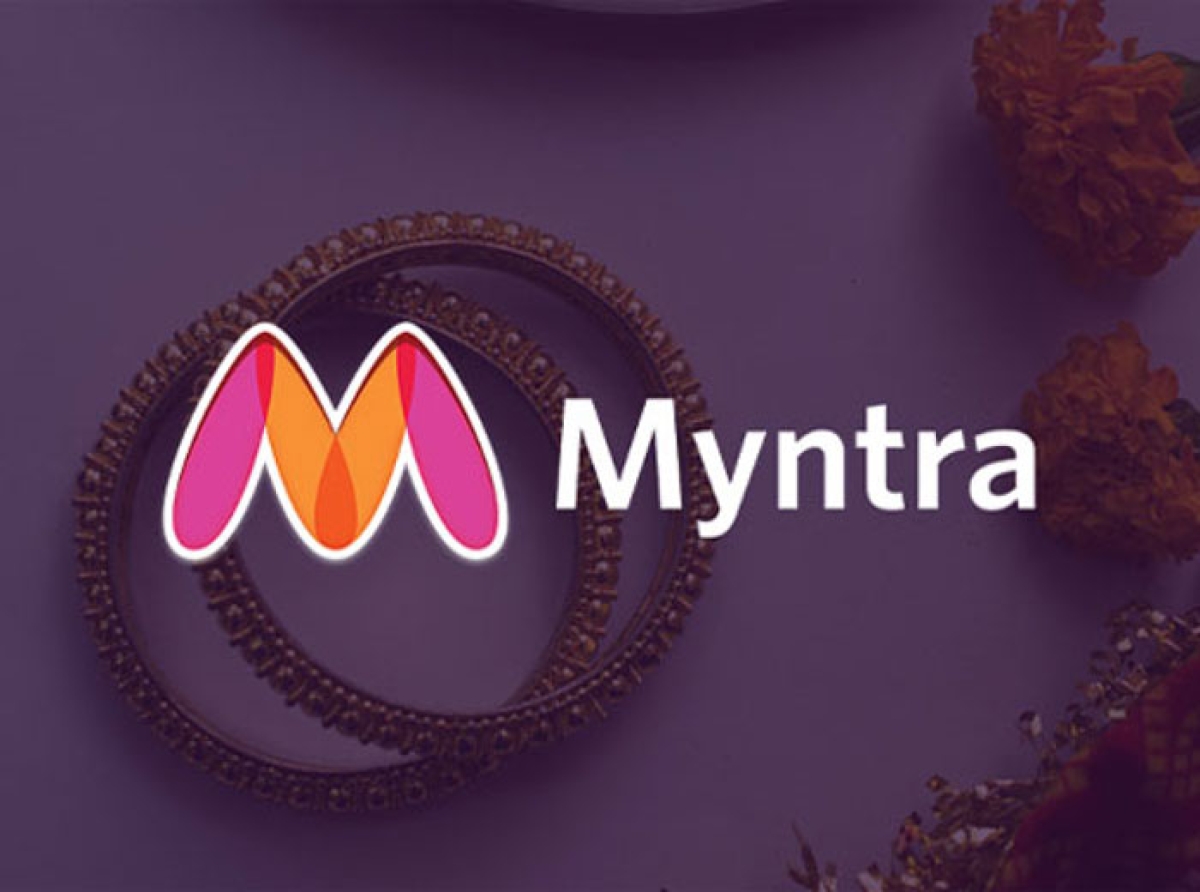 RELEVANT NEWS Flipkart, Myntra: Rewards Consumers With SuperCoins
3. I Saw It First
The Manchester-based label, I Saw It First, offers edgy high-fashion looks that include body con dresses, printed cropped tops, and flowy skirts. The label caters to a wide audience of women, offering products across sizes, ages, and identities while drawing its inspiration from the ramps of Paris to the beach clubs of Ibiza. Offering a bevy of styles, the label adds to the distinct collection of fashion available on the platform.
4. Swedish high fashion label, NA-KD
The Swedish high fashion label, NA-KD, is another exemplary addition to the collection of international brands on Myntra, with its motto of re-inventing sustainable fashion for next-gen shoppers, being a favorite among conscious consumers.
5. LC Waikiki, originating from Turkey
Available in 50 countries, presently caters to kids and is available at an ASP of Rs 1200. Established in 1988, the label is a recognized leader in the ready-to-wear industry, with over 1000 stores present globally.
The addition of the five labels to Myntra's large portfolio of global brands,expands the size and variety of the platform's offering, driving deeper consumer engagement and higher traffic.
Advertise in FAIR EXPRESS 2022
Join our community on Linkedin