GST rates hike on textile will seriously impact industry: Textile Merchants Association, T.N.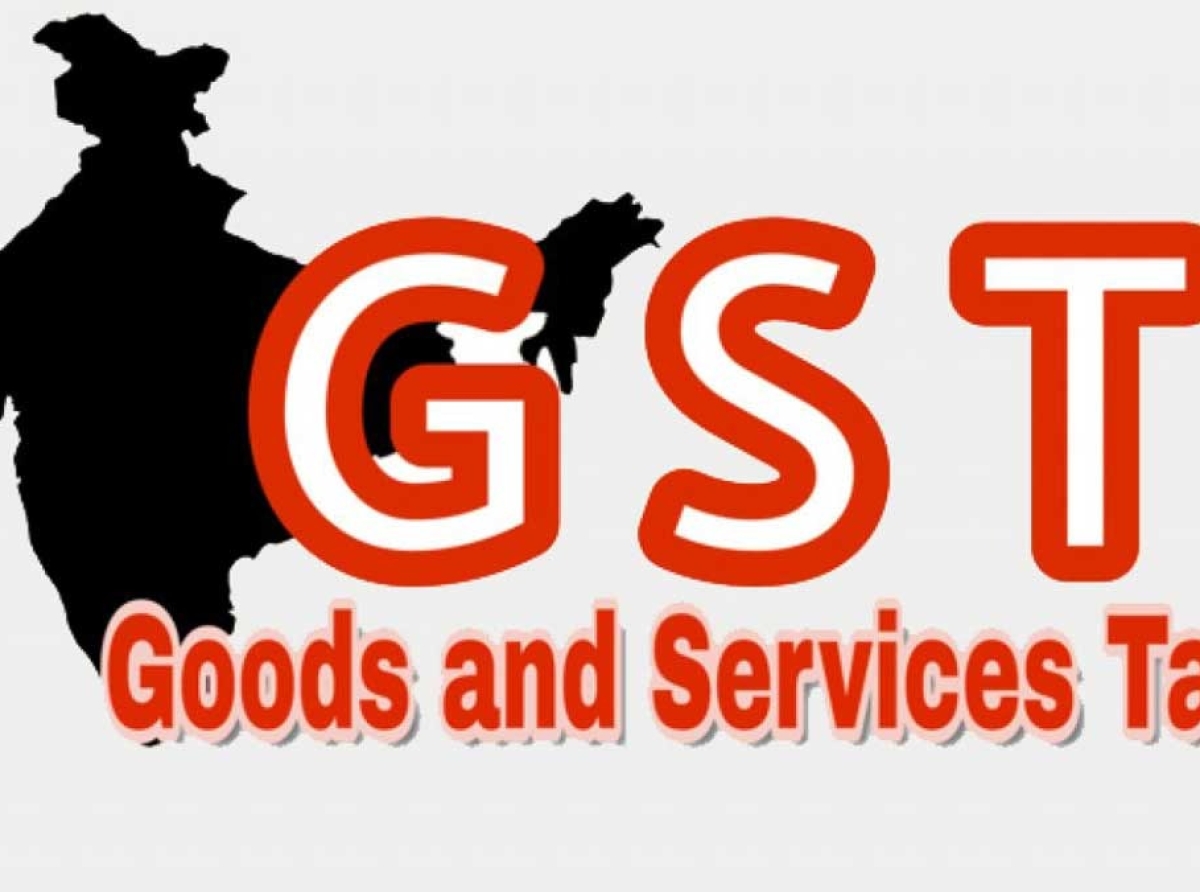 25 November 2021, Mumbai:
The Tamil Nadu Textile Merchants Association has said that the increase in GST on textiles and garments from 5% to 12% from January 1, next year would impact the industry badly and render crores of people dependent on this industry jobless.

In a representation to Prime Minister Narendra Modi, Union finance minister Nirmala Sithraman, Union minister for textiles and others, secretary of the association, Ashraf Tayub said that the recommendations of the 45th GST council to increase the GST on textiles could have a colossal negative impact and affect the total textile and garment industry and lead to the closure of lakhs of factories and shops.
This in turn could cause unemployment to crores of people dependent on this industry.
TOI (The news article has not been edited by DFU Publications staff)
Dear Reader, we at DFU Publications are committed to providing the latest news updates on trade development and insights, to keep our readers informed. Stay tuned. Subscribe to our newsletter.
TOP 5:
1. Flipkart, an Indian e-commerce company, collaborates with PUMA on the '1DER' line, which features batsman KL Rahul
2. Consumers will determine growth of sustainable fashion e-comm in India
3. Myntra to offer 1 mn styles from about 7,000 brands at the 'Big Fashion Festival'
4. Maharashtra government honors VIP as 'Best Innerwear Brand' for 2021-22
5. Nike strengthens retail presences with new store at DLF Mall of India, Noida