The Retailers Association of India has urged the government to abandon its plans to raise the GST on clothes and textiles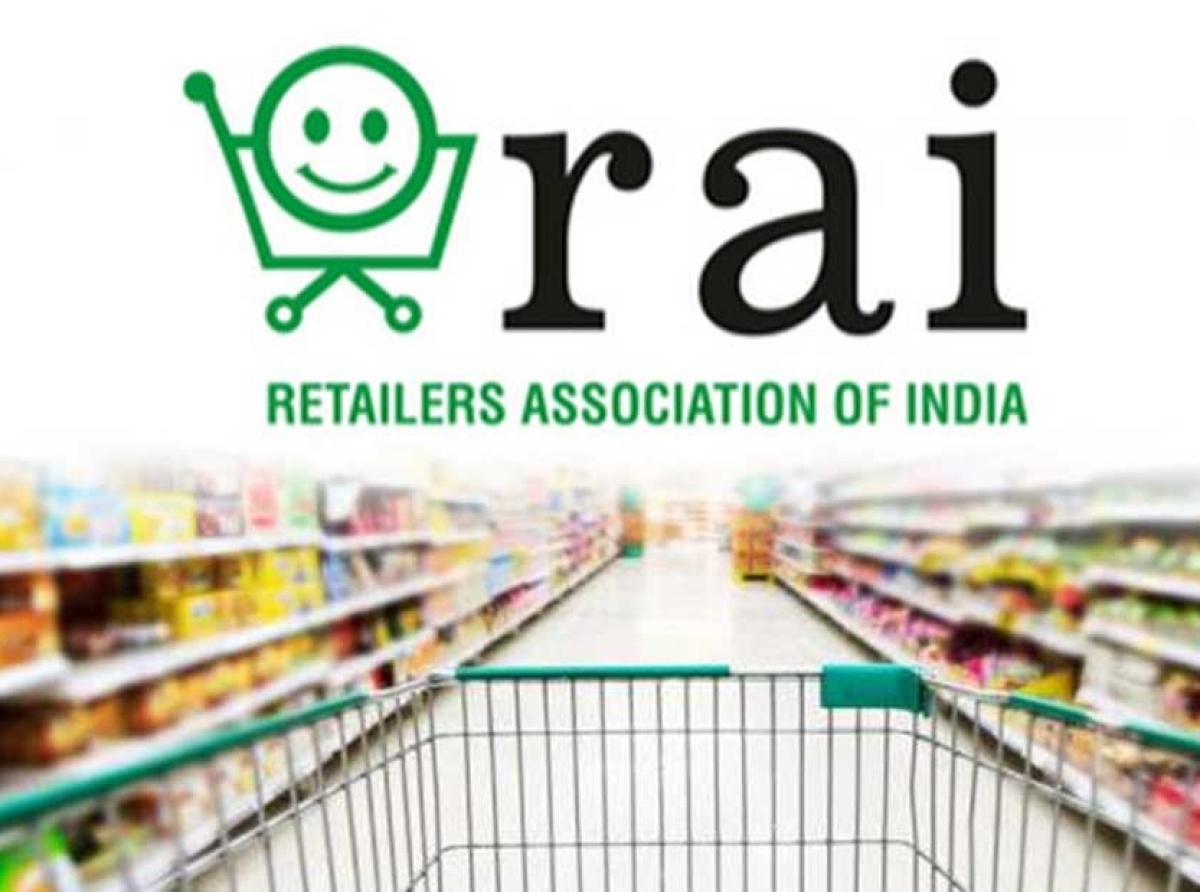 26 November 2021, Mumbai:
The Retailers Association of India (RAI) has asked Union Finance Minister Nirmala Sitharaman to rethink the government's plan to raise the goods and services tax rates on garments and textiles by a large amount. 
Following the government's declaration that it will raise GST rates on a number of clothing and textile categories from 5% to 12%, the RAI cautioned the government that such a move would be disastrous for the sector. 
In a public statement, the RAI stated that a GST increase would compel shops to raise clothes costs, reducing consumer demand. The group also expressed concern that the measure might lead unorganized small firms to avoid paying GST entirely.
The RAI also urged the GST Council and state governments to reconsider the plan, claiming that many garment retailers are already struggling as a result of the present economic climate. 
According to the Press Trust of India, "such a high hike in the GST rate will adversely affect 85 percent of the business while attempting to alleviate the difficulty experienced by not more than 15 percent of the industry." 
As an alternative, the RAI proposed that the government impose a flat 5% GST charge over the whole textile and clothing value chain. The RAI claims that this will help the industry while also resolving the inverted duty structure problem.
"The impact of the hike in GST rates on textiles and clothing is not in anyone's interest," RAI CEO Kumar Rajagopalan remarked. "On the business side, it will add to an already-stressed sector's financial load, impede its recovery, and impair working capital requirements, particularly for MSME [micro, small, and medium enterprise] enterprises, which account for 90% of the industry."
Dear Reader, we at DFU Publications are committed to providing the latest news updates on trade development and insights, to keep our readers informed. Stay tuned. Subscribe to our newsletter.
TOP 5: