24 May 2022, Mumbai:
It's business as usual in the laser section of one of Vietnam's biggest textile mills, where Phan Chi Cao, 27, works.
He employs laser equipment to "dry process" denim clothing, which is a technique for achieving the cool, faded look that certain customers like.
ALSO READ
Cao can dry roughly 300 jeans per day using the lasers, a significant increase in production over the labor-intensive traditional technique, which only allows for 20 to 30 per day and exposes workers to dangerous chemicals.
This laser equipment was introduced to the facility by Cao's business, Phong Phu International (PPJ), as part of a long-term strategy to assist Vietnam's rise as a key textile sourcing hub in Asia.
The Vietnam Improvement Program, an IFC project to increase resource efficiency in the Vietnamese garment, textile, and footwear sector, aided PPJ's efforts in 2016.
RELEVANT NEWS How Real Is the Shift Of Apparel Orders From China To Vietnam
IFC now works with 70 manufacturers that serve significant retailers and garment businesses, such as VF Corp., Target Corp., Puma, New Balance, and Adidas, collaborating with the Clean Technology Trust Fund and Korean Green Growth Trust Fund. IFC initially analyzed PPJ's ability to achieve optimal energy and water efficiency.
Following this study, IFC assisted the firm in adopting upcoming technology and best practices that would help it achieve its objective. In 2016, and 2017, the business adopted various resource-efficient solutions at its Thanh Chau wash facility, which employs 14,000 people and supplies denim, knit, and woven clothes to worldwide brands.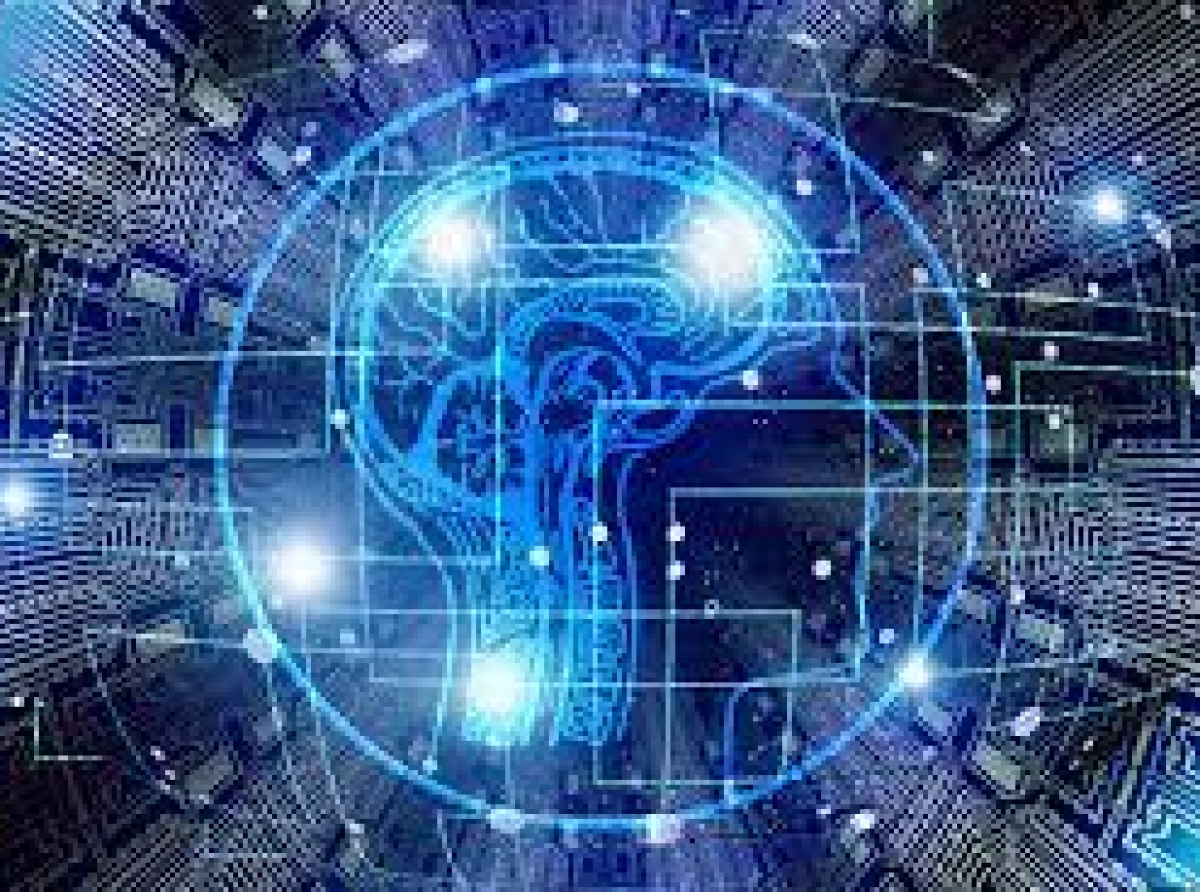 RELEVANT NEWS Generate global competitiveness to take on rivals from Bangladesh and Vietnam, textiles secretary Upendra Prasad Singh
In terms of garment exports, Vietnam is becoming increasingly significant. The country is presently one of the top five worldwide garment exporters, with most of its wares going to the United States, the European Union, and Japan.
The textile and garment industry is one of Vietnam's largest and most important industries, contributing significantly to the country's economic growth.
Approximately 2.7 million people are directly employed by the business (75 percent of them are women), and millions more are indirectly supported by remittances given to employees' relatives across the country.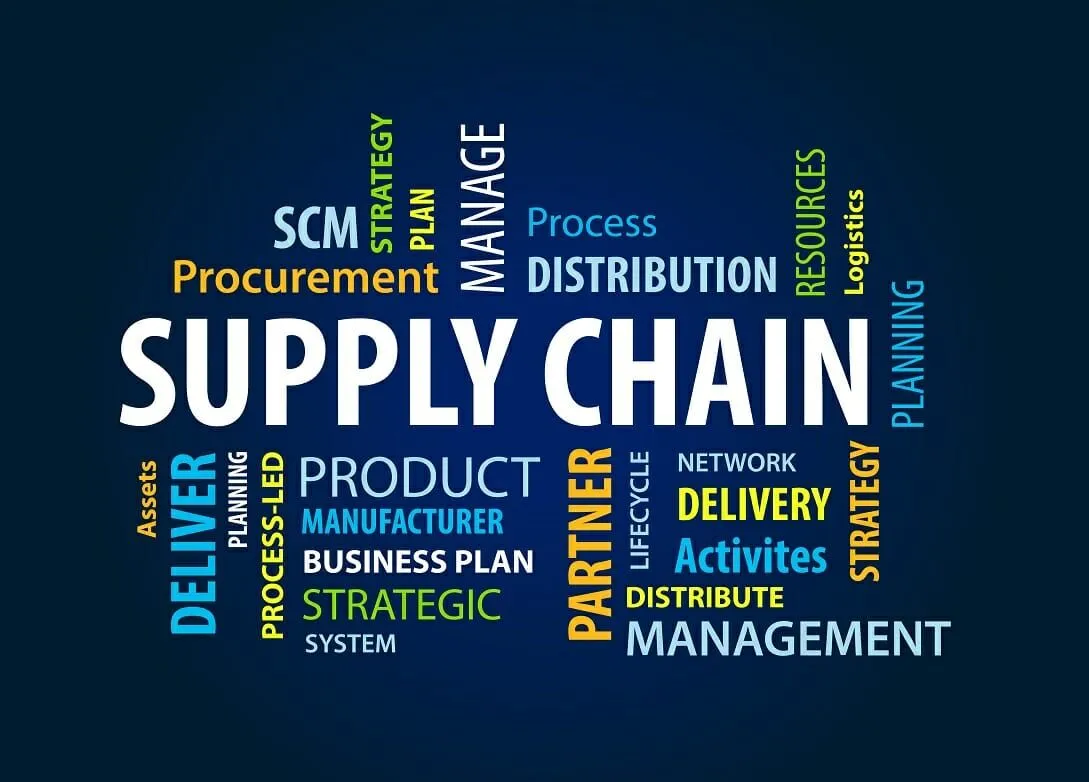 RELEVANT NEWS Vietnam Industry: Challenges & Opportunities
The textile and garment firm in Vietnam has a long history and heritage. Women in the nation had known sericulture for hundreds of years, weaving thread into exquisite silk with simple equipment, yet their clothing was full of subtle details and great value.
Vietnam's textile sector, on the other hand, began to flourish in the Northern area in 1958 and the Southern region in 1970. The French developed various large industries in Nam Dinh, HaiPhong, and Hanoi.
To combat the high cost of raw materials, the Vietnamese government has already begun investing heavily in developing support industries, and Vietnam was the second-largest investor in shuttleless looms and the largest investor in-ring spindles and open-end rotors among ASEAN countries from 2006 to 2015.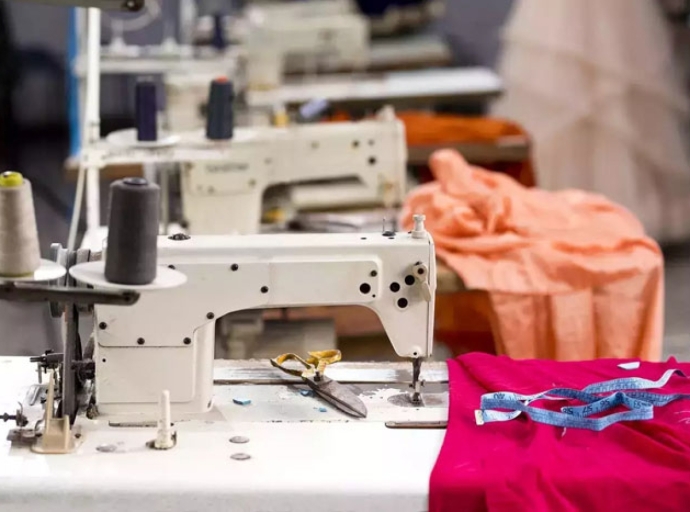 ALSO READ Vietnam Apparel Industry's Apparel 4.0 & Digitisation Adoption
The country's knitting industry has also grown significantly.
In Vietnam's Ninh Thuan province, a cotton manufacturing factory called "Rang Dong Industrial Park" with a land area of 1,500 hectares and a capital investment of US$400 million has been created, with an annual production value of US$3 billion.
Join our community on Linkedin