24 May 2022, Mumbai:
Industries 4.0 is coming to Vietnam's garment and textile industry! There is no better approach to achieving growth and progress in an era dominated by automation.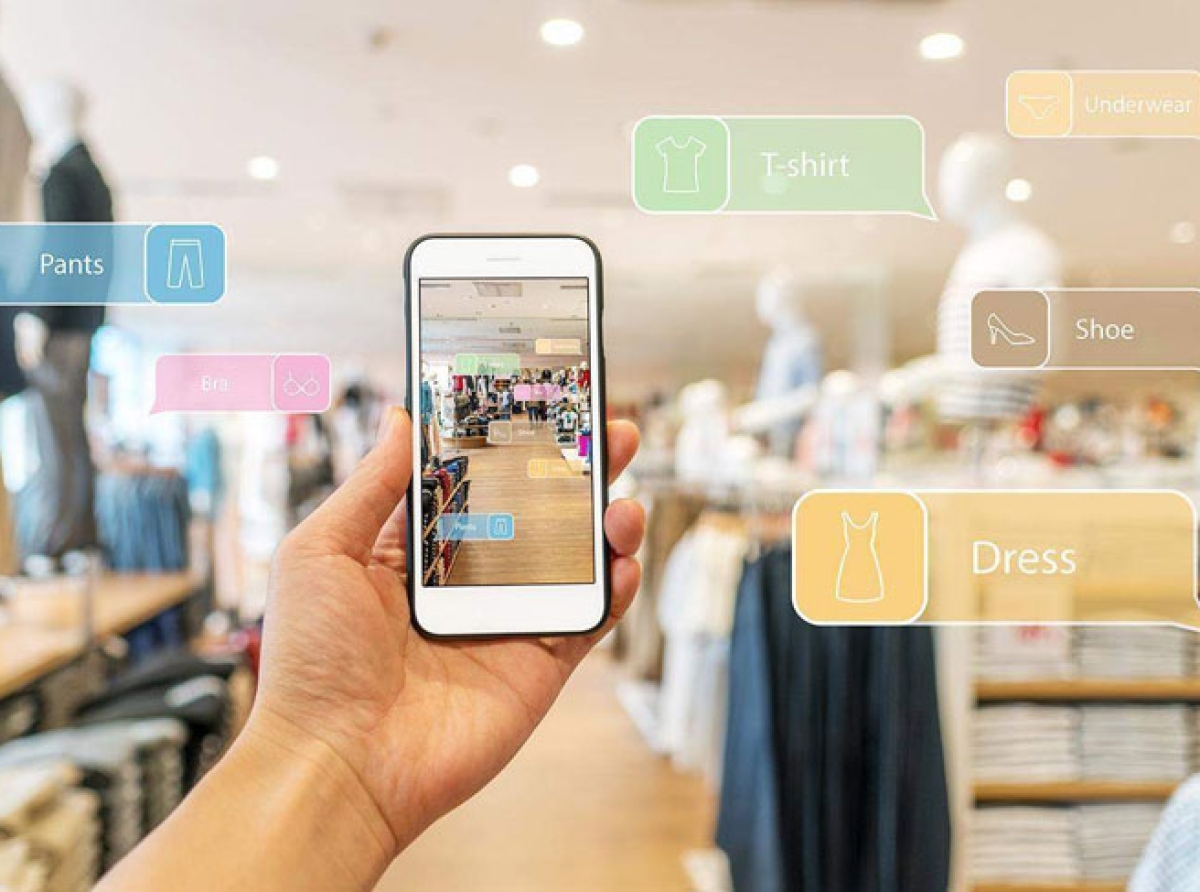 ALSO READ The emergence of industry 4.0 technologies in 'Textiles & Apparels'
Industry 4.0 sounds fancy but is also something to look into.
With the emerging world, with the world moving into a technology shift, inventions, and inventions, everything shifting to digital, industry 4.0.
It works by collecting and processing all the critical and essential pieces of information and data.
It helps to make a detailed study and upgrade to higher and higher quality goods and products at an effective low cost.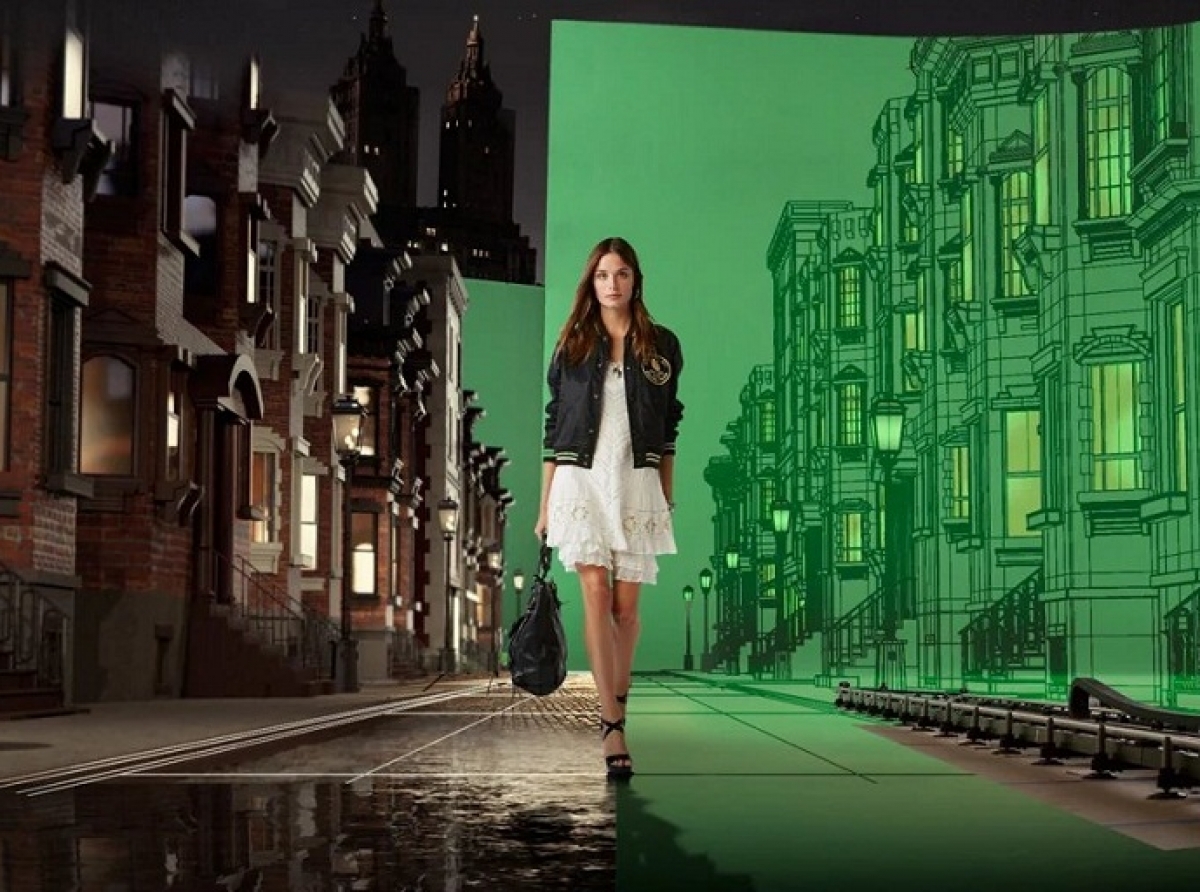 A recent assessment of over 300 garment enterprises in Vietnam by the research team of the Vietnam National Textile and Garment Group and institutes revealed that the majority of these firms were trying to stay up with Industry 4.0.
This industry 4.0 comes with a beautiful merge of the environment and the digital world. The motive is to enhance the quality of life several folds higher with this increasing population globally. With these incoming innovations, there is a perfect future.
The efficiency of working will increase significantly, along with increased productivity. Transportation and communication costs will decrease, logistics and global supply chains will improve, and the cost of commerce will decrease, which will open new markets and drive economic development, ensuring a sustainable and prosperous future for you.
And how did they manage it? Many companies prioritized increasing productivity, reducing manufacturing costs and workforce, and implementing new technology.
Not unexpected, given the increased attendance of Vietnamese garment companies at some of Saigon's technical exhibits during the previous two years.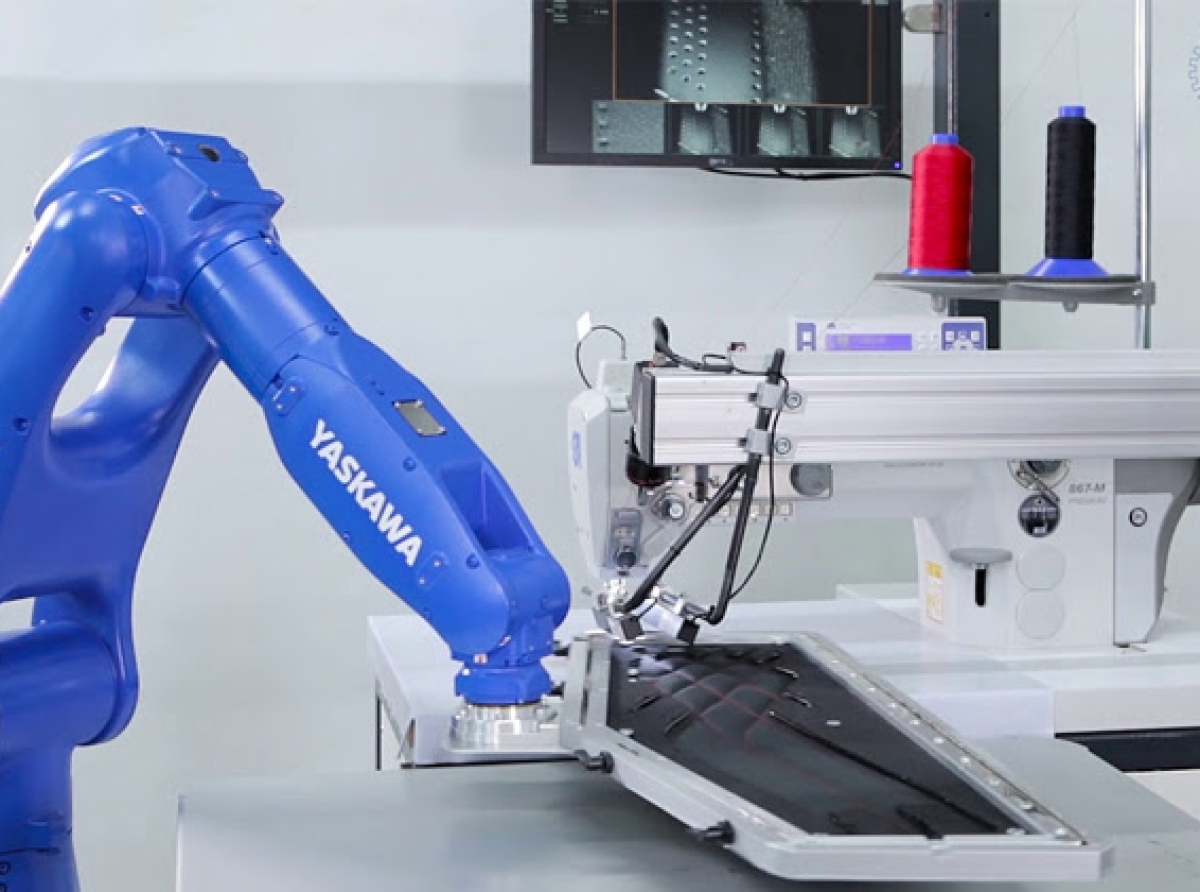 RELEVANT NEWS  (IEB) organizes a seminar on 'Industry 4.0 in Textile & RMG sector of Bangladesh – Benefits, Challenges & Recommendations'
Garment No. 10 Corporation, also known as Garco 10, has implemented current technologies in manufacturing and administration, reducing product production time from 1,980 seconds to 1,200 seconds and 690 seconds for each item. Instead of two people managing one machine, one person controls two.
It's worth mentioning that the company's productivity has increased by 52%, while the ratio of the defective good has decreased by 8%.
Furthermore, Garco 10 has decreased working hours by one hour daily and lowered yearly manufacturing costs by 5 to 10%. A Hung JSC, meantime, has begun construction on three plants in Phu Yen Province, with a total investment of VND500 billion.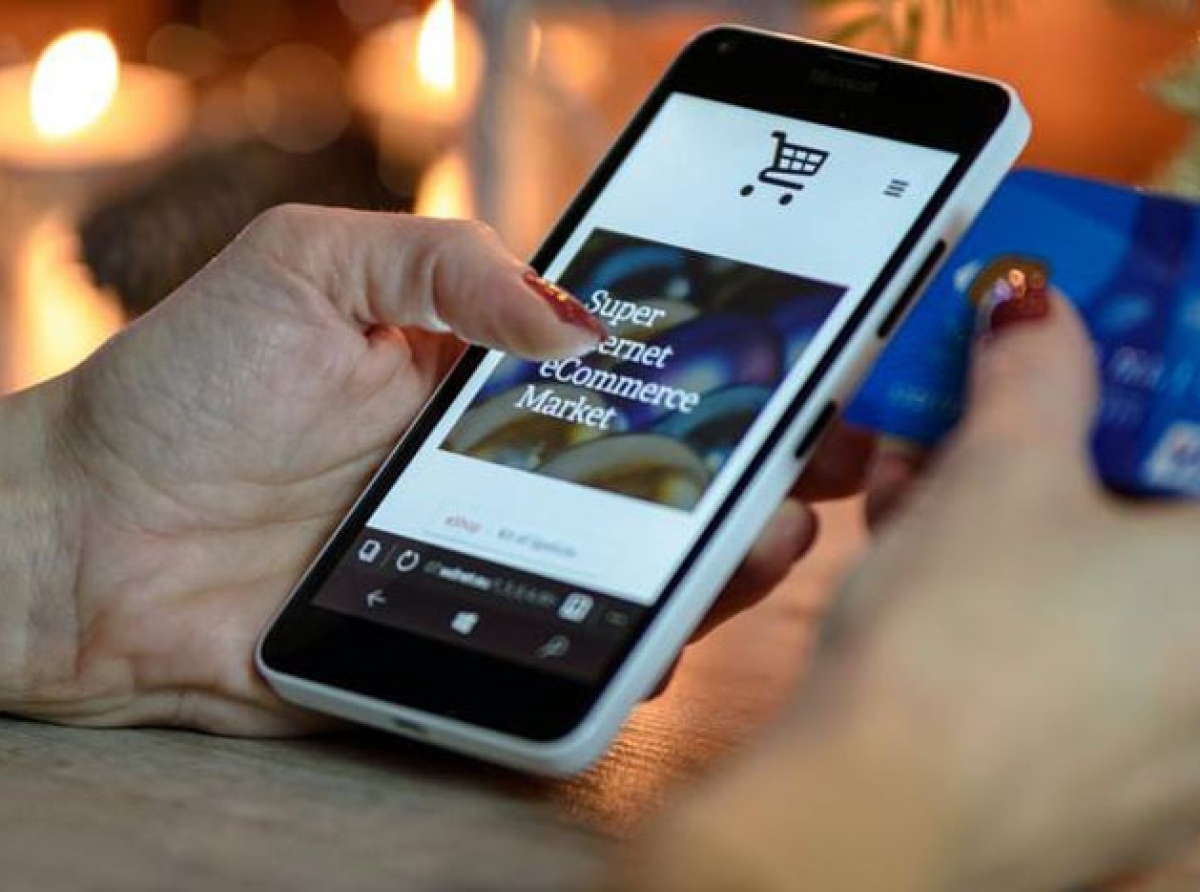 RELEVANT NEWS Amazon focuses on digitizing MSMEs in India
A suit factory with a 600,000-set yearly capacity, a weaving factory, and a knitting factory will make fashion and sports clothes. Once operational, the plant will employ 4,000 locals and is projected to help the company achieve annual exports of $50 million.
The issue presently is the rate at which these technologies are accepted in industrial units.
We are aware of the critical function that rudimentary data capture and planning software has played in the garment production process up to this point.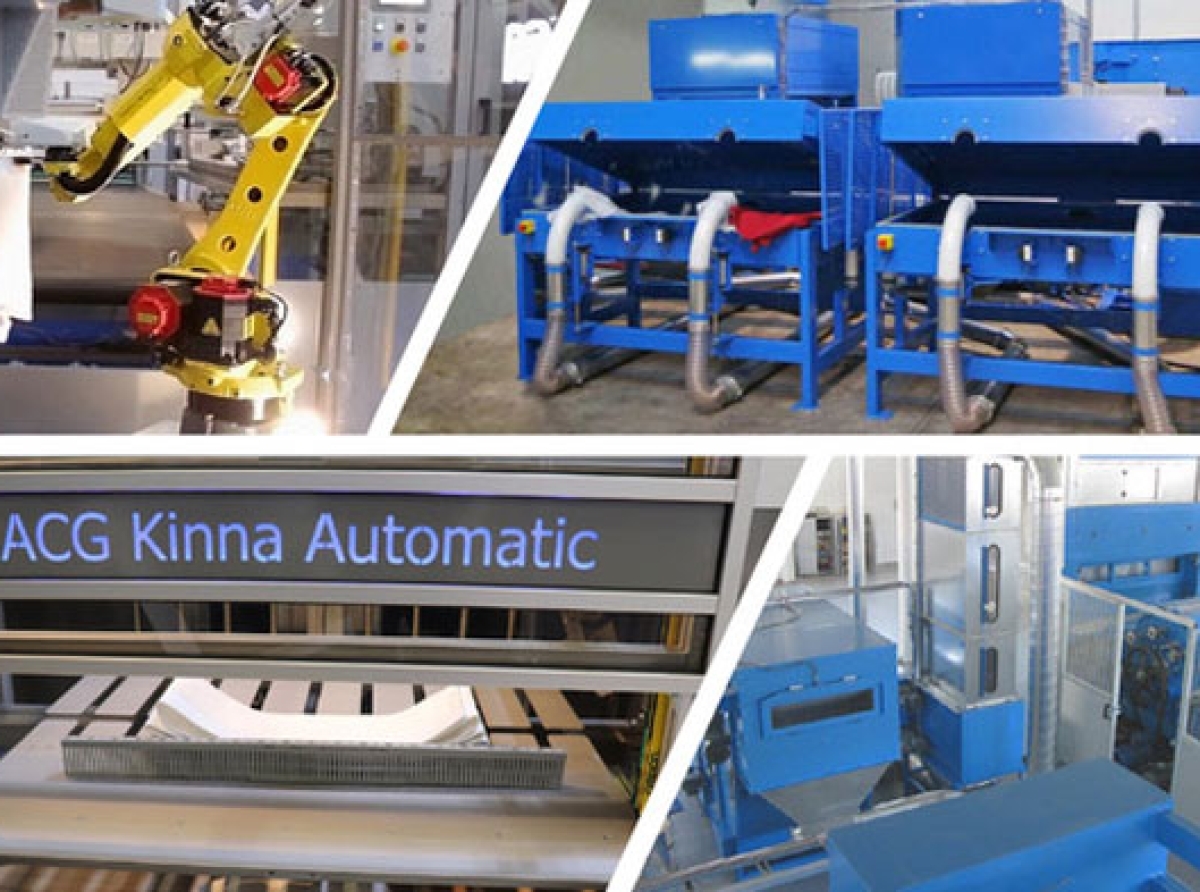 RELEVANT NEWS  'The Role of Business Analyst in Adapting Industry 4.0': Webinar happening on 15 Jan, 2022
They were generally accepted, adopted, and relied upon for their capabilities. However, to unlock more significant levels of production competence and gain a competitive edge, the garment industry must embrace the sophisticated technologies altering the industrial world.
Join our community on Linkedin