In India, the buy-now, pay-later model is expected to grow tenfold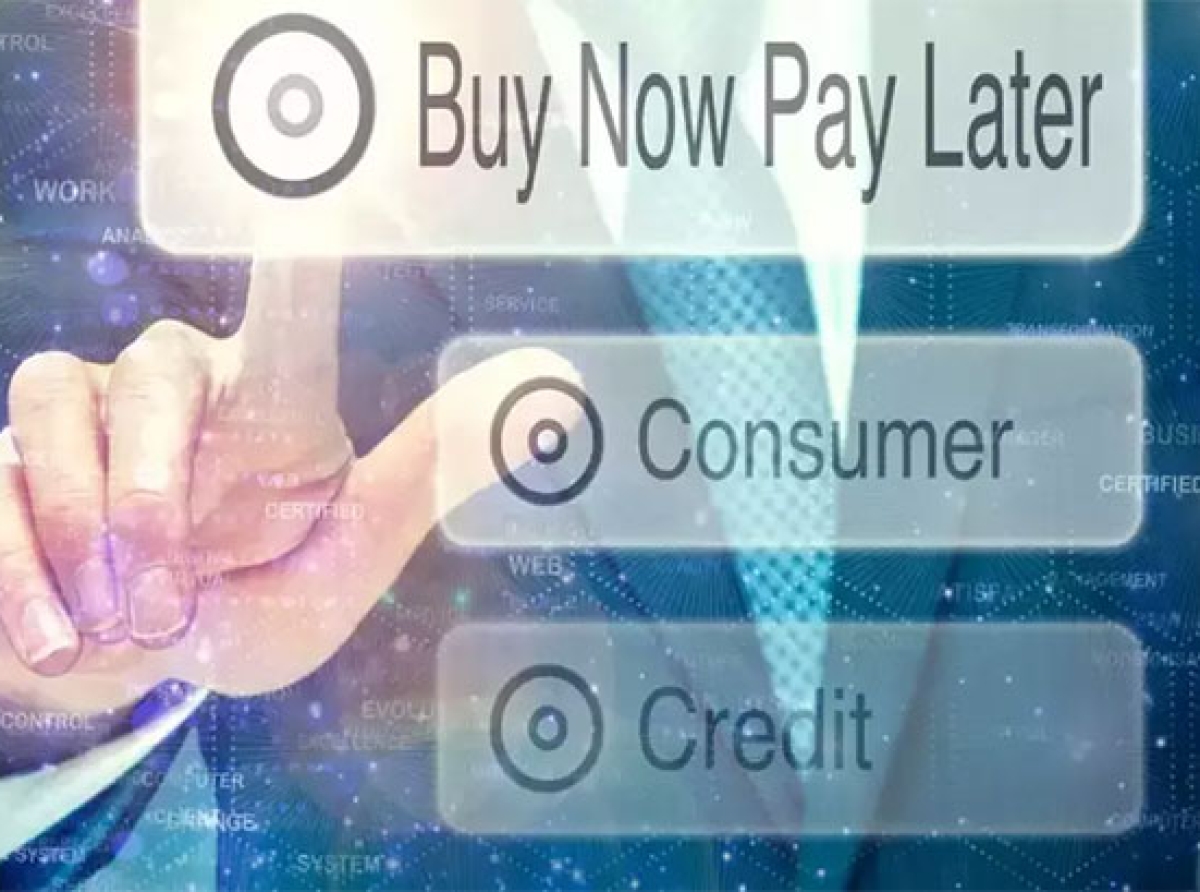 09 November 2021, Mumbai:
According to market participants, India's buy-now-pay-later (BNPL) sector is thriving and on track to grow tenfold in the next four years as tens of millions of online buyers are enticed by interest-free financing and fewer hassles.
According to Redseer, the BNPL market in India would grow to $45-50 billion by 2026, up from $3-3.5 billion presently. According to the research agency, the number of BNPL clients in the nation might increase to 80-100 million by then, up from the current 10-15 million.
However, because the maximum credit available on BNPL is 100,000 rupees ($1,347.89), far less than credit card offers, analysts at Macquarie Research believe it will take some time before it can disrupt the cards sector or capture market share.
In a country where hundreds of millions of people lack access to formal credit, fintech firm MobiKwik expects BNPL business to nearly double in the next two years. MobiKwik, which is funded by the Abu Dhabi Investment Authority and is one of India's top BNPL players, said revenue from the category accounted for over a fifth of its total revenue of 3.02 billion rupees for the fiscal year ended March 31.
"Today, only 60-70 million Indians have access to credit, implying that 93 percent of India lacks credit," said Upasana Taku, the firm's co-founder.
"Because BNPL transactions have increased 45X in the previous two years, it will become the company's quickest income generator.
The number of new users is rapidly increasing, and the repeat rate and average ticket amount are also increasing."
The desire for simple loans has prompted other businesses to enter the BNPL industry, with Amazon joining the bandwagon in 2020 and local payments provider BharatPe launching the service last month as the COVID-19 epidemic drove more people to online shopping.
"During the pandemic, a big number of millennials and young consumers were searching for credit and to stretch their budgets due to many anxieties in these times," explained Vikas Bansal, director of Amazon Pay India, explaining the renewed interest in BNPL.
To be sure, there are worries that the likelihood of defaults from BNPL clients with little or no credit history may be higher, and some industry experts believe that some players may not be giving correct default data to credit agencies.
A request for comment from the Reserve Bank of India was not immediately returned.
Dear Reader, we at DFU Publications are committed to providing the latest news updates on trade development and insights, to keep our readers informed. Stay tuned. Subscribe to our newsletter.  
TOP 5:
1. Flipkart, an Indian e-commerce company, collaborates with PUMA on the '1DER' line, which features batsman KL Rahul
2. Consumers will determine growth of sustainable fashion e-comm in India
3. Myntra to offer 1 mn styles from about 7,000 brands at the 'Big Fashion Festival'
4. Maharashtra government honors VIP as 'Best Innerwear Brand' for 2021-22
5. Nike strengthens retail presences with new store at DLF Mall of India,Noida