GST rise on textiles and clothing: Indian trade associations prepare for a massive protest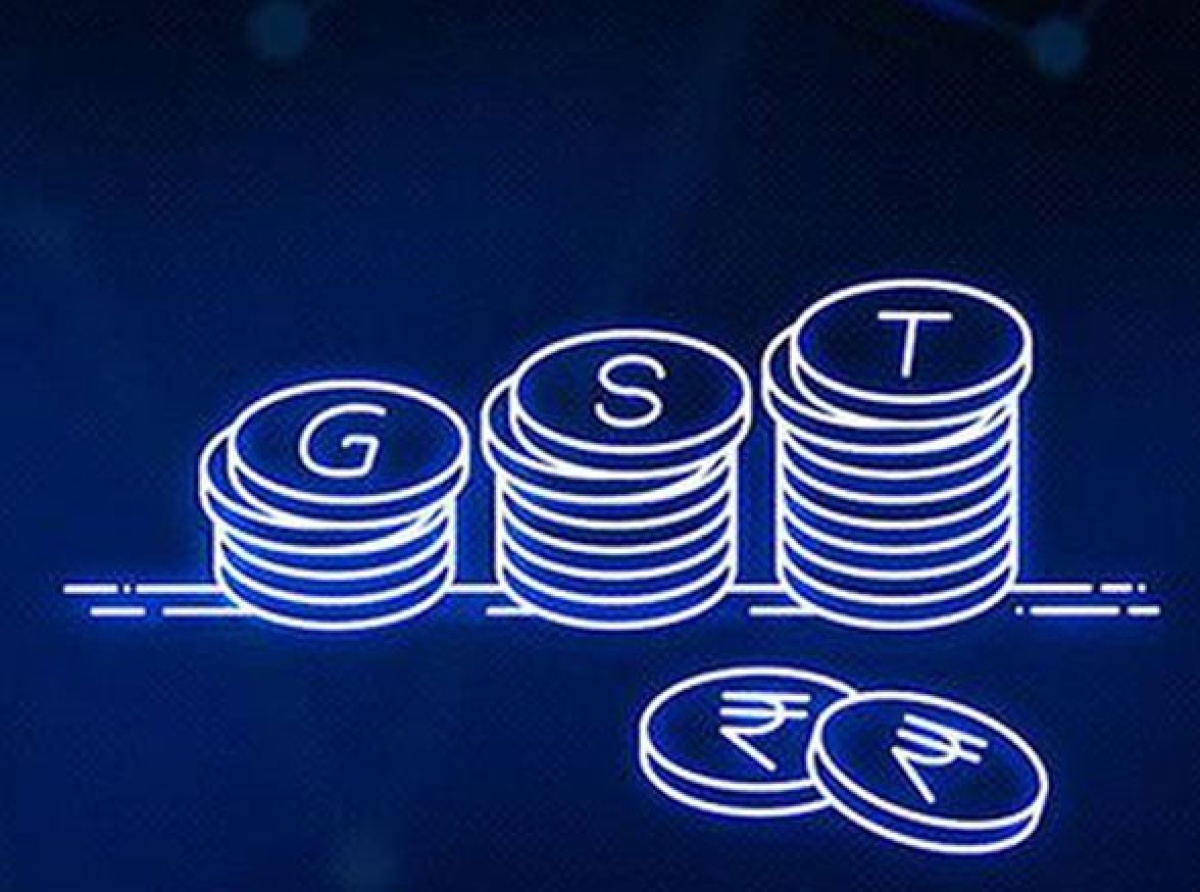 26 November 2021, Mumbai:
The Confederation of All India Traders (CAIT) has resolved to begin a nationwide movement against such arbitrariness, calling the raise unjustifiable. Under the auspices of CAIT, the Delhi Hindustani Mercantile Association and the Federation of Surat Textile Association (FOSTA) would lead the movement.
It will be attended by trade organizations of all sorts, as well as workers and employees linked with them. The CAIT has called a video conference on November 28 with leaders of the textile and footwear industries from around the country, as well as important trade leaders from all states, to deliberate on the agitation's future strategy.
According to BC Bhartia, National President, and Praveen Khandelwal, Secretary-General, CAIT, there was no inverted tax structure in the cotton textile business, therefore why were fabric and other cotton textile commodities included under the 12% bracket?
There was no inverted tax issue in the man-made textile business at the stage of making garments, sarees, and other forms of made-ups. A retrograde move would be to make such a hard judgment without comprehending the phases of the textile business.
"Instead of simplifying and rationalizing the GST tax structure, the GST Council has made it the "most confusing GST law in India throughout the world," according to them, and this is in stark contrast to the GST structure provided to CAIT by then-Finance Minister Arun Jaitley."
"There are three essential things in life: Roti, Kapda, and Makaan." Bread has already become prohibitively costly owing to price increases, purchasing a home is out of reach for the average person, and the formerly affordable fabric has been turned prohibitively expensive by the GST Council.
After all, what type of care is given to the country's ordinary man? Because these judgments were made unanimously in the GST Council and no one objected to such an unreasonable decision, not only the Central Government but also the State Governments are entirely culpable in this matter. They have requested that the higher GST charge on clothing and footwear be removed immediately.
They said that the country's retail commerce had already been devastated by Covid and that now that the business was getting back on track this year, the hike in GST rates would be the last nail in the coffin of the industry," both leaders added.
The Federation of Hosiery Manufacturers Association of India (FOHMA) has also stated that the planned rise in the rate from 5% to 12% will drastically raise the pricing of apparel now priced below Rs. 1,000.
Dear Reader, we at DFU Publications are committed to providing the latest news updates on trade development and insights, to keep our readers informed. Stay tuned. Subscribe to our newsletter.
DAILY NEWS:
1. Flipkart, an Indian e-commerce company, collaborates with PUMA on the '1DER' line, which features batsman KL Rahul
2. Consumers will determine growth of sustainable fashion e-comm in India
3. Myntra to offer 1 mn styles from about 7,000 brands at the 'Big Fashion Festival'
4. Maharashtra government honors VIP as 'Best Innerwear Brand' for 2021-22
5. Nike strengthens retail presences with new store at DLF Mall of India,Noida