Mainstreet Marketplace' sneaker resaler opens outlet in Delhi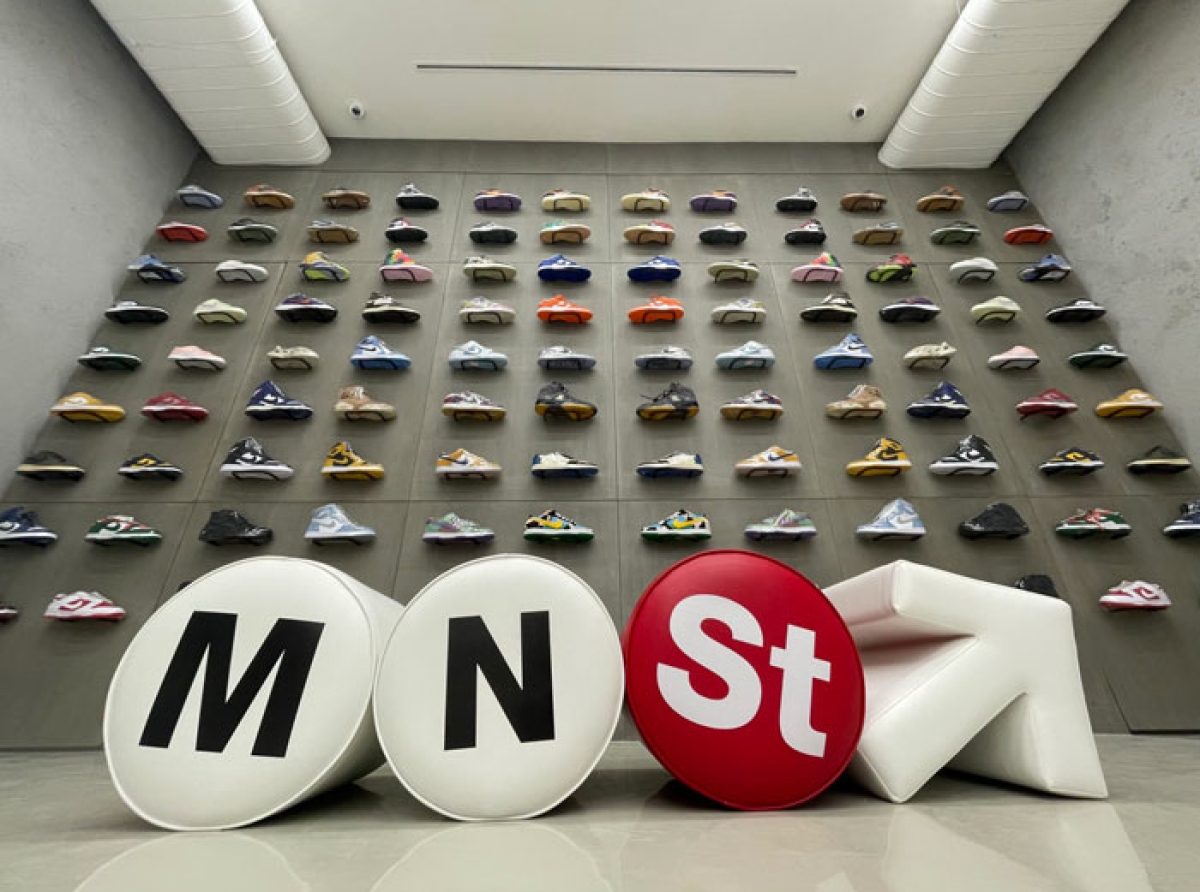 25 November 2021, Mumbai:
India's largest sneaker resale store has opened in Delhi. The Mainstreet Marketplace is a sneaker resale company that transitioned to a retail store by launching its first outlet in Mumbai in August 2020. The Delhi store is the largest space dedicated to a sneaker resale outlet so far in India.
Featuring a futuristic design inspiration, an industrial mood, and the aesthetic of an art gallery exhibit, the store stocks some of the most exclusive kicks and apparel from Yeezys, Jordans, Anti Social Social Club, Adidas, Nike, and the like. A leading player in sneaker reselling in India, The Mainstreet Marketplace has several Bollywood patrons, including Arjun Kapoor and Ranveer Singh.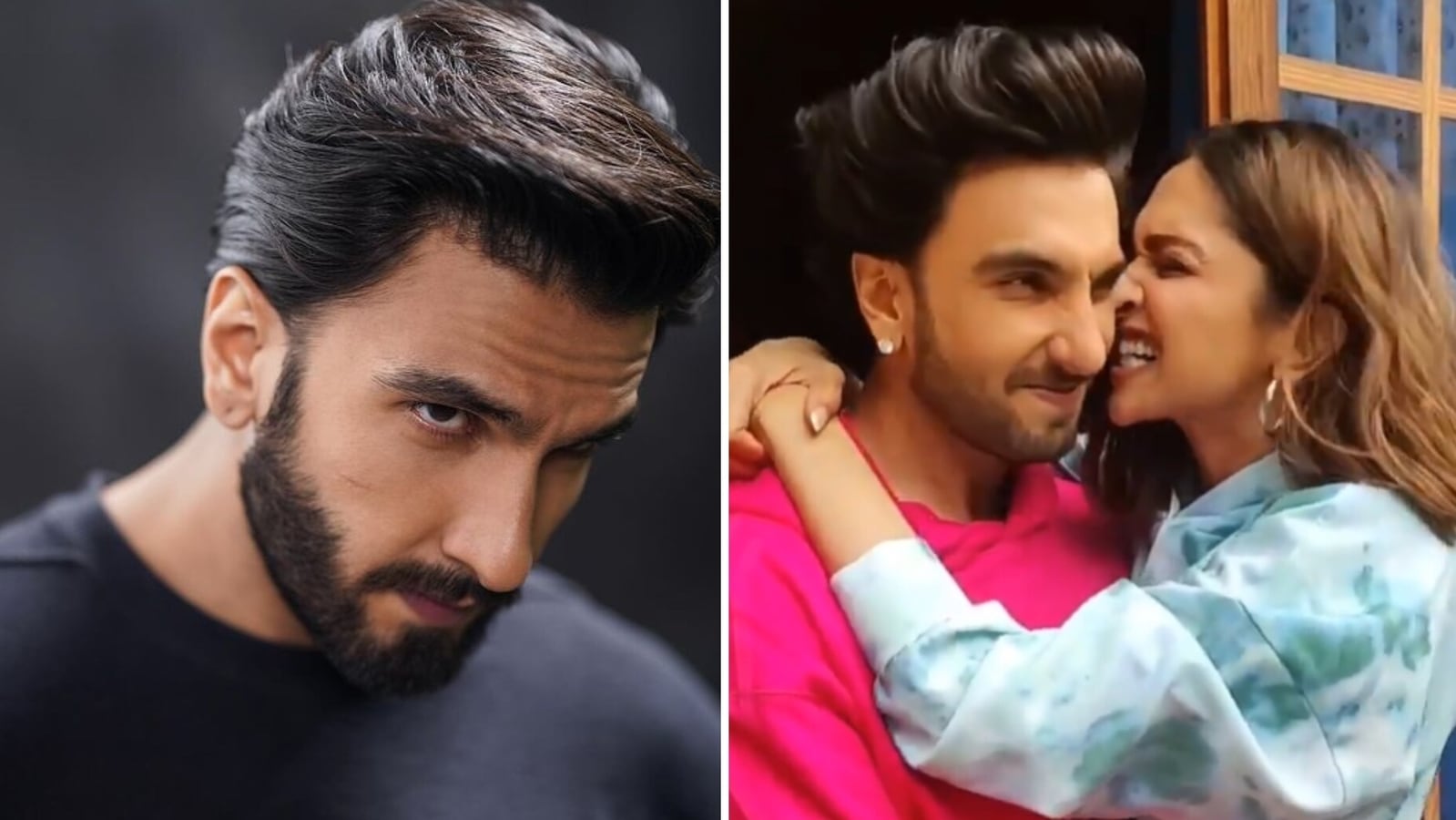 The practice of buying limited edition hyped sneakers at retail prices and reselling them for a profit is big business.
Some estimates peg the global resale market to grow to $30 billion by 2030. With some of the most exclusive sneakers now landing in India, the world of reselling is getting bigger with school-going teenagers deftly flipping their prized pairs for lakhs.
But while the subculture is largely confined to the online marketplace and the world of Instagram, the last two years have seen a few brick-and-mortar stores meant exclusively for reselling sneakers.
Dear Reader, we at DFU Publications are committed to providing the latest news updates on trade development and insights, to keep our readers informed. Stay tuned. Subscribe to our newsletter.  
TOP 5:
1. Flipkart, an Indian e-commerce company, collaborates with PUMA on the '1DER' line, which features batsman KL Rahul
2. Consumers will determine growth of sustainable fashion e-comm in India
3. Myntra to offer 1 mn styles from about 7,000 brands at the 'Big Fashion Festival'
4. Maharashtra government honors VIP as 'Best Innerwear Brand' for 2021-22
5. Nike strengthens retail presences with new store at DLF Mall of India,Noida