Experts suggest that India's brand image should be based on sustainability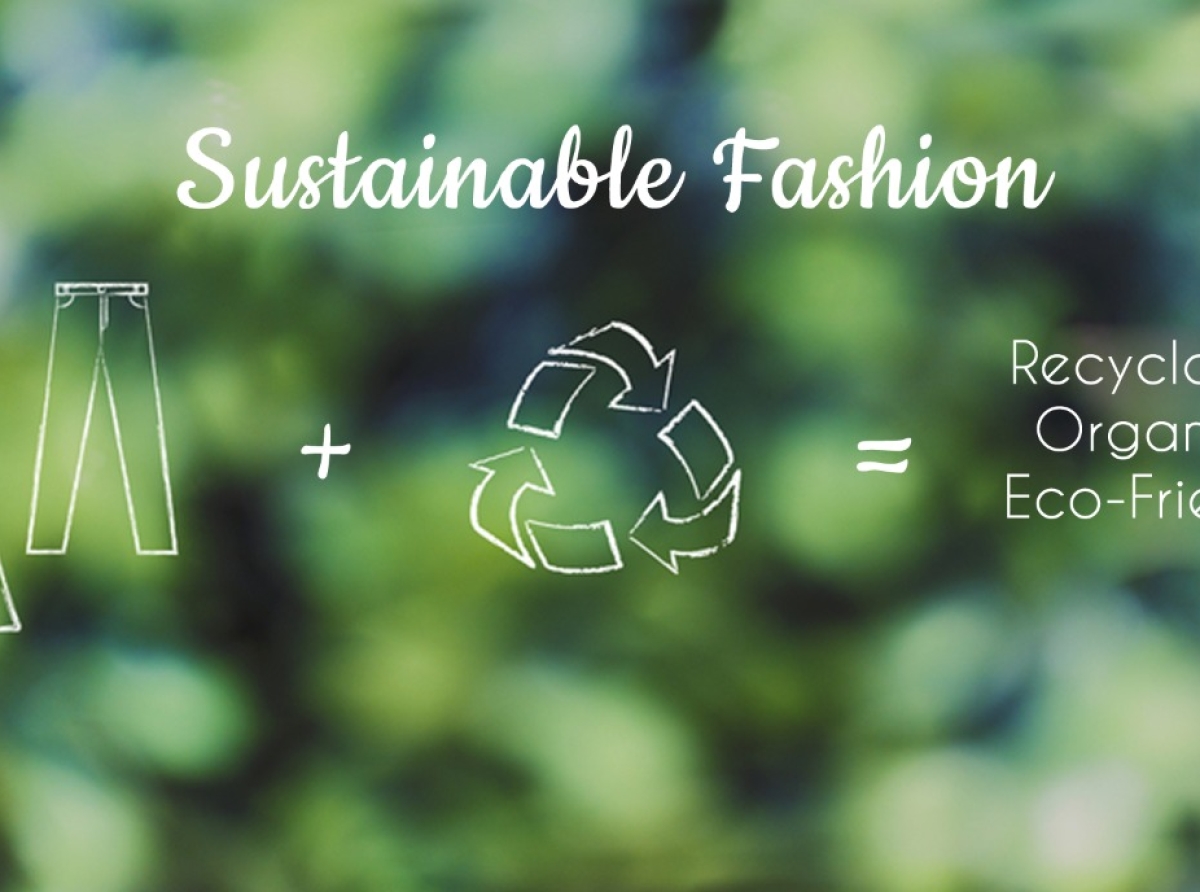 23rd  October 2021, Mumbai:
Leading clothing manufacturing countries have a strong brand image all around the world. While China is recognised for its capacity to 'produce scale,' Bangladesh and Sri Lanka are known for their 'cost' and 'quality,' respectively. 
In India, however, such a brand image is lacking. Experts from throughout the textile supply chain are certain that India can develop a strong sustainable brand identity.
The subject was discussed at Texcon, a virtual conference hosted by the Confederation of Indian Industries (CII), where experts unanimously agreed that sustainability should be a strong brand image for the Indian textile and apparel export business. 
Marks & Spencer India's Head of India & Sri Lanka Region, Nidhi Dua, urged that India should strive for sustainability as a brand identity.
India should focus on transparency and traceability, as well as improving cotton quality and branding, according to Mark Green, Executive Vice President, PVH Supply. 
He talked about how the US performed a wonderful job in this area and how the Indian government could do the same. Along with sustainability, India could brand its high fashion value clothing, according to Ashish Kumar, CEO, Arvind Advanced Materials, Arvind Envisol, and Garmenting. 
He stated that there is a lot going on in the area of sustainability and that India needs to spotlight this.
The notion of PDCA - Patent, Discover, Content, and Availability – was expressed by Rajnish Bhatia, CEO of Trident Group, who added that in order to make sustainability a "Brand India" image and boost overall textile exports, whatever progress India is undertaking must safeguard them. 
"Just as the photography business was threatened by cellphones, the textile sector might be threatened by any other industry. Today, there are many different types of dryers that may be used to dry one's body after a bath without the need for a towel. 
"There is a new advancement in which the body is perfumed by using a specifically constructed towel, and a person does not require a separate perfume," he stated. 
He went on to say that, as far as content goes, India needs good narrative telling to generate excitement about its efforts, and that, on top of that, we must ensure "availability," since there are supply chain difficulties all over the world. 
Raymond Ltd.'s Vice President and Head of Textile Manufacturing, Harish Chatterjee, discussed how the company is expanding internationally while adhering to the principle of sustainability.
TOP 5:
1. Flipkart, an Indian e-commerce company, collaborates with PUMA on the '1DER' line, which features batsman KL Rahul
2. Consumers will determine growth of sustainable fashion e-comm in India
3. Myntra to offer 1 mn styles from about 7,000 brands at the 'Big Fashion Festival'
4. Maharashtra government honors VIP as 'Best Innerwear Brand' for 2021-22
5. Nike strengthens retail presences with new store at DLF Mall of India,Noida