India's Textile Industry: A Legacy of Excellence Embracing Transformation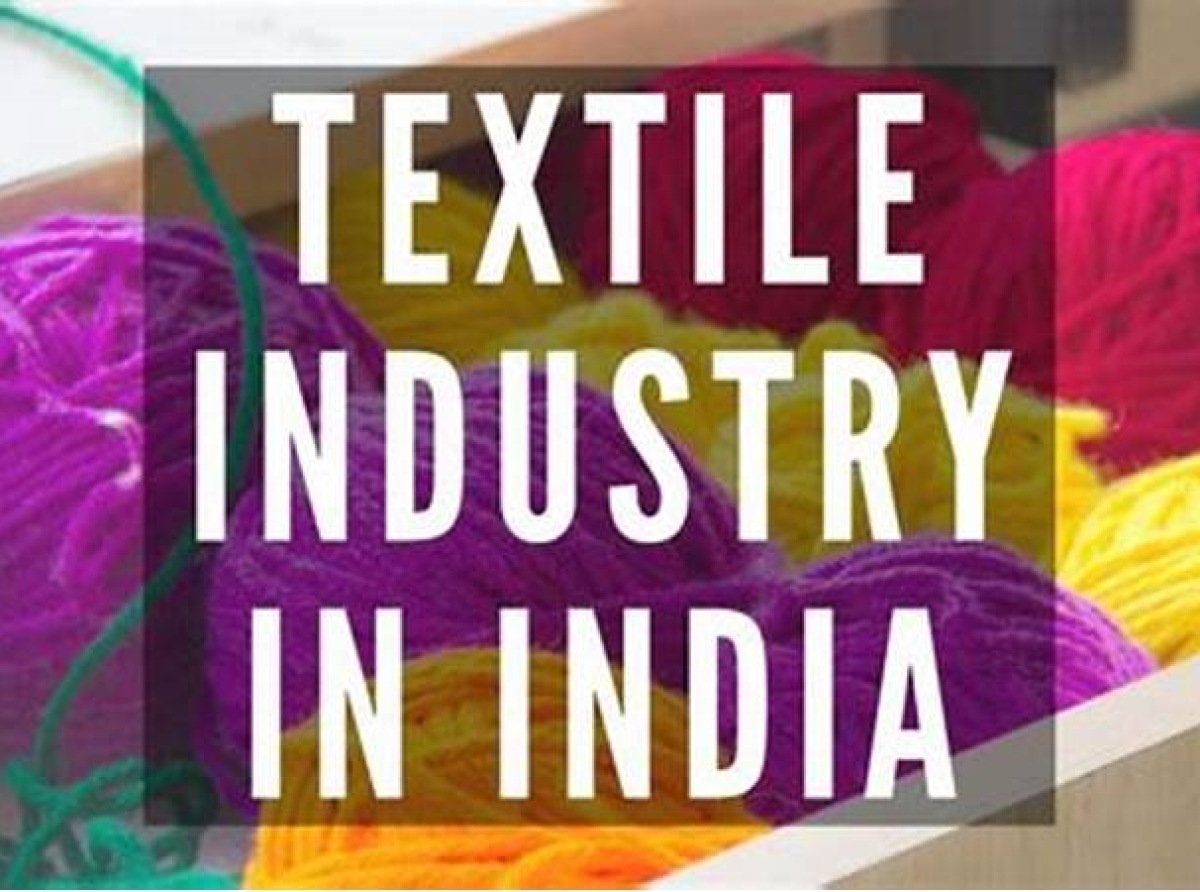 20 November 2023, Mumbai
WHY India
A Global Textile Powerhouse with a Complete Manufacturing Value Chain
India stands as a prominent force in the global textile industry, boasting a comprehensive manufacturing value chain encompassing every stage from fiber production to apparel manufacturing.
This backward integration grants India a unique advantage in the global marketplace.
The country's commitment to attracting foreign investment is evident in its liberal investment policies, which allow 100% FDI through the automatic route for the textile and apparel sector.
A Heritage of Textile Expertise
India's textile heritage is deeply rooted in its rich history and diverse cultural tapestry.
The country produces a wide spectrum of textiles, from intricate handloom creations and handicrafts to capital-intensive mill products. 
This legacy of textile craftsmanship is preserved with pride and serves as a testament to India's enduring textile expertise.
Navigating Transformation: Innovation, Market Shifts, and Sustainable Practices
The Indian textile and apparel industry is undergoing a transformative journey, driven by radical innovation, dynamic market shifts, and an evolving supply chain landscape.
This transformation is marked by a growing emphasis on responsible and sustainable manufacturing practices, reflecting a global shift towards environmentally conscious production.
Unveiling Growth Potential: Doubling Global Trade Share
As the world's second-largest textile industry, India possesses the potential to double its current five percent share in global trade within the next five years. This growth potential is fueled by India's strengths in traditional textiles and natural fibers, as it stands as the world's largest producer of cotton and the second-largest producer of polyester and silk.
A Catalyst for Change: Employment Generation and Economic Empowerment
The textile industry in India catalyzes change, generating employment opportunities at an unprecedented scale.
For every INR 1 crore ($132,426) invested, the textile industry creates 70 jobs, far exceeding the average of 12 jobs generated by other industries. 
This remarkable employment potential highlights the industry's role in fostering economic empowerment and social progress.
Unlocking Growth Strategies: A Roadmap for Success
This report delves into the current dynamics of the textiles and apparel industry in India, providing insights into the strategies that can effectively harness the sector's growth potential.
By embracing innovation, adapting to market shifts, and prioritizing sustainable practices, India's textile industry can continue to flourish and solidify its position as a global leader.