27 May 2022, Mumbai:
The garment and textile sector is one of Vietnam's most important industries, with the country's second-largest export turnover. The industry's export value accounted for 16 percent of total GDP in 2019.
The textile sector has risen at an annual pace of 17 percent on average during the last five years.
Vietnam's lowdown on its foreign trade performance
According to the Vietnam General Statistics Office, Vietnam's apparel and textile sector generated US$39 billion in exports in 2019, an increase of nearly 8.3% year on year. The bulk of enterprises, 70 percent, are in the garment manufacturing industry.
Low labor costs and increasing textile exports to the EU, US, Japan, and South Korea are significant market expansion drivers. The garment and textile industry in Vietnam is divided into three sub-sectors: upstream (fibre production), midstream (fabric production and dyeing), and downstream (finishing) (garment manufacturing).
Because of the low quality, subsectors that generate fibers or fabric are mainly used for household consumption.
Apparel Sector: An Overview
Cut-Make-Trim (CMT) models are the primary operations in the downstream garment manufacturing industry, accounting for roughly 70% of Vietnam's overall clothing and textile sector.
CMT accounted for around 65 percent of overall exports in 2019, while more sophisticated business models such as OEM and ODM accounted for just 35 percent. Last year, Vietnam's economy grew by 7.02 percent, exceeding the National Assembly's aim and pushing the economy's scale to more than $262 billion, the highest level yet.
According to the Ministry of Planning and Investment, if the pandemic had just lasted for the first quarter of this year, the country's GDP growth would have been 6.25 percent (0.55 percentage points lower) in 2020, despite the National Assembly's approval of a target of 6.80 percent.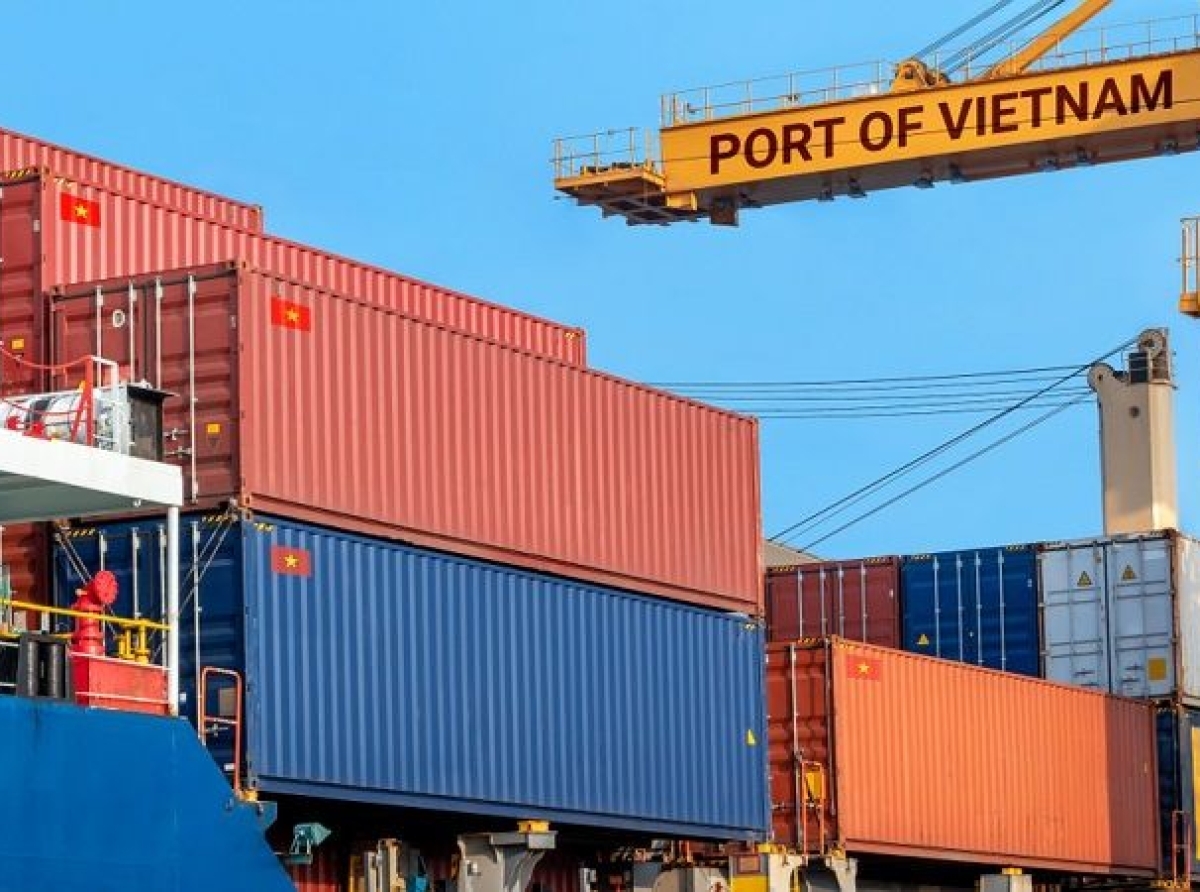 GDP Trekker
The GDP growth rate would drop to 5.96 percent if it continued in the second quarter (0.84 percentage points lower than the original target). This prediction was made before the outbreak in South Korea and Japan.
China, South Korea, and Japan accounted for 1/3 of Vietnam's export income and 2/3 of its import value in 2019, according to research by Bo Vit Securities Company (BSC).
If the outbreak had lasted only for the first quarter, BSC experts anticipated that the country's GDP growth rate would have been reduced by 1.05 percentage points from the objective of 6.80 percent.
Still, if it had lasted for six months, it would have been reduced by 1.55 percentage points.
The Secret Sauce of the Vietnam Apparel Sector
According to the General Statistics Office of Vietnam (GSO), the country's GDP declined to 3.80% in the first quarter of 2020, down from 6.80% in 2019. According to the International Monetary Fund (IMF), the economy would only grow by 2.70 percent this year.
According to Tran Thanh Hai, deputy general director of the Agency of Foreign Trade, Vietnam's exports and imports grew by double digits in the first quarter of 2022, reaching $176 billion, up 14.4% yearly.
During this time, exports increased by 12.9%. According to several analysts, overall export-import income might surpass $700 billion this year. 
Vietnam textile and apparel industry is on a continuous growth trajectory and keeps contributing over 15% of the country's total GDP & 18% of its exports.