Celio India's campaign aims to inspire youth to break away from conventional thinking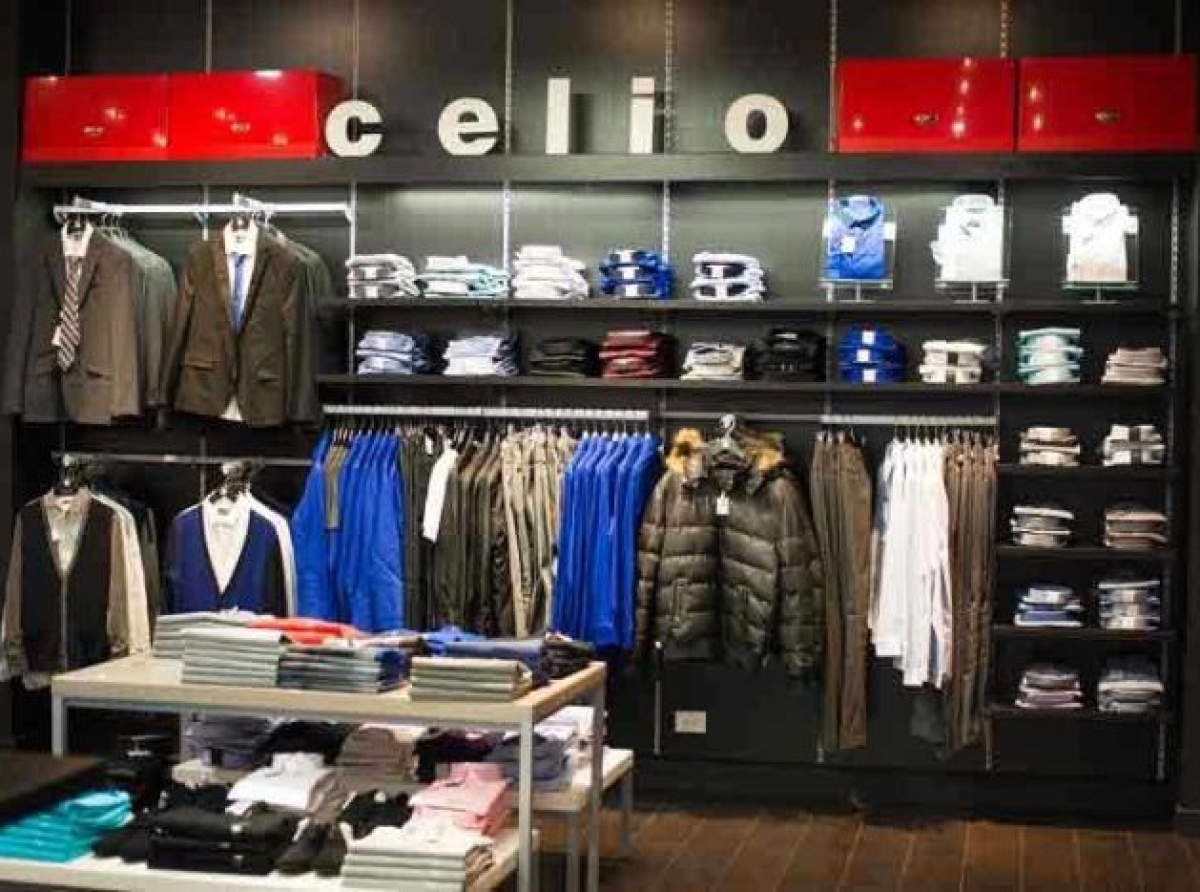 27 March 2023, Mumbai 
French menswear fashion brand Celio India has launched the #CelioDoItYourWay campaign, celebrating individuality and encouraging people to break away from conventional thinking.
The campaign's music video features Mumbai-based rapper Emiway Bantai, podcaster Ranveer Allahbadia, and cricketer Umran Malik, showcasing how they achieved success by following their own paths. The music, composed by Mikey McCleary and featuring French reggae musician Naâman, adds to the campaign's key message of breaking away from the norm.
The campaign has been well received by its collaborators, who believe in the importance of doing things their own way. The campaign celebrates differentiation in the Indian menswear fashion scene and inspires young people to follow their passions and define success on their own terms.