CRISIL Ratings: 'Offline Apparel Retailers' expected to witness growth trajectory this year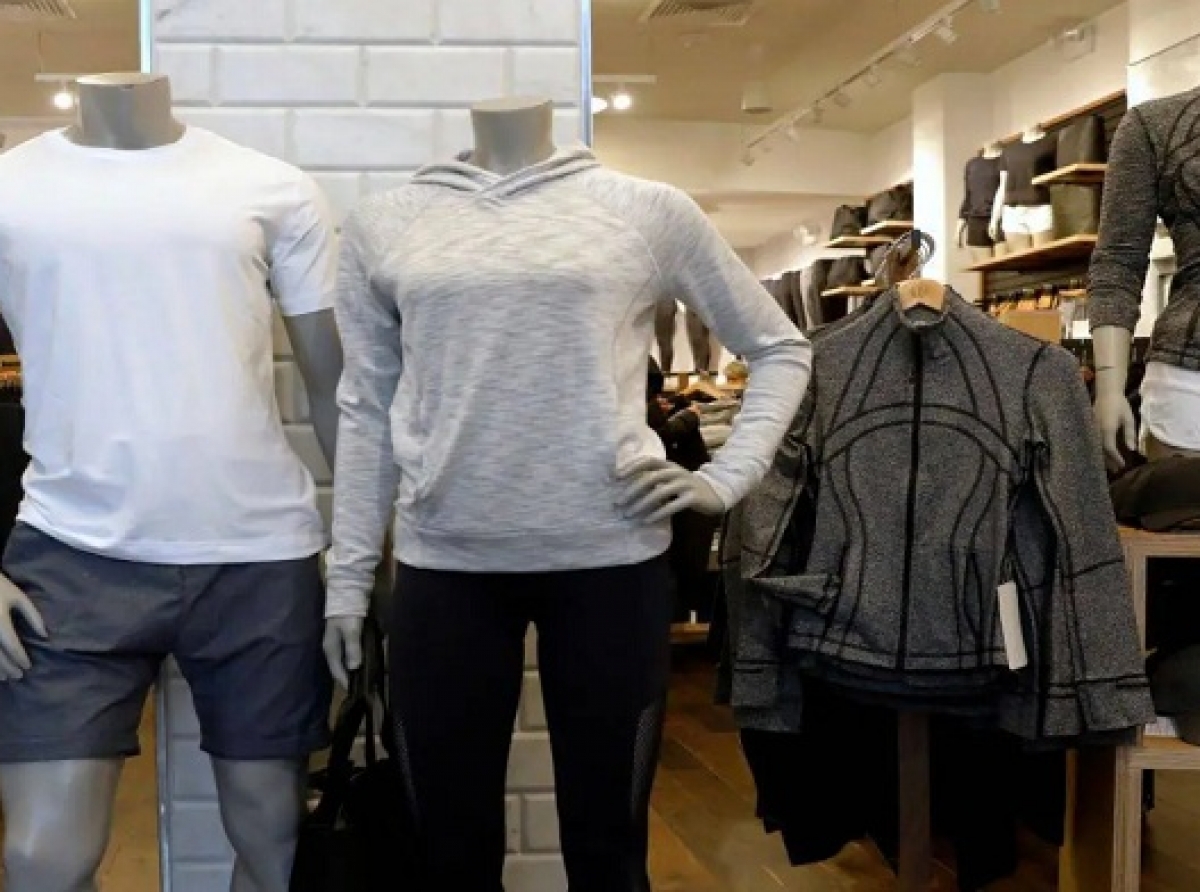 11 March 2022, Mumbai:
Despite the third COVID wave, revenues of Indian brick and mortar apparel retailers are expected to grow 25 percent this year, predicts CRISIL Ratings.
This year, operating margins of apparel retailers are expected to grow between 5 to 7 per cent compared to 9 per cent pre-pandemic.
Most of this growth will be driven by improving operating margins, continued cost rationalization, and prudent inventory management.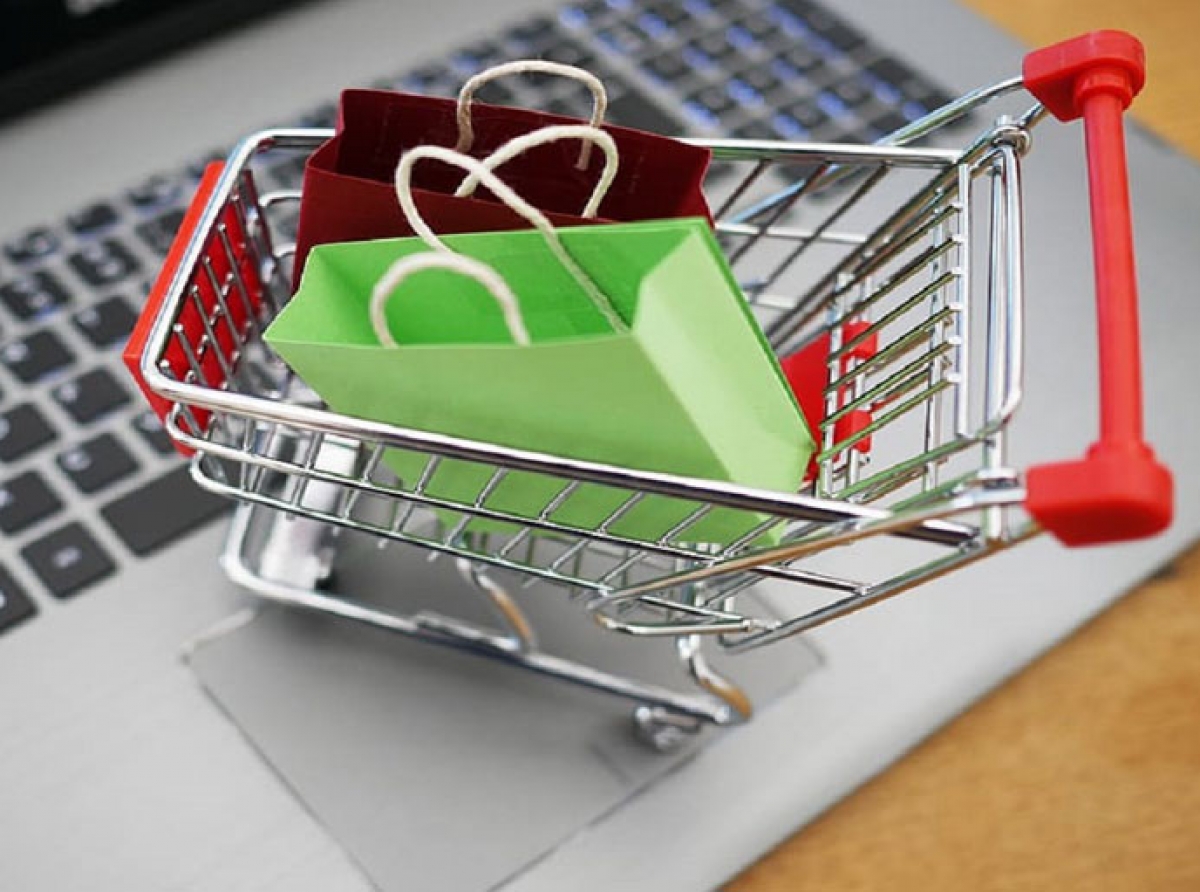 ALSO READ: Indian e-commerce retail industry value to reach $111.4 bn through 2025: GlobalData
Investment recovery to strengthen credit profiles Last year, an increase of Rs 2,000 crore in equities limited the deterioration in capital of apparel retailers.
This year, recovery in accruals is likely to further strengthen the credit profiles of retailers, shows the analysis of 35 apparel retailers by CRISIL Ratings. Representing a fifth of the sector's revenue, eight of the 35 apparel retailers witnessed strong revenue recovery in the first nine months of this fiscal.
Revenues of these retailers grew 55-60 per cent year-on-year on higher festive and wedding sales. Anuj Sethi, Senior Director, CRISIL Ratings says, easing of COVID-related restrictions and quick fading of the third wave caused minimal disruptions in operations of brick and mortar retailers.
Retailers' sales staged quick recovery in second and third quarter of this fiscal. They are expected to grow 80 per cent of pre-pandemic levels in the fourth quarter.
Revenues are expected to grow by 10 per cent next fiscal as footfalls continue to increase and pandemic impact subsides, adds Sethi.
Lessening capital requirement to lower financial risks Retail restrictions led to brick and mortar operations augmenting their omnichannel operations over the past two years.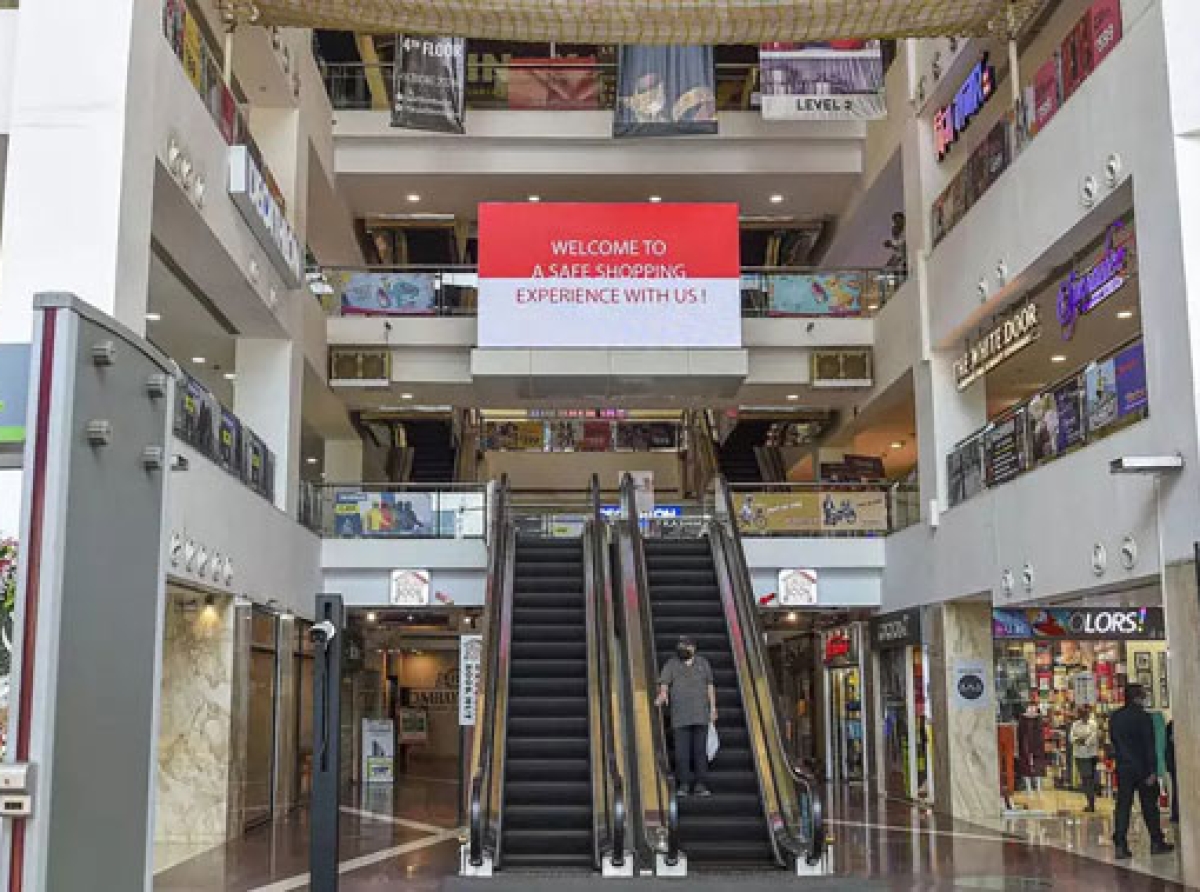 ALSO READ: COVID-19 causes US$253 bn loss to Indian retail industry in 5 months
The share of e-retail sales has surged 8-9 per cent this fiscal, compared to pre-pandemic level of 4-5 per cent. After the first pandemic wave, apparel retailers renegotiated rentals and entered into revenue-sharing agreements.
They also launched limited seasonal collections, which helped rationalize their inventories and lessened their capital requirements.
Gautam Shahi, Director, CRISIL Ratings adds, increasing capital accumulation and lessening capital requirement are expected to lessen financial risks for apparel retailers.
Their investments in new store openings will increase, resulting in better debt protection metrics.
Interest coverage of retailers is expected to increase five times this year while the ratio of total outside liabilities to net worth is expected to increase 1.7 times.
RELATED ARTICLE 'The Role of Business Analyst in Adapting Industry 4.0': Webinar happening on 15 Jan, 2022
Join our community on Linkedin