Under Armour wins trademark infringement case against Aditya Birla Fashion & Retail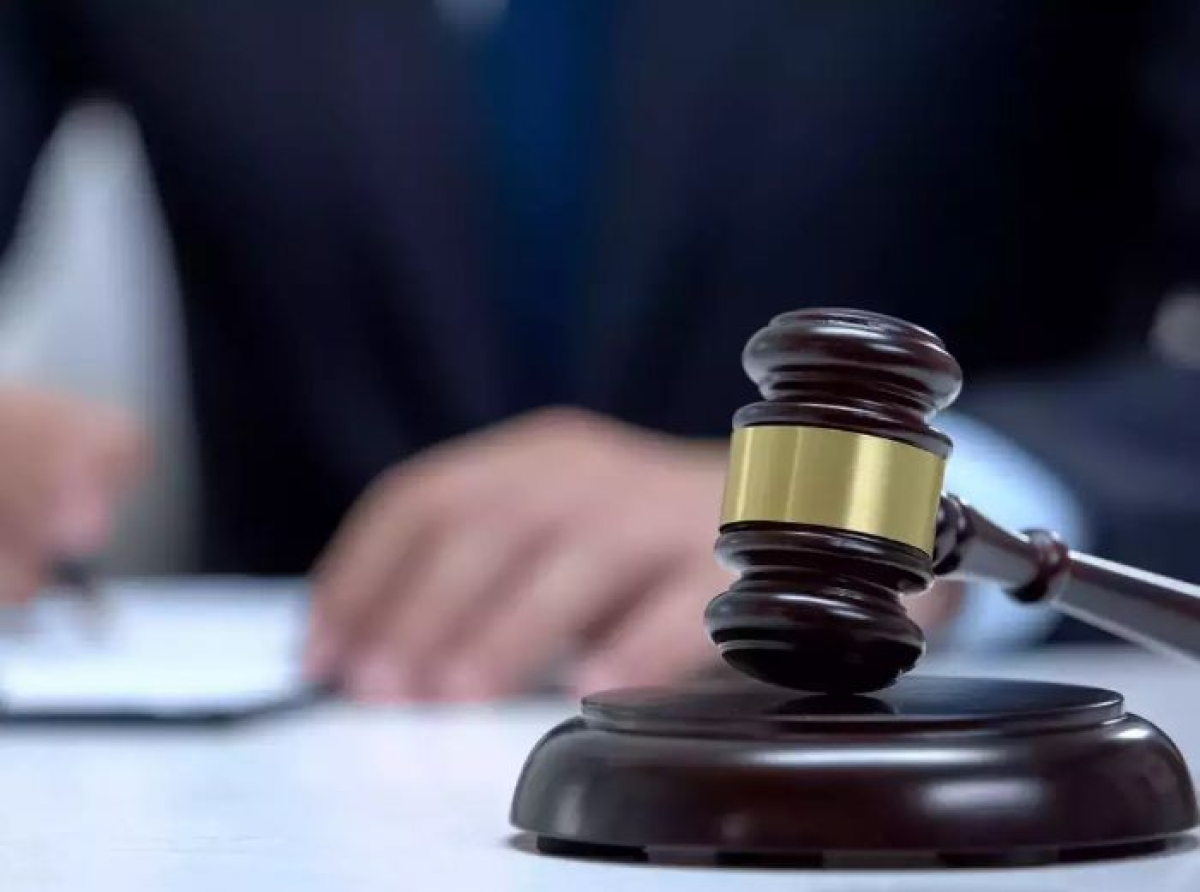 06 May 2023, Mumbai 
Under Armour, the renowned sports apparel brand, has achieved a significant legal victory in India. The company, which has been operating in the country since October 2018, successfully won a trademark infringement lawsuit against Aditya Birla Fashion & Retail.
The Delhi High Court ruled in favor of Under Armour, ordering Aditya Birla Fashion & Retail to cease using any marks or logos that are similar to or may cause confusion with Under Armour's trademarks.
Under Armour, known for its prominent use of the 'UNDER ARMOUR/UA/UNDR ARMR' mark on sports apparel, initiated the lawsuit to prevent the defendant from engaging in trademark infringement and counterfeiting activities. Under Armour discovered that Aditya Birla Fashion & Retail was using the marks "STREET ARMOR or SA or STRT ARMR" on identical goods.
The court has granted Aditya Birla Fashion a period of three weeks to file an undertaking agreeing to comply with the court's decision.