Kenneth Cole retails on Myntra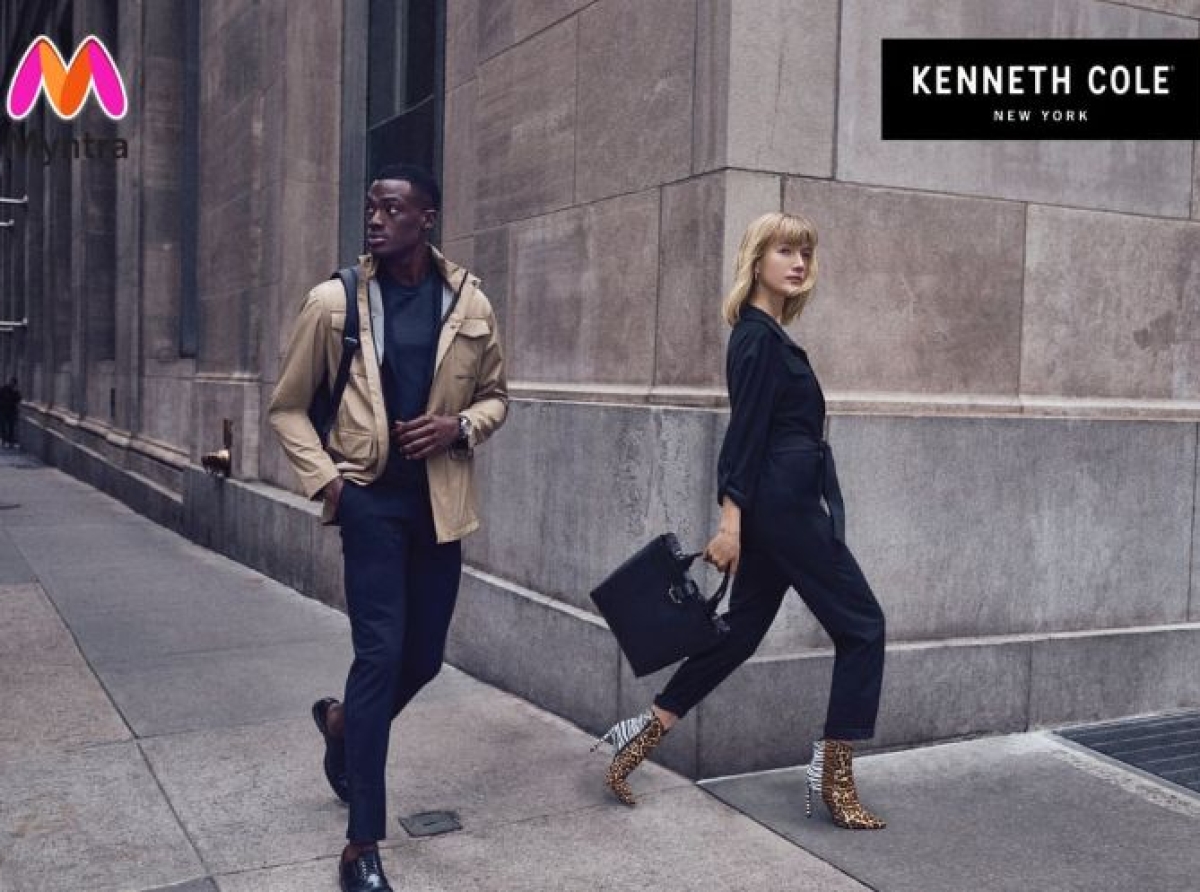 06 December 2022, Mumbai
Myntra has added the American fashion brand Kenneth Cole to its platform.
Myntra is a fashion e-commerce major. Kenneth Cole will have a dedicated online brand store on the Myntra platform offering over 140 stock-keeping units across categories like T-shirts, shirts, jeans, and winter wear. With this association, Kenneth Cole aims at expanding its presence in the Indian market and bank on Myntra's large customer base to fuel its growth in India.
Since Myntra is one of the leading platforms in the fashion and lifestyle space Kenneth Cole is looking forward to partnering with Myntra to meet the hyper-growing stylish aspirations of Indian consumers.
Myntra has a wide reach and popularity with India's fashion-forward consumer base. Myntra's operating revenue surged 45 percent in the fiscal year 2022. Myntra is confident of the brand's being able to build a deeper salience with millions of shoppers across the country, especially with Kenneth Cole's product-driven approach.
Founded in 1982, Kenneth Cole sells worldwide through stores as well as e-commerce platforms. Kenneth Cole has created a mark for itself over the years among global fashion and lifestyle consumers. Kenneth Cole began with fashion footwear and then expanded into men's and women's fashion clothing, shoes, and accessories.