Tryb,Innerwear brand combines fashion & functionality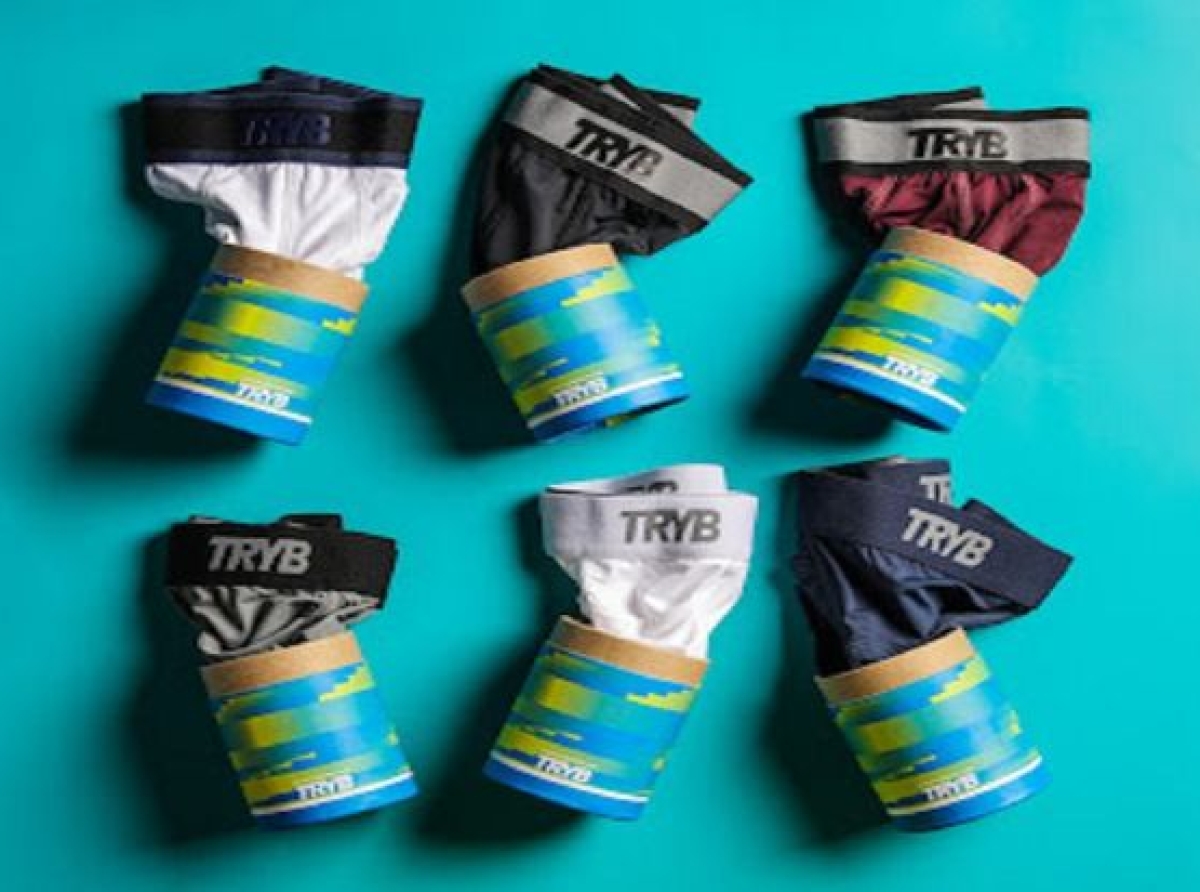 30 December 2022, Mumbai
Tryb, known for its sports-specific innerwear is a direct to consumer Indian brand. It has the highest spandex content compared to other brands in the country. The products have unique fabric blends, nylon spandex, kooltex spandex, 36TX stretch, allowing the wearer to stretch to their maximum capacity without any hindrance.
The Drytek feature is a quick-drying fabric quality allowing the wearer to stay dry even during their most intense workout. TRYB combines fashion and functionality and is out to disrupt the market by introducing garments made with the highest quality standards, ideal fabric blends, and superior packaging.
Currently, consumers can choose from Activ Briefs, Activ Squarecut, Activ H-Trunk, Pro Short boxer, Pro Squarecut, and Pro Compression. The plan is to expand the product portfolio in 2023 with the addition of three more products in a wide assortment of colors. As a safe and sustainable brand, Tryb doesn't use any plastic in its packaging, and its packaging is reusable. Currently, Tryb is trying to reach its target audience through social media and micro-influencer marketing. Additionally, the brand is available across all the major marketplaces such as Amazon, Flipkart, Snapdeal, Tata Cliq, and Jiomart.