Bata Digital drive is all about Casualisation, sneakerisation & customization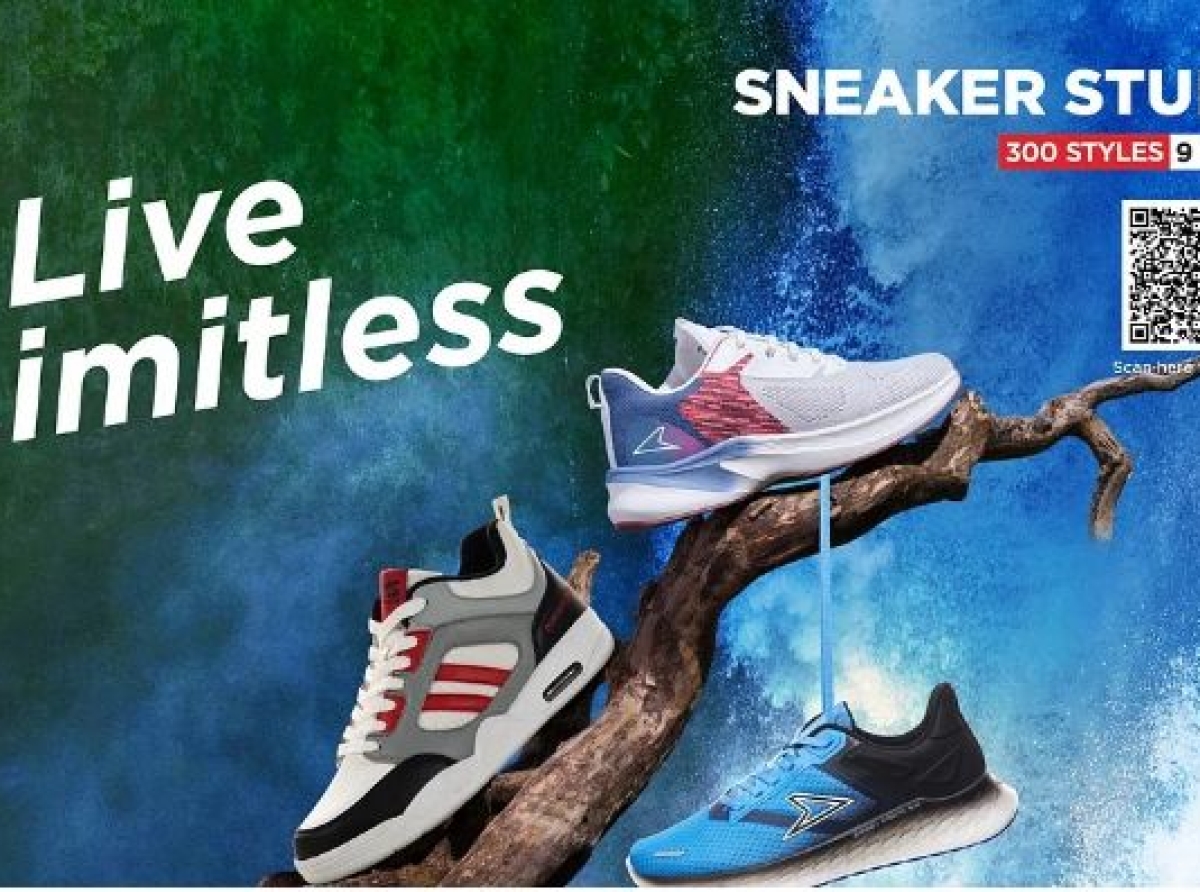 21 April 2023, Mumbai
Bata believes that casualization and sneakerisation will continue to dominate fashion trends, with the rise of sneaker culture and customization driving a 40% growth in demand for sneakers.
Despite inflation and market volatility, Bata India is poised for success by focusing on premiumisation and catering to the demand for branded footwear in tier 3-5 cities.
Bata India is embracing technology to transform its customer journey, upgrading stores with cutting-edge experiences such as 3D holographic units and lift-and-learn technology.
With a focus on prioritizing customer experience, Bata is spearheading a technology-driven roadmap to boost engagement and talent development. Bata India's revamped digital communication and advertising, highlight the company's commitment to both digital and traditional mediums to meet evolving consumer trends.
Bata India's hybrid work policy highlights the company's efforts to adapt to the changing workplace landscape, prioritising employee comfort and productivity.