18 July 2022, Mumbai:
Bonito Designs, a design company has signed interior designer Gauri Khan and fashion designer Manish Malhotra to curate bespoke homes for its customers.
Bonito Designs; targets an ARR of $100 million by FY23.
RELATED NEWS .  Manish Malhotra unveils new collection at FDCI X LFW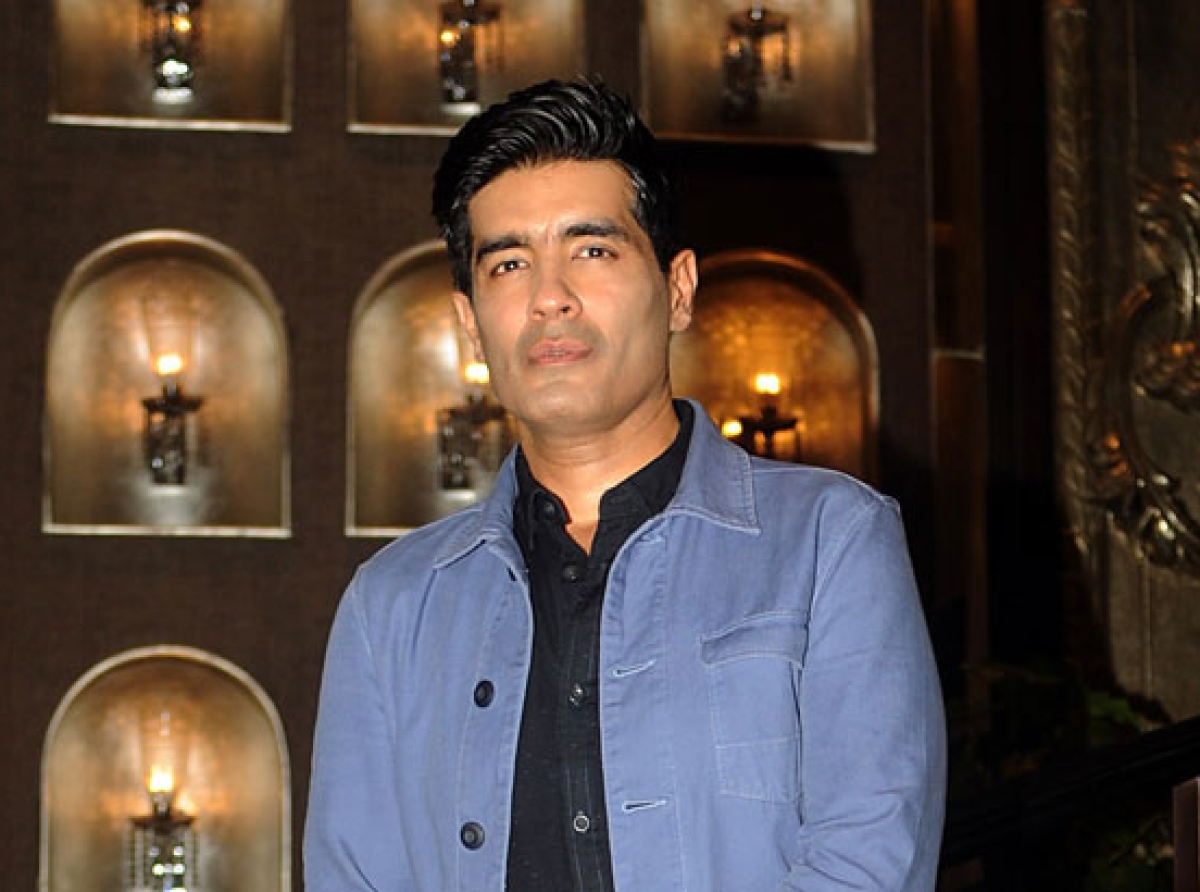 ALSO READ Manish Malhotra to double down store chain
Having established its presence in key locations, the brand looks to enter Pune by FY23 and expand to Hyderabad, NCR and Chennai in the next 18 months.
The home design and interior market in India were estimated to be $23.2 billion in 2020 and is projected to clock $38.2 billion by 2027 registering a CAGR of 7.4%.
CREDITS: ET (The news article has not been edited by DFU Publications staff)
Advertise in FAIR EXPRESS 2022
Join our community on Linkedin