HRX launches flagship store in Mumbai, plans to open more in 2023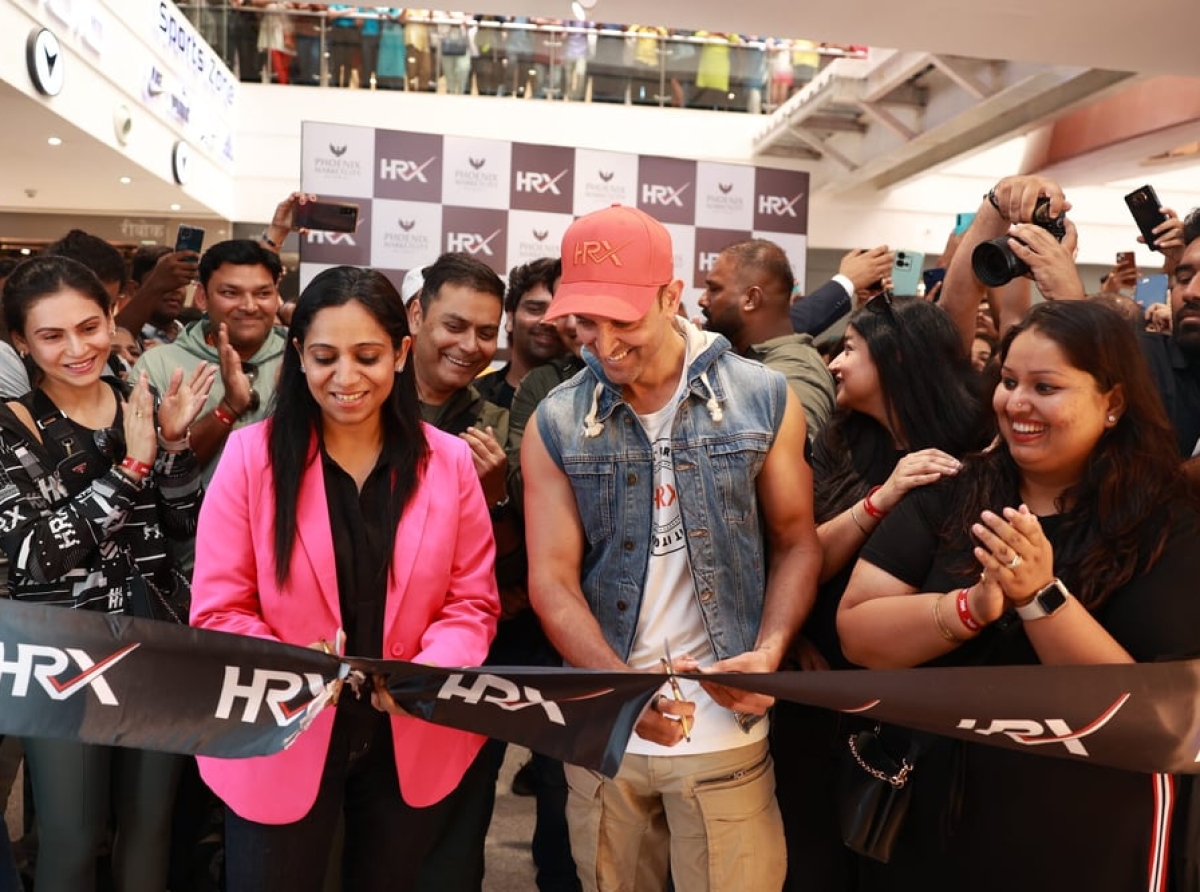 15 April 2023, Mumbai 
Hrithik Roshan launched the first flagship store for his fitness-focused clothing brand HRX in Mumbai. With the opening of this Mumbai store, HRX plans to expand its brick-and-mortar footprint across India and plans to open 12 additional stores in 2023.
The new store, located in the Phoenix Market City mall in Kurla, spans over 2,600 square feet and features 500 products across categories such as clothing, footwear, accessories, fitness equipment, audio, nutrition, and personal care. The store is designed to provide an integrated shopping experience with a decor resembling a gym.
HRX, which was established as an online brand a decade ago, has now expanded its footprint to brick-and-mortar stores to offer a more personalized offline experience for customers. The brand, co-owned by Hrithik Roshan and Exceed Entertainment, caters to Gen Z and millennial fitness enthusiasts and fans of the actor, who is known for his love of exercise.
The expansion of HRX's brick-and-mortar footprint is a significant move for the brand as it looks to tap into the growing fitness market in India. According to a report by Research and Markets, the fitness market in India is expected to grow at a CAGR of 9.4% from 2020 to 2025, driven by the increasing awareness about health and fitness among Indians.