Personalization and customization trend on the rise in India's handbags market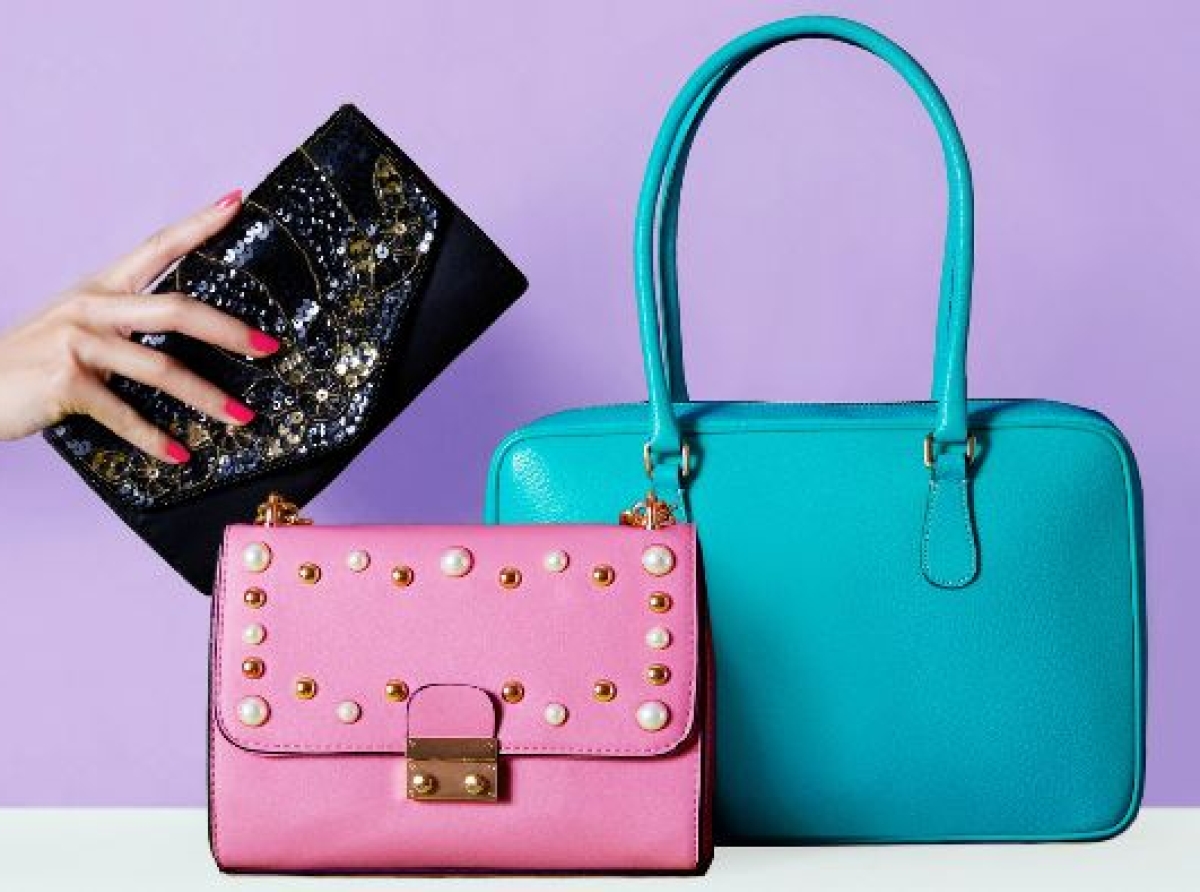 10 April 2023, Mumbai 
The handbags market in India is poised for growth, projecting an increase of USD 207.51 million between 2021 and 2026. The market is expected to grow at a CAGR of 4.90% during the forecast period, with the clutches and wallets segment expected to drive significant growth, as per Technavio's latest report.
Offline distribution channels are currently responsible for most of the revenue generation in the market, with convenience stores, hypermarkets, and supermarkets accounting for a significant share of the segment. The availability of a wide variety of products under a single roof, coupled with discounts and an enhanced shopping experience, is expected to drive the growth of the segment.
The expansion of the retail and online distribution landscape is driving the market, with vendors increasing their production and distribution across India. Online platforms are providing convenience and a wide variety of products to consumers.
The personalization and customization of handbags is identified as the key trend in the market, with vendors offering customization options for a wide range of handbags.
However, the threat of counterfeit products remains a significant challenge for the growth of the market, negatively impacting the sales and revenues of genuine players.