Woodland expects sales to increase to Rs 1,200 crore this fiscal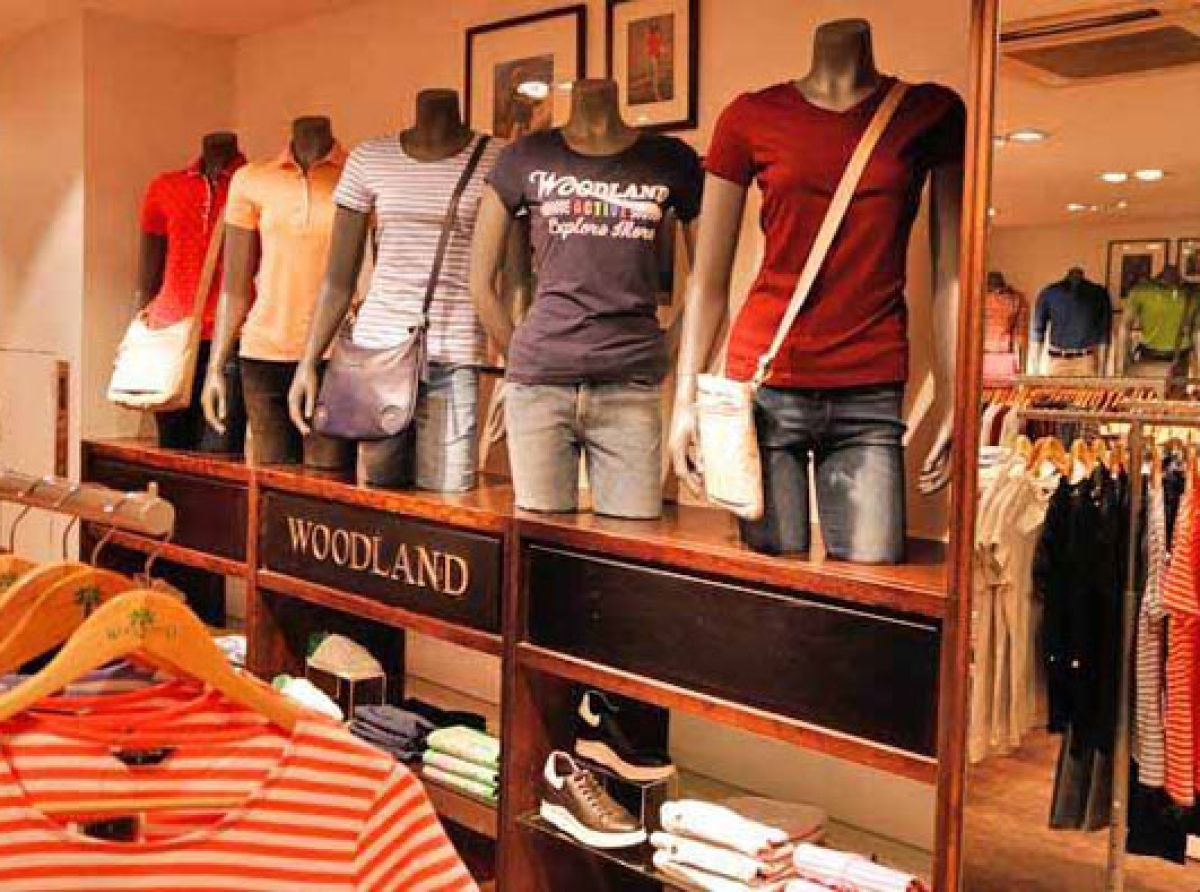 29 August 2022, Mumbai
Footwear and performance apparel brand Woodland expects sales to increase to around Rs 1,200 crore this fiscal, reaching its pre-COVID numbers as customers return to stores, says Harikirat Singh, Managing Director, Aero Club.
Besides, the company has also introduced a new brand 'A Skating Monk', which is a high-end streetwear brand, targetting a niche young customer base with its range of footwear, apparel and accessories.
Presently, its range is available at selected Woodland outlets and streetwear brand stores in a pop-up format but it also plans to open 8-9 flagship stores in the future, which would act as an experiential centre, where people can understand the brand, adds Gagandeep Singh, Founder, A Skating Monk
Woodland presently has a pan-India network of 550 stores, and during the pandemic closed down 50 stores which were not doing well. However, new stores are coming up, which are actually large format stores, and gradually it would come back to the original size.
Most of the new stores would come in metro cities and existing markets. The company would also open some stores at new cities and upgrade some existing small old stores.
In the pre-pandemic FY20, Woodland's turnover was at Rs 1,200 crore and it almost comes to show the same target this financial year (FY23).
Join our community on Linkedin