25 June 2022, Mumbai:
India's largest online beauty and cosmetics retailer Nykaa hosted its first-ever Investor & Analyst Day to discuss its growth strategy.
The analyst focused on two business verticals of Nykaa; BPC and Nykaa Fashion.
The company said it will continue to focus on growing core businesses as well as diversifying into newer verticals to expand the total addressable market where the market and customer fit.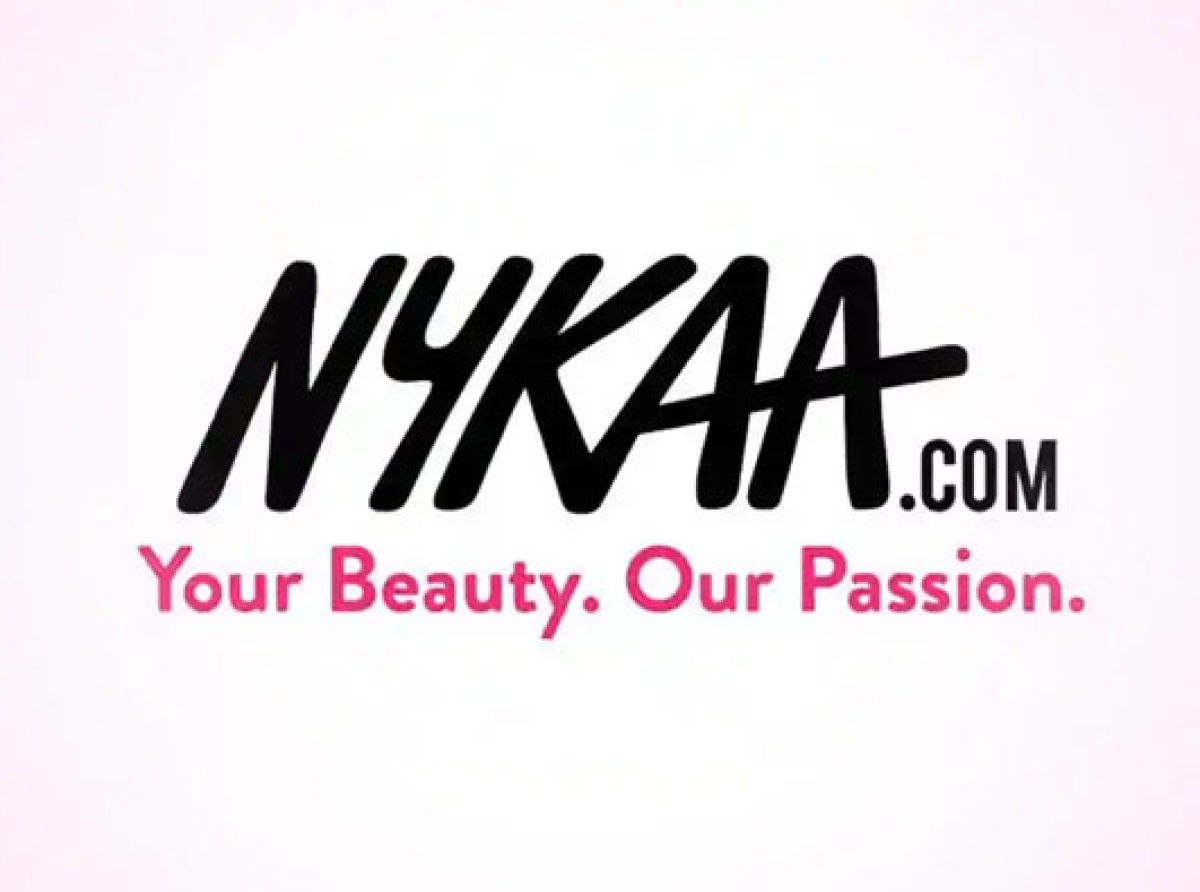 ALSO READ  Nykaa acquires e-commerce platform Little Black Book
The firm's focus remains on accelerating customer acquisition (increasing visits), the aim is also to improve conversion rates and repeat customer rates and maximize long-term customer value. Its expects fashion business to be on part with Beauty and Personal Care business.
The company plans to expand into the offline channel during FY 23 for its owned brands as well as some third-party brands. It will focus onnMasstige and Premium brands and aim for a 10 per cent share by CY25. Furthermore, it plans to set 500,000 retail outlets and generate business worth $3-4billion GMV in the first phase.
Advertise in FAIR EXPRESS 2022