Birla Cellulose Launches Ecosoft, a Sustainable Bamboo-Based Viscose Fiber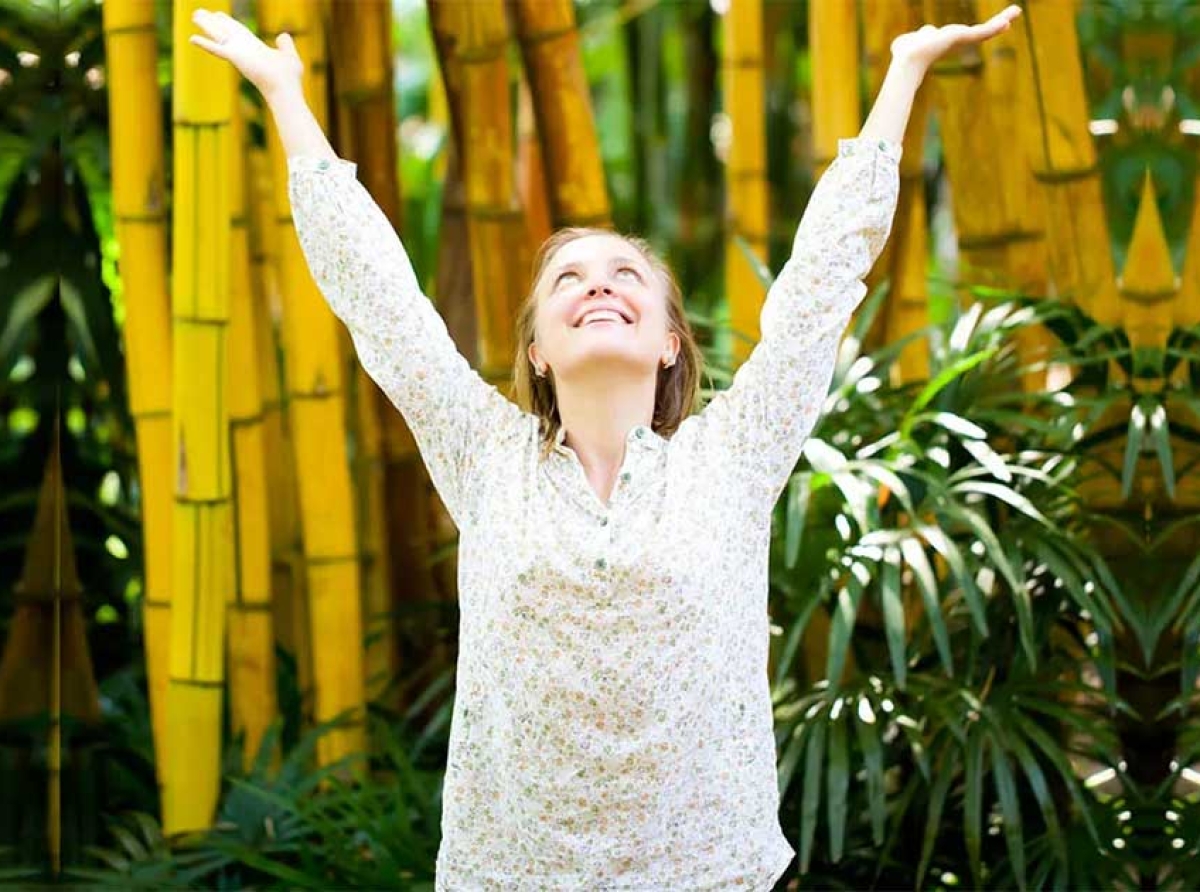 Ecosoft is an advancement over conventional viscose fibers.
It excels in managing moisture, resulting in fabrics that offer exceptional breathability, aiding in temperature regulation.

It is also known for its soft, lightweight textures.
Bamboo is a resource-efficient alternative to other natural fibers.
It is grown rapidly, with some varieties maturing in as little as 4-6 months.

The bamboo pulp used for Ecosoft is sourced from sustainably managed forests.
Ecosoft is traceable through its supply chain.
It is integrated with a molecular tracer that allows manufacturers to track its journey through a detailed transaction certificate.