CITI, SIMA hail TN state government decision to remove 1% AMC Cess on cotton, cotton waste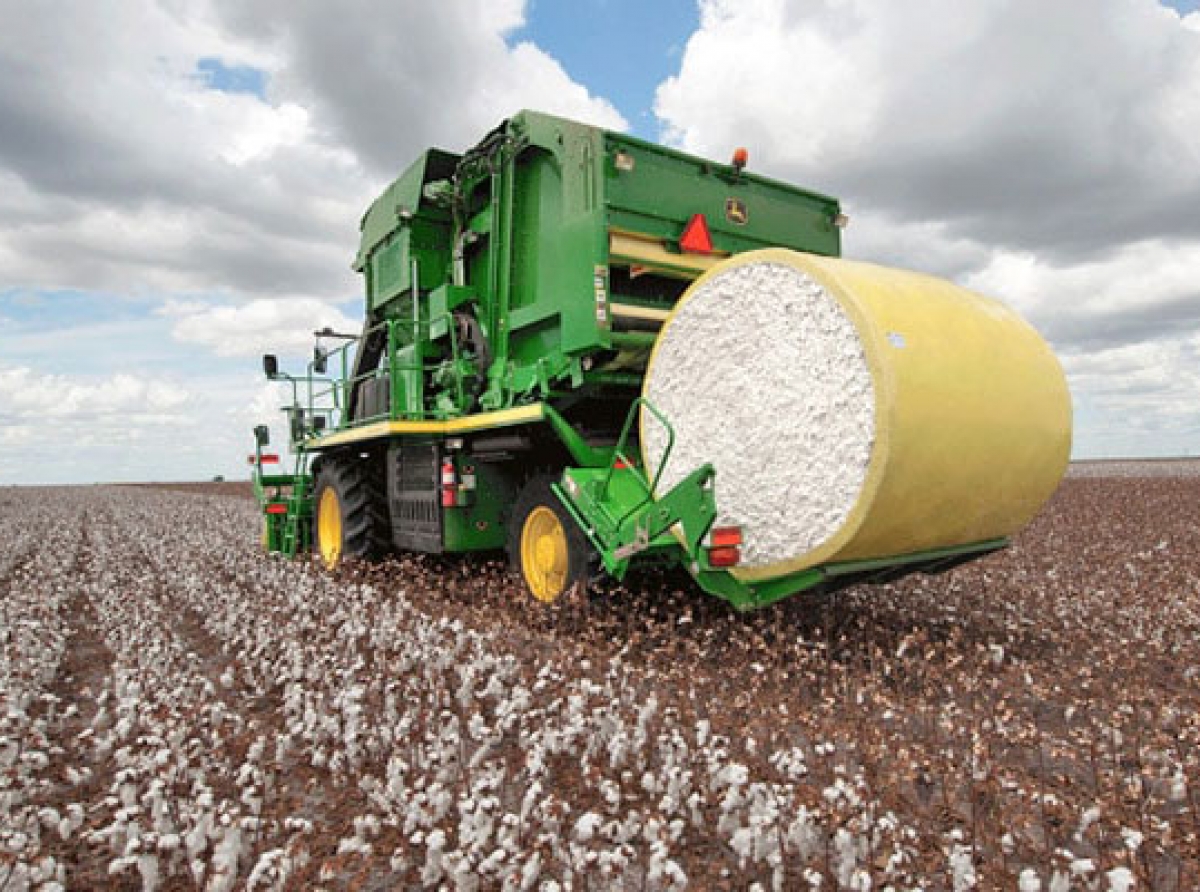 6th September 2021, Mumbai:
T Rajkumar, Chairman, Confederation of Indian Textile Ministry (CITI) and.Ravisam, Deputy Chairman, The Southern India Mills' Association (SIMA) have thanked Tamil Nadu Government for removing the 1 per cent AMC Cess on Cotton and Cotton Waste to enable Ease of Doing Business and also benefit the cotton farmers and the industry across the cotton textile value chain.
According to them, this would immediately benefit two lakh cotton farmers. It would also enable the state to increase cotton production from five lakh bales to 25 lakh bales by 2030 and encourage farmers to switch over to cotton crop from other cash crops.
Rajkumar and Ravisam further stated that the decision of removing the 1 per cent AMC Cess would attract several private cotton traders and Cotton Corporation of India to open depots in Tamil Nadu and sell the cotton on a daily basis to the SSI spinning mills.
This would considerably reduce the working capital requirements and also the cost, time and transportation, they added.
The removal of 1 per cent AMC Cess on Cotton Waste would greatly benefit the open end spinning sector that accounts 50 per cent of the county's spinning capacity and would make them to source all their raw material requirement within the State that would increase SGST revenue substantially.
Tamil Nadu would get good export opportunities. Rajkumar and Ravisam said, the decision would help Tamil Nadu to attract investments and create additional jobs for lakhs of people.
TOP 5:
Watch YouTube: https://www.youtube.com/channel/UCnQ6v9wBHyOlRPSDgJMsJaA