02 May 2022, Mumbai:
1st National Conference on Industry 4.0 - India @ 2047 & FICCI Industry 4.0 Awards.
Dr. Rene Van Berkel, Representative of UNIDO for India would be addressing the delegates during the national conference scheduled on 5th May 2022 from 10 am onwards in hybrid mode in FICCI, Federation House, New Delhi.
ALSO READ The emergence of industry 4.0 technologies in 'Textiles & Apparels'
These awards focus on encouraging and fostering robust digital systems in units/organizations across sectors like Manufacturing (inclusive of oil & gas), Mining, Construction, Power, and Services.
The winners of the 1st edition of the Industry 4.0 Awards will be announced in the Inaugural session of the conference. The theme of the conference is Industry 4.0 - India @ 2047.
RELEVANT NEWS (IEB) organizes a seminar on 'Industry 4.0 in Textile & RMG sector of Bangladesh – Benefits, Challenges & Recommendations'
The conference would host a forum where experts from the area of Industry 4.0 in varied sectors, would share their best practices and innovative solutions relating to:
Smart products
Improved overall performance levels of the organization
Smart Customer service
Smart Operations and supply chain.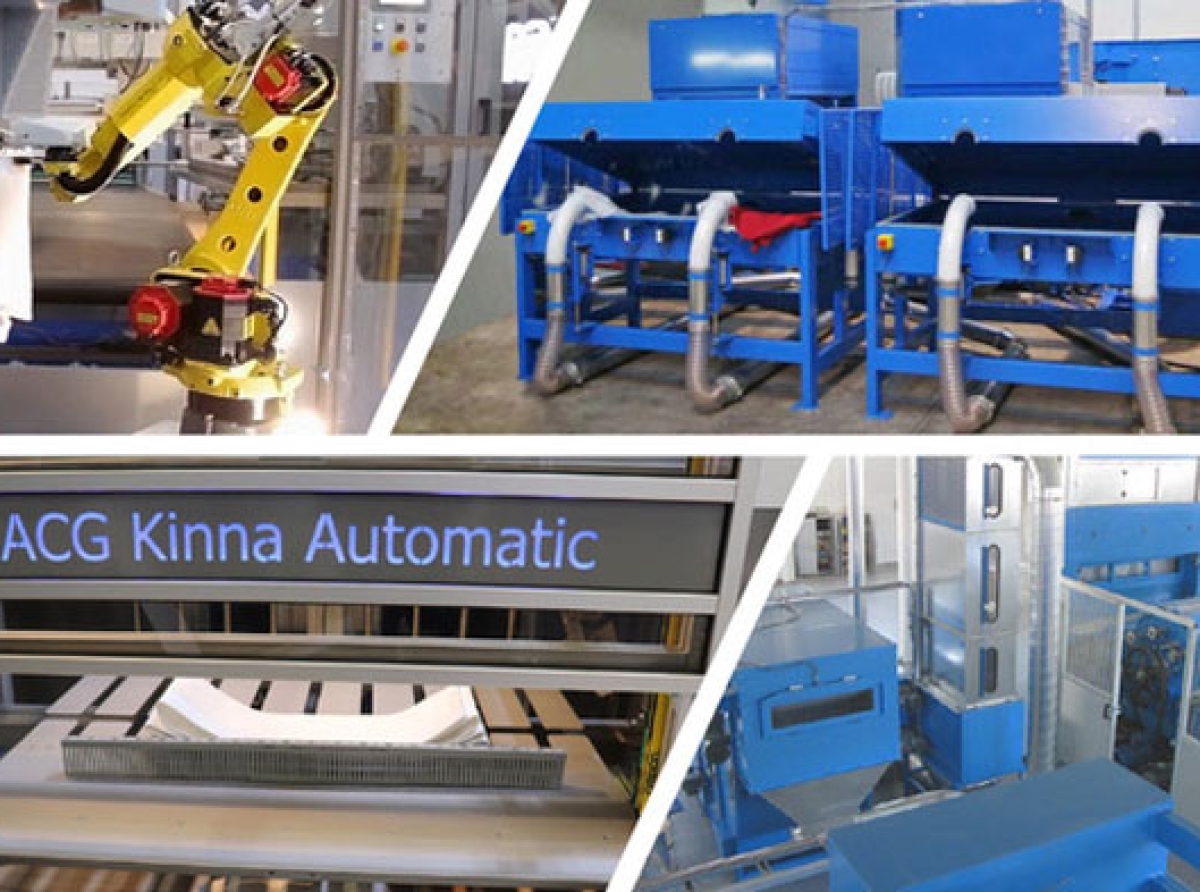 RELEVANT NEWS 'The Role of Business Analyst in Adapting Industry 4.0': Webinar happening on 15 Jan, 2022
Also, we have invited the following high-level government officials as chief guests/Guest of Honor: Ms. Anupriya Patel, Minister of State for Commerce and Industry Mr. Amitabh Kant, CEO, NITI Aayog (Confirmed) Shri K. Rajaraman, Secretary MeitY Shri Anurag Jain, Secretary, DPIIT, Ministry of Commerce
Join our community on Linkedin