06 May 2022, Mumbai:
The consolidated profit after tax (PAT) of Gokaldas Exports more-than-doubled to Rs 61 crore in the fourth quarter (Q4FY22) as against Rs 16 crore in the corresponding quarter last year.
The company consolidated earnings before interest, taxes, depreciation, and amortization (EBITDA) margin improved 170 bps Q-o-Q and 365 bps Y-o-Y to 13.1 percent on account of positive operating leverage.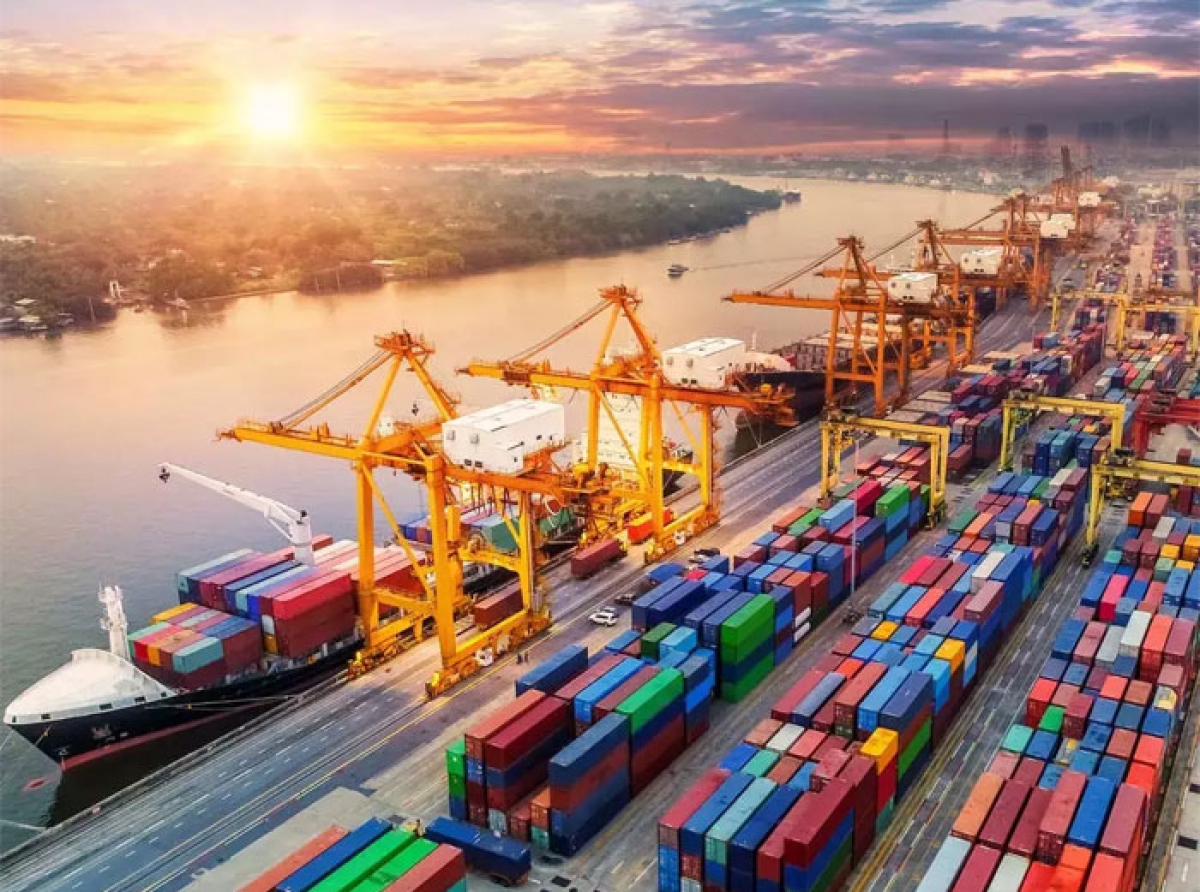 ALSO READ Gokaldas Exports reports rise in net profit
Revenue grew 58 percent year on year (YoY) to Rs 588 crore as against Rs 373 crore in Q4FY21.
The primary drivers of growth were robust capacity expansion and a rapid ramp-up of production.
Increased volume, better product mix, and improved operational efficiency all contributed to a growing operating profit.
RELEVANT NEWS Gokaldas Exports shares witness record high upward trend, in one month
With the recent fundraising (QIP: Rs 300 crore), the company has strengthened its balance sheet with repayment of around Rs 300 crore debt, post which Gokaldas Exports has become net debt-free (net cash surplus: Rs 105 crore).
The company's production is currently operating at peak utilization levels with a robust order book for the next six months.
Join our community on Linkedin