India set for tech industry growth as AWS announces Rs 1.06 Trillion investment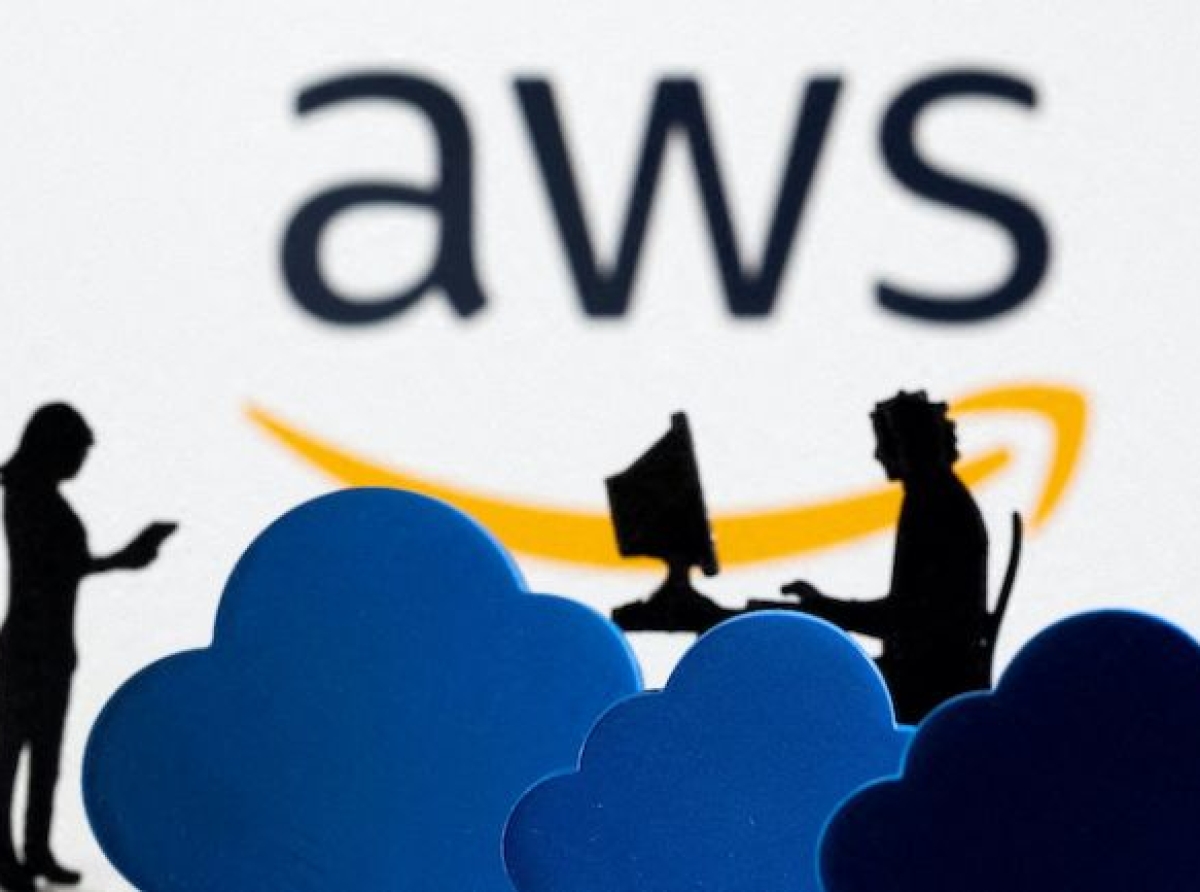 19 May 2023, Mumbai  
Amazon Web Services (AWS), the cloud computing division of Amazon.com Inc, has announced its plans to invest Rs 1.06 trillion in India by 2030. This substantial investment reflects AWS's commitment to meeting the increasing demand for its services in the country.
The funds will be utilized to expand AWS's cloud infrastructure in India, further solidifying its presence in the market. In addition to the infrastructure development, this investment is expected to create more than 100,000 full-time jobs annually, contributing to the growth of India's tech industry.
Currently, AWS operates two data centers in India. The first was launched in Mumbai in 2016, followed by another in Hyderabad in 2022. These data centers play a vital role in providing cloud services to businesses and organizations in the Indian subcontinent.
With this new investment, AWS's total planned investment in India will reach approximately $16.4 billion by 2030. The company aims to leverage this investment to expand its service offerings, which include over 200 services ranging from storage to robotics and artificial intelligence.