Indian mall operators buoyed by strong retail sales & improved rental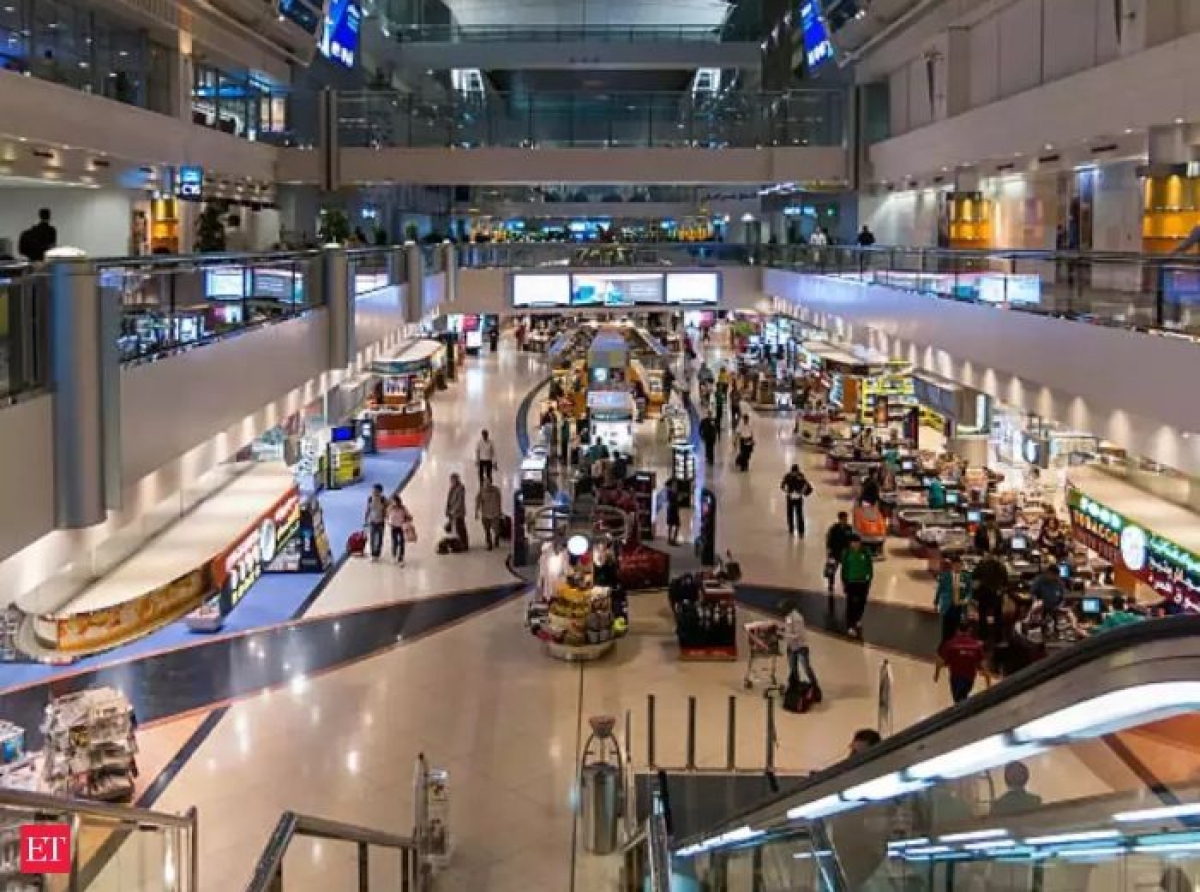 27 April 2023, Mumbai 
Mall operators in India are expected to see a revenue lift of 7-9% this fiscal, the growth is equivalent to approximately 125% of pre-pandemic or fiscal 2020 revenue, according to credit rating agency CRISIL.
The increase is due to buoyant retail sales and improved rental yields. The rise comes on a high base of fiscal 2023, where a return to social normalcy after mobility curbs were lifted led to substantial growth in footfalls, resulting in a robust 60% rise in revenue.
The benefits of healthy occupancy and better leasing rates are expected to continue this fiscal. However, the impact of a slowdown in advanced economies and the manifestation of the lagged effect of repo rate hikes could curtail discretionary spending, including retail sales.