Telangana Textiles Minister criticises central govt for introducing inefficient policies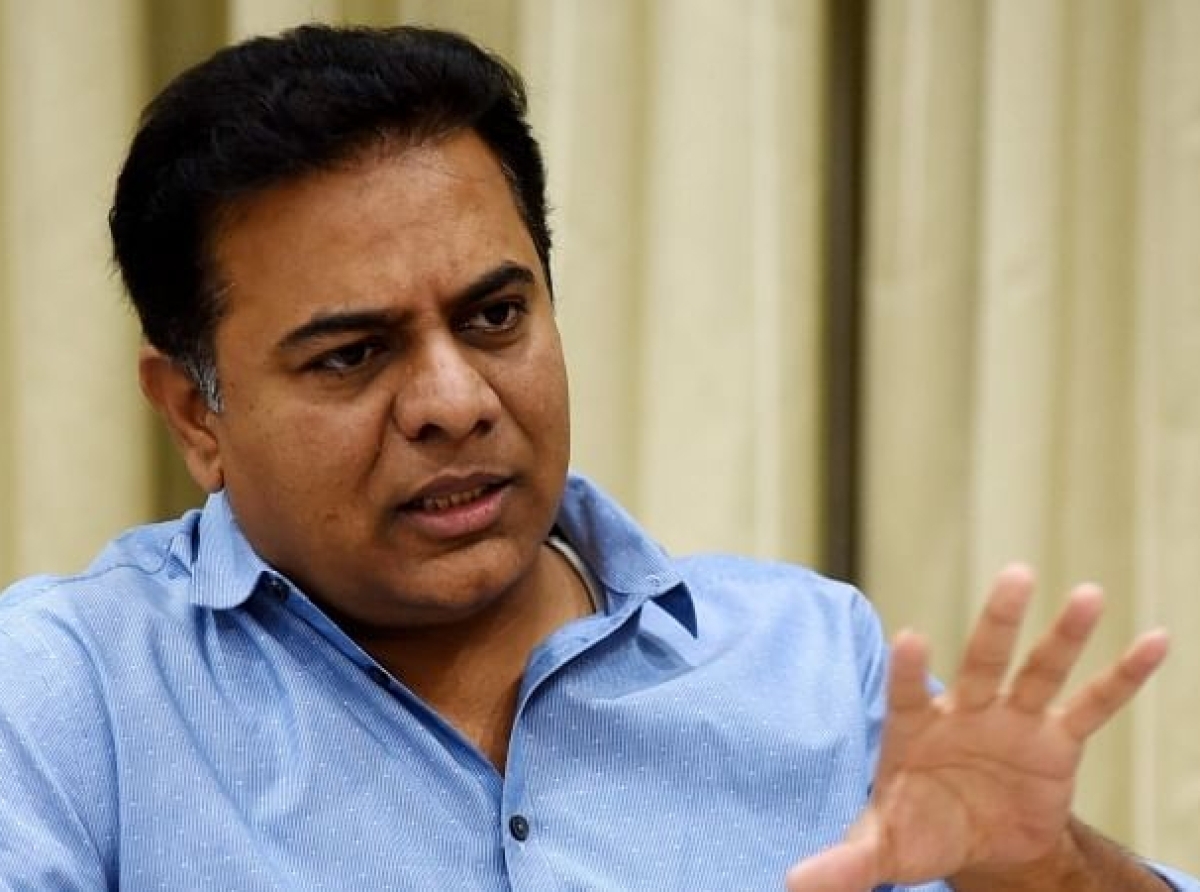 05 May 2022, Mumbai:
TELANGANA TEXTILE MINISTER BLAMES THE CENTRE FOR POLICY INEFFICIENCY IN THE STATE.
In a letter to Sanjay Bandi, President, BJP Telangana, KT Rama Rao, Working President, TRS and State Textiles Minister criticized the Central government for introducing inefficient policies that have pushed weavers and textiles sector into a crisis.
ALSO READ Telangana: Courts investment in the Textiles & Apparel
Rao urged the BJP President to remove GST on textiles to provide much-needed support to the weavers' community.
The textiles minister also accused the Centre of removing all insurance schemes provided to weavers by the previous governments.
RELEVANT NEWS Telangana will be home to Texport Industries (India)
The Telangana government is not only providing insurance coverage to the weavers but also supporting them by extending a scheme called Nethanna ku Cheyutha to these weavers and also them with subsidized yarn and other raw materials under the Chenetha Mithra scheme.
Rao also accused the Centre of not responding to the state's request for the establishment of a mega power loom cluster, a national textile research institute and an Indian Institute of Handloom Technology in the state.
Join our community on Linkedin