Elevated Cotton Prices: Its Impact On Textile Exports & Domestic Demand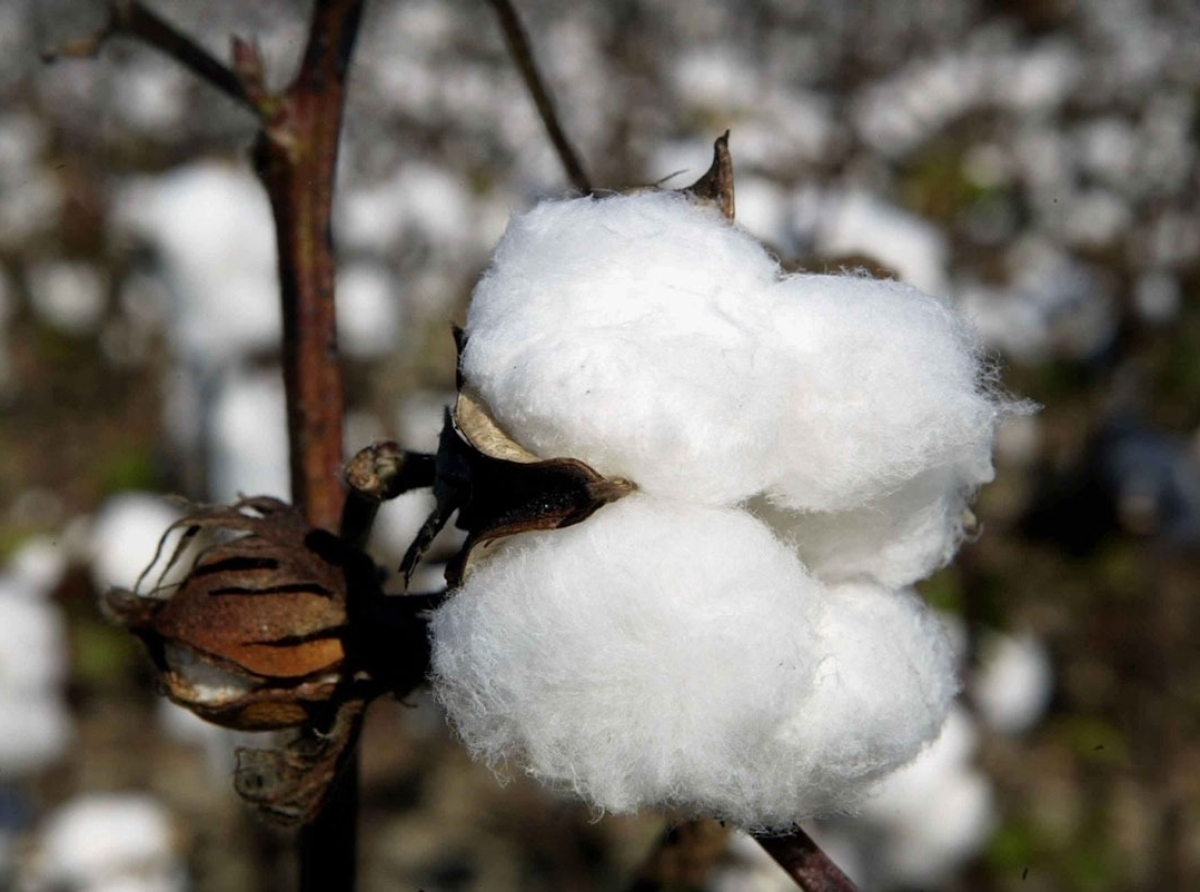 14 May 2022, Mumbai:
Emerging Paradigm
Cotton prices in India have risen due to strong demand from the cotton market, diminishing stockpiles, and a 10% import levy on cotton.
According to one ET report," Apparel industry is facing a severe problem of the high cost of cotton yarn and fabrics. During the last couple of months the cotton prices have been hiked up".
In July, the price of cotton increased by $3,800 per confection in 15 days. The sharp rise in prices has thrown the business into disarray and rendered Indian exporters uncompetitive.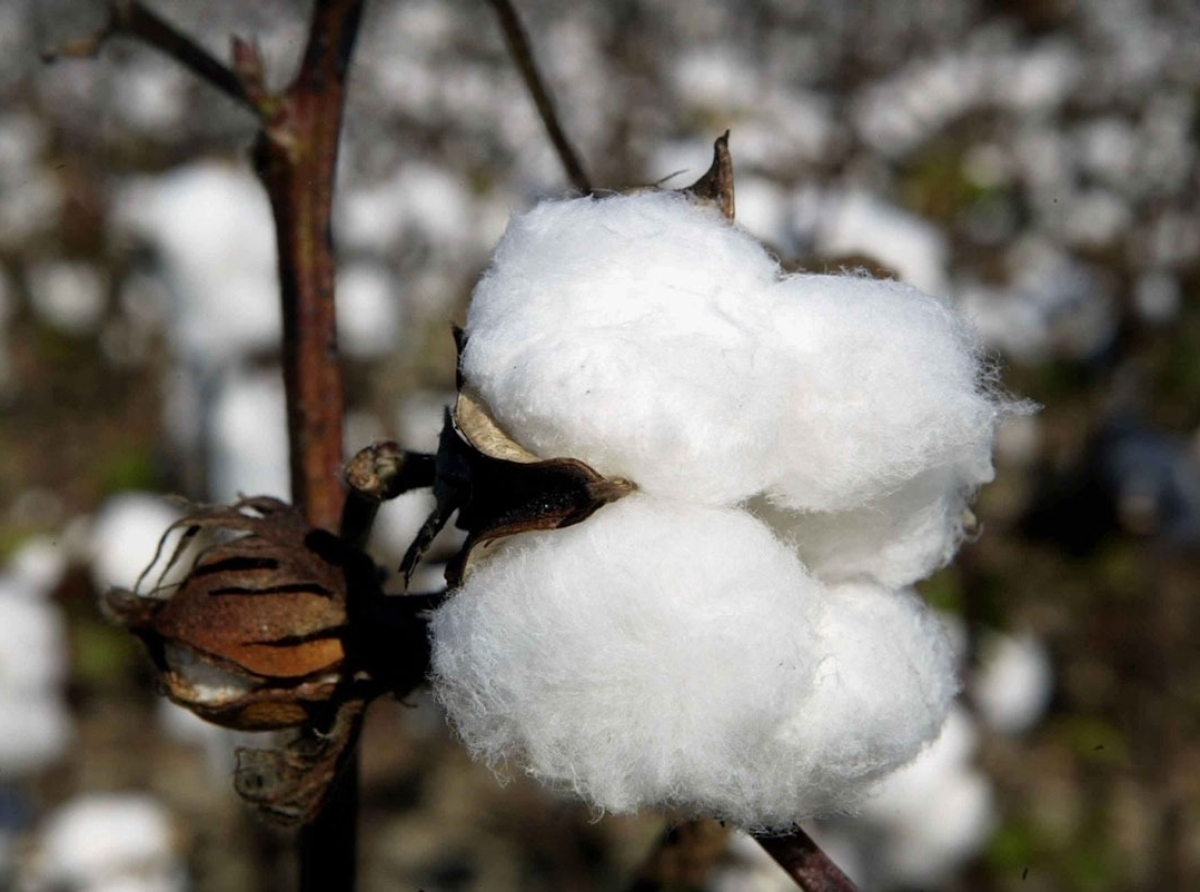 ALSO READ CITI hails withdrawal of import duty on Cotton
Demand Supply Equation
Cotton prices have been rising steadily since January 2021, peaking last month. Because of the increased demand, the CCI's cotton supply has been depleted to about 9 lakh bales (which would be its opening stock at the start of the following season on October 1), driving up prices.
According to Pradeep Kumar Agarwal, chairman and managing director of CCI, the corporation had close to 115 lakh bales of cotton before the current season in October 2020 and bought 92 lakh bales during the season.
Furthermore, the United States, the world's largest cotton producer, fell behind due to a severe drought in Texas last year, forcing cotton prices in India to firm up starting in December 2020.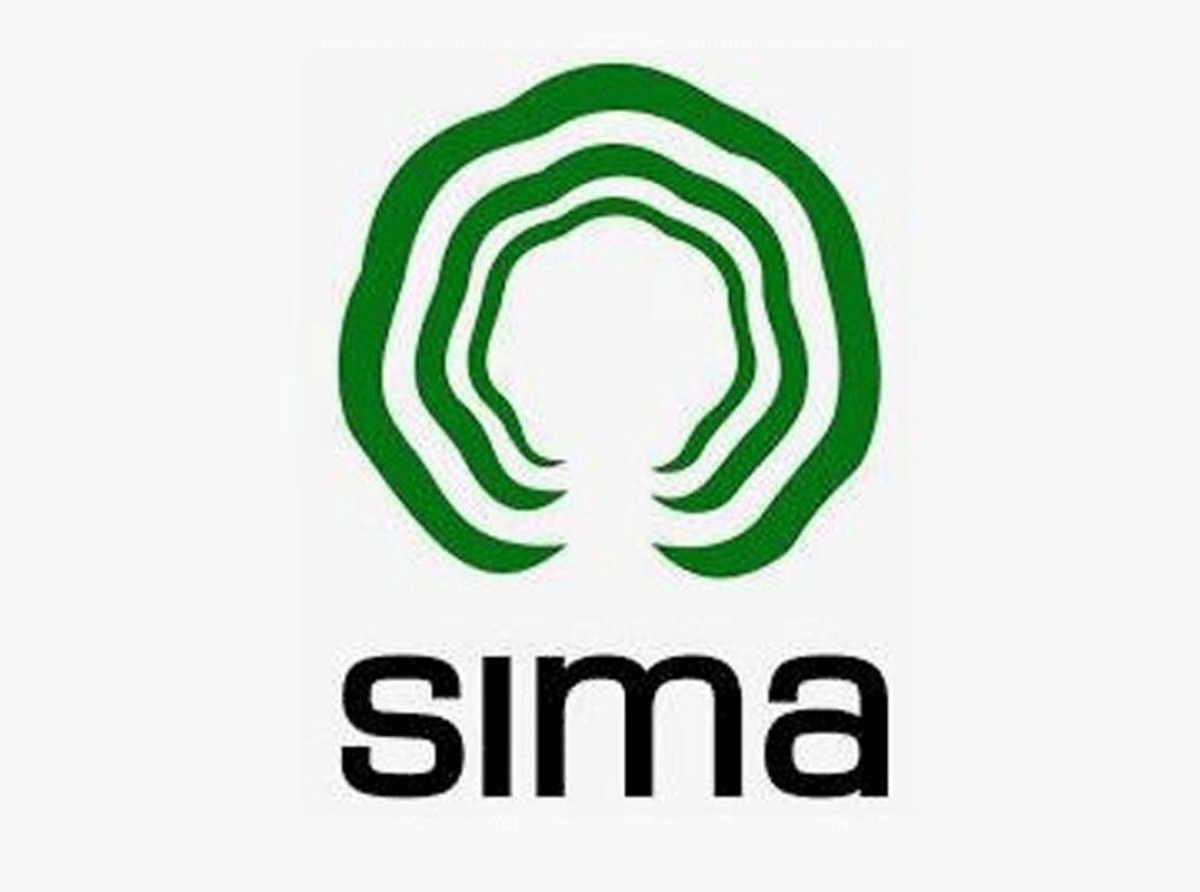 RELEVANT NEWS SIMA, CHAIRMAN: Indian Textile Mills concerned about global order cancellations
Competitive Landscape
The SIMA chairman also urged the central government to promptly remove the 10% import charge on cotton to influence market attitude and prevent additional damage to the cotton textile value chain. The Cotton Association of India had also requested that the government remove the cotton customs levy.
Due to the introduction of import duties, there is a shortage of extra-long-staple and non-ELS contamination-free sustainable cotton, as India seldom produces these types of cotton.
Pakistan, India, Bangladesh, Vietnam, Turkey, and China are predicted to have the fastest-growing cotton industries and demand. Because of their low labor costs, the first four countries named are becoming global textile hubs.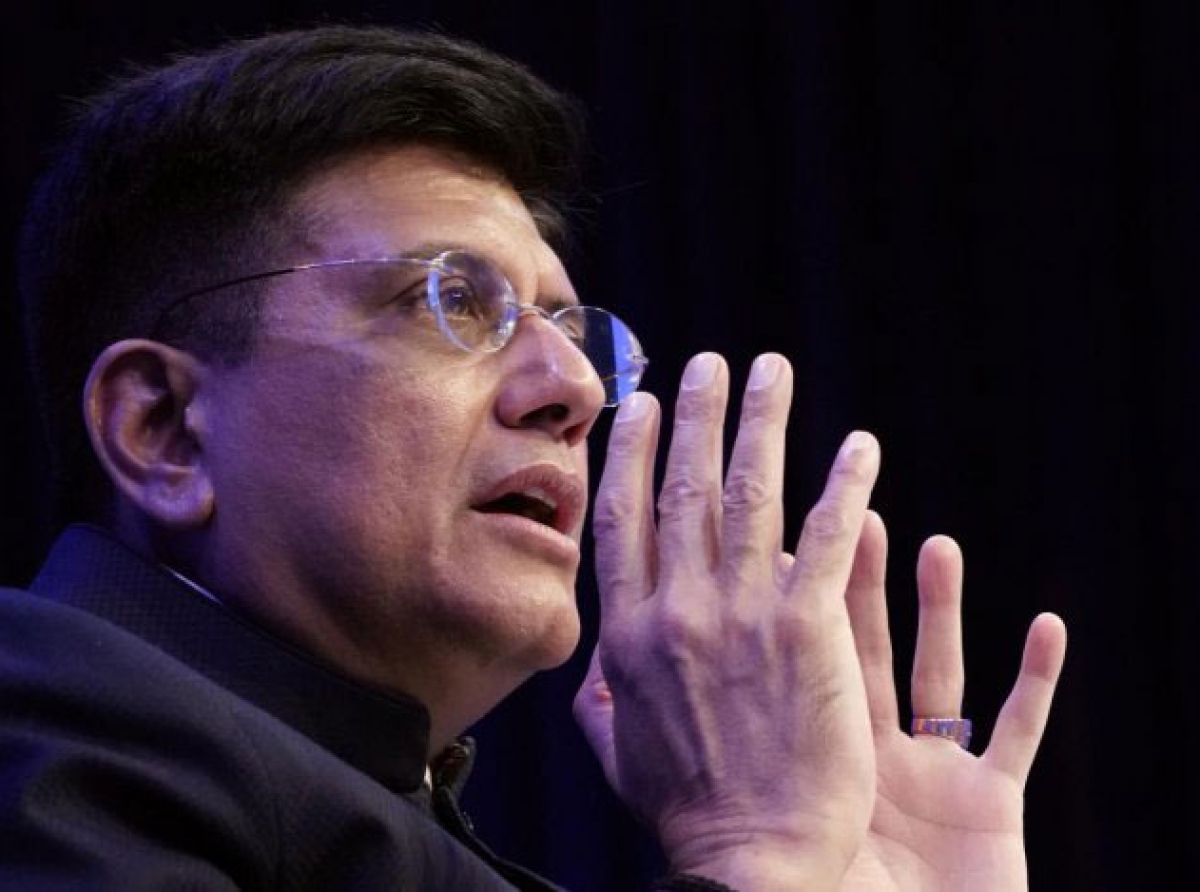 RELEVANT NEWS SIMA: Free import of cotton, demands cotton textile industry
China Dominance
All trade associations hailed the center for their kind support for withdrawing 10% import duty on Cotton – 5% Basic Customs Duty (BCD) and 5% Agriculture Infrastructure and Development Cess (AIDC), including 10% Social Welfare Cess (SWC) on both amounting to 11% import duty on cotton – from 14th April 2022 to 30th September 2022.
The rising affluence of China's and Turkey's populations will make production less competitive. It is expected that domestic production will not be able to meet the complete demand of China's industry, forcing the country to increase imports.
China is the world's largest market for imported cotton lint, accounting for 29 percent of global imports. Viet Nam was ranked second in the ranking, with a 12 percent global importance share.
Pakistan came in second with an 11 percent stake. In 2020, the average cotton lint import price was $1,706 per tonne, down -5.3 percent from the previous year.
RELEVANT NEWS SIMA & CITI to impress upon Tamil Nadu CM, MK Stalin seeking to ramp up cotton production
State Of Affairs
The major importing countries' average prices differed little. The following costs were recorded in major importing nations in 2020: India and China, with Vietnam and Turkey among the lowest.
Muted demand from China is likely to affect India's total cotton yarn outbound shipments and the export unit realizations.
There is no price parity between cotton and yarn right now. As a result, spinning mills will be forced to raise yarn pricing shortly to avoid losses. Under Minimum Support Price operations, CCI procured over 25% of the Indian cotton crop.
The total cost of this purchase would be Rs.43,000 per sweet. The current selling price is out of the ordinary.
CCI might have maintained prices even after accounting for carrying expenses and fair profit margins.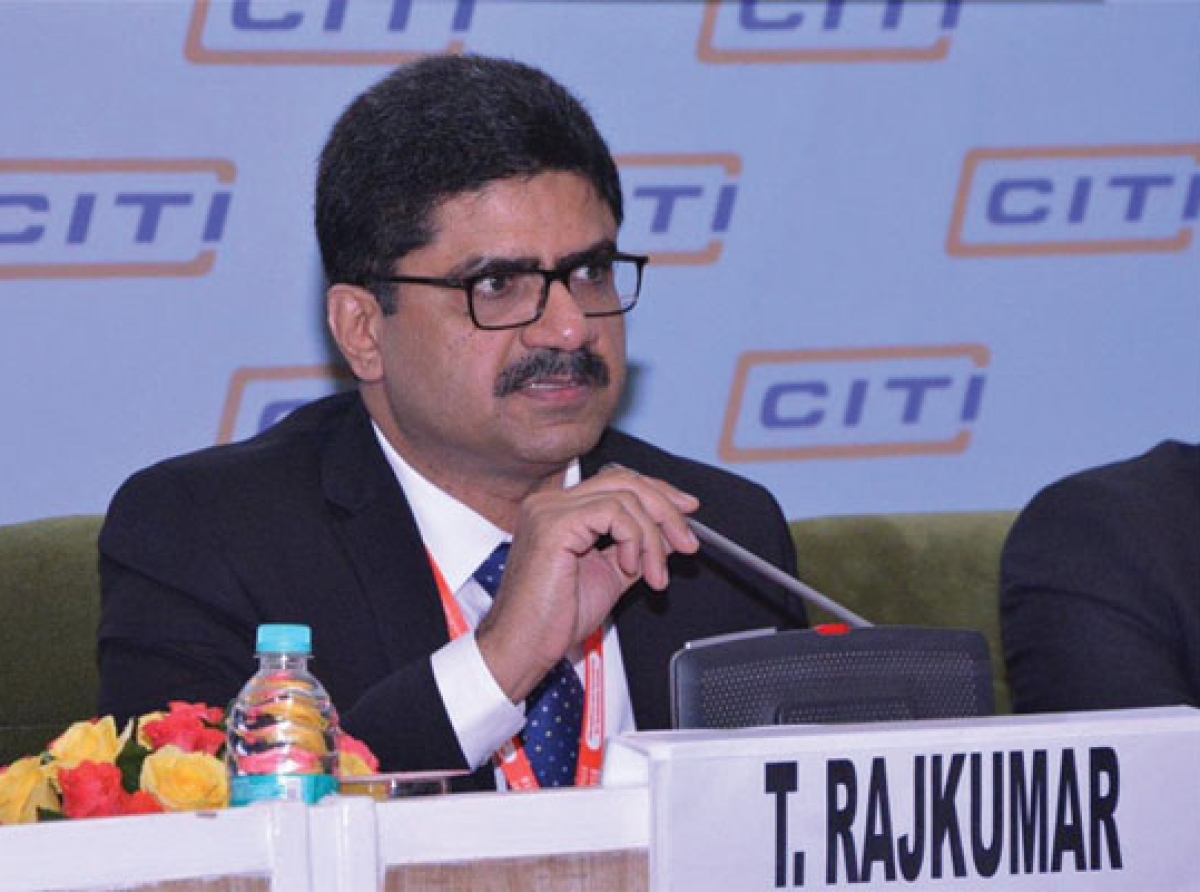 Optimistic Note
CITI Chairman hopes that the T&C Industry would be able to achieve the export target of US$ 16.96 billion (25% increase) set for the cotton value chain and the total textiles and clothing export target of US$ 47.029 billion (18% increase) set for the financial year 2022-23 with the help of availability of cotton fiber and other raw materials at internationally competitive prices to the Indian T&C Industry.
Join our community on Linkedin