05 May 2022, Mumbai:
Women's innerwear to reach $8.5 billion in FY25. As per a Wazir Advisors' report, the women's innerwear segment is estimated to grow from $4.4 bn-$8.5 bn in FY25.
It is the fastest-growing segment in the women's apparel market & is superseded by only ethnic wear in terms of market size, adds the report.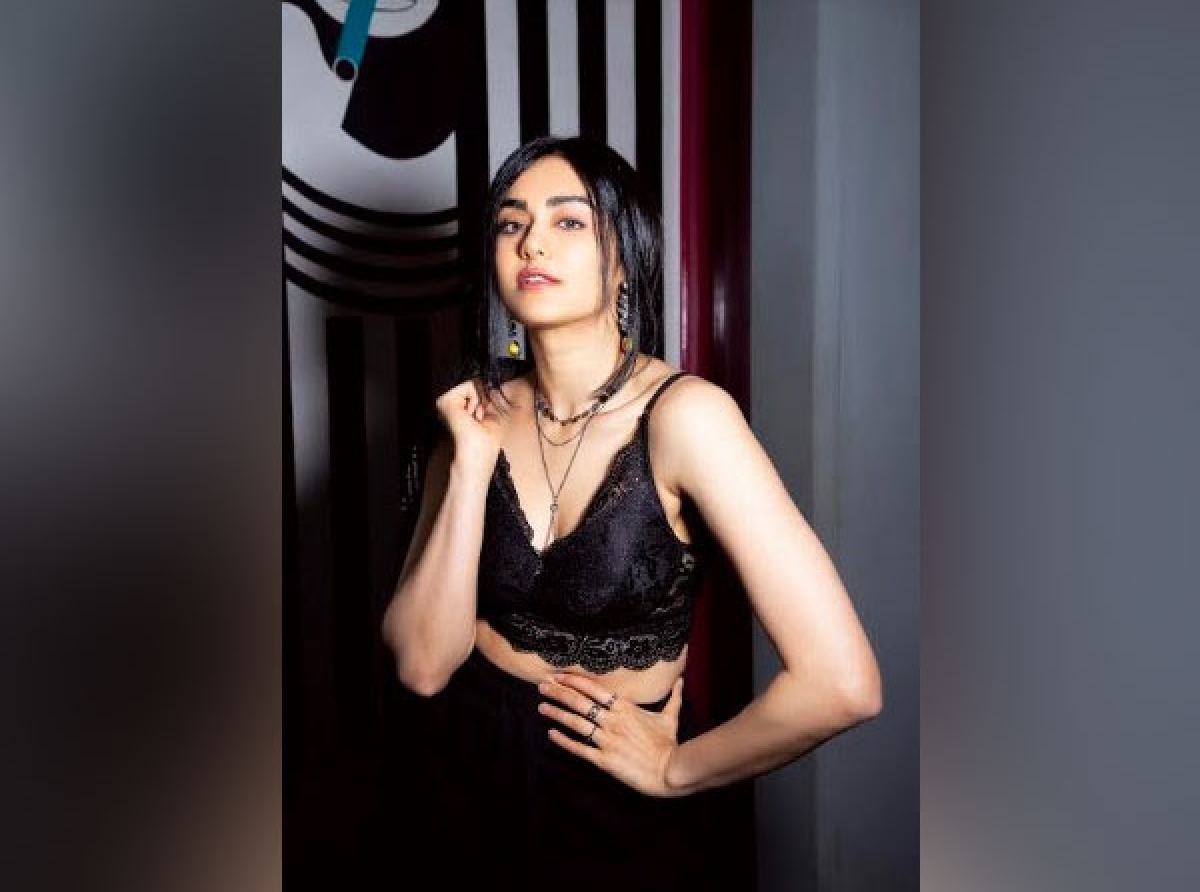 ALSO READ Reliance Retail's acquisition of Clovia signals India's growing innerwear market
With increased disposable income, and changing consumer behavioral patterns, the segment is expected to maintain its current growth rate.
With most retail outlets closed & limited fitting room facilities, the sales of lingerie in physical outlets have been affected drastically during the pandemic.
However, the demand for more WFH comfort outfits & zero feel products through e-commerce has been demanding during the pandemic period.
Increased demand from Tier II & III cities has boosted women's innerwear sales almost 5x.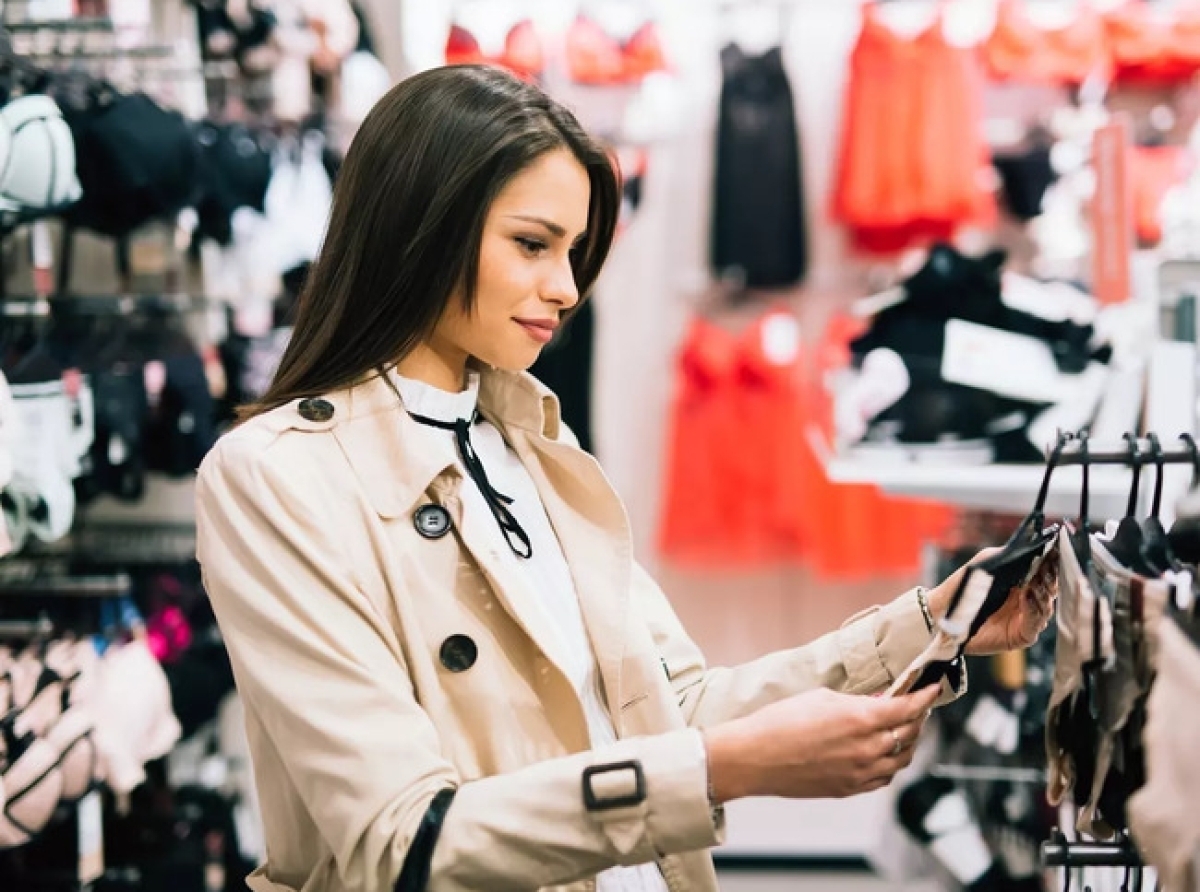 RELEVANT NEWS Freecultr, D2C innerwear brand raises funds from Sixth Sense Ventures etc
A May'21 report by consulting firm RedSeer says, the women's innerwear market in India currently stands at $7 bn & constitutes 9% of the total apparel market. More consumers in smaller towns such as Salem, Dindigul, Erode, etc are moving to online platforms to buy innerwear due to closed shops, and rising work from home culture, says the report.
Brand Zivame generates 90% of its business from its digital platform. Of this, 50% of business is generated from Tier III & IV cities like Panchkula, Udaipur, Vellore & Nagpur. Demand for the brand's innerwear items like comfy bras, underwear, multi-purpose sleepwear & loungewear is rising, says the report.
About 30% of the women's innerwear market in India is driven by metro cities. RedSeer expects, the online female innerwear market is expected to reach around $11-$12 bn by 2025.
Enamor's core lingerie business has increased to 25% of total business on the back of online sales. Online lingerie store Clovia's sales of innerwear/ancillaries grew 95% from Oct 2020-May'2021. The brand is seeing increased demand from non-metros over the last few months, adds Pankaj Vermani, CEO.
Currently leading fashion houses, corporates, and emerging powerhouses are an insight to capture the big opportunity it presents & the market opportunity is only getting bigger.
A case in point is
Reliance Retail made its 3rd acquisition in the women's innerwear space in March'22. Through this acquisition, it aims to fix the price point discrepancies in the market & through this acquisition it aims to fix the price point discrepancies in the market.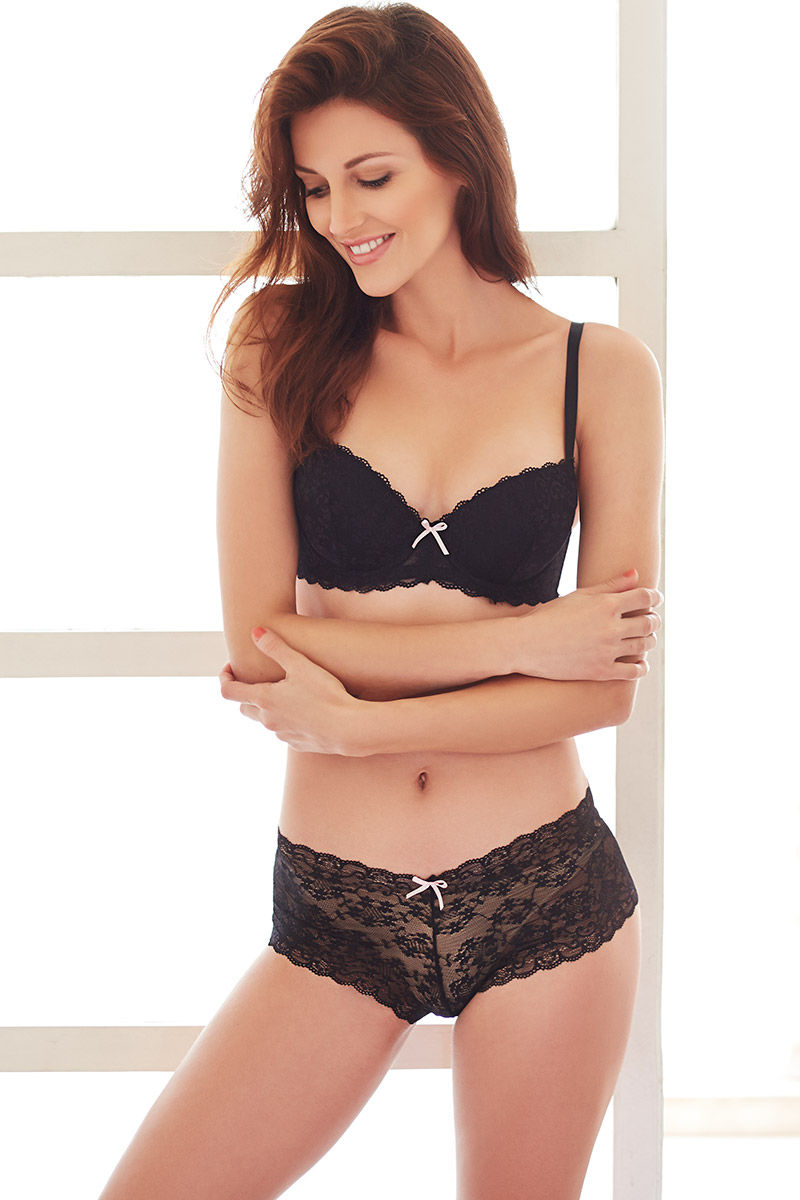 RELEVANT NEWS Women's innerwear sales rise five times on demand from smaller cities
India's leading brand for women's activewear, innerwear, loungewear & personal care Clovia recently forayed into new markets with the launch of its 10 new stores, amidst the receding COVID 2nd wave.
Puma brand also plans to enhance its women's portfolio by adding jogger pants, bra tops & jackets to the range.
Highpoints of trade
Rupa & Co's in-house brand Softline Womenswear has signed up Kiara Advani as its brand ambassador.
Innerwear brand Bodycare Creations will be the official sponsor for Punjab Kings for the ongoing season of the IPL.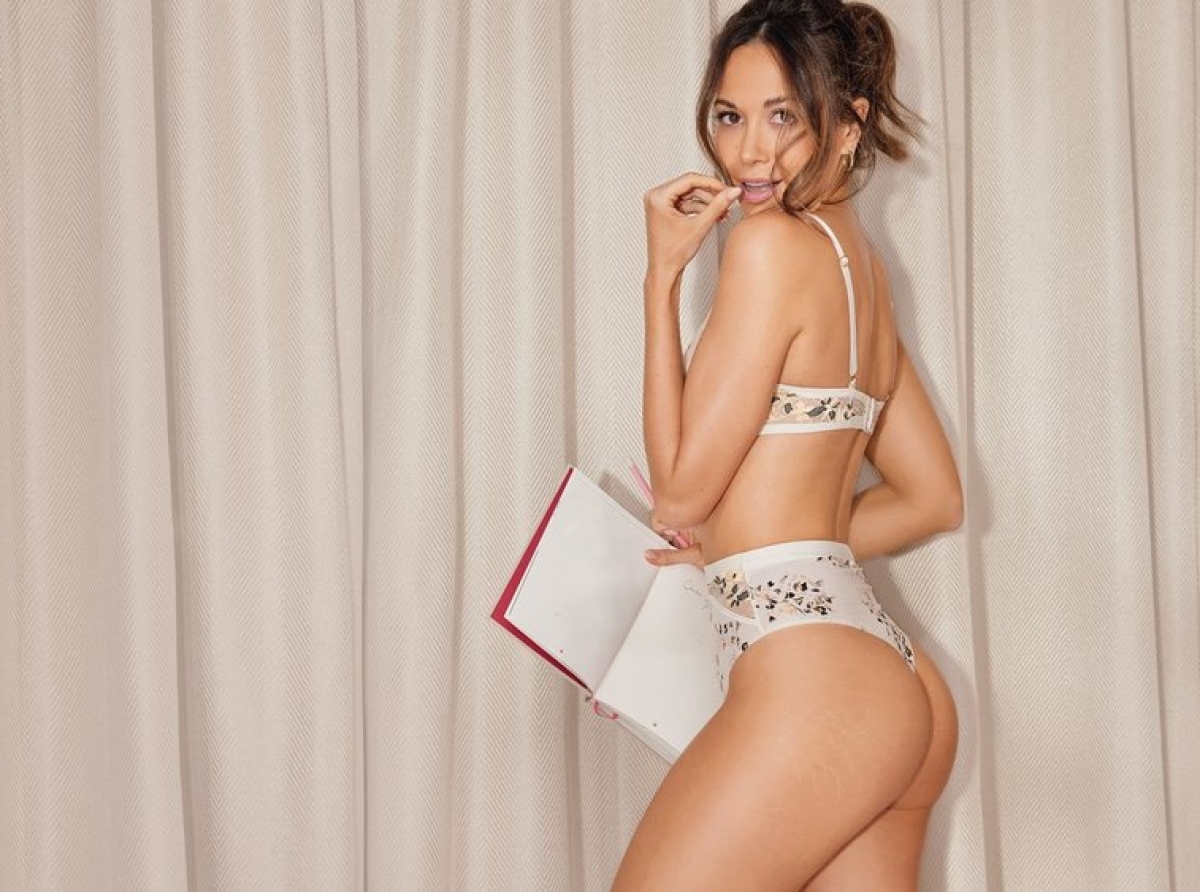 More than just brands, lingerie companies are focusing on acquiring online portals as offline brands are unable to increase revenues after a certain point, says Ramesh Agarwala, CFO & ED, Rupa & Co. Offline brands mainly lack proper distribution facilities, adds Agarwala.
They are also unable to display their entire product range in the limited space offered by offline stores. Hence, online is the best way to sell women's innerwear, he adds.
RELEVANT NEWS Lingerie Brands: Resale, recycle programs to curb waste
Not only that many underwear brands, launched as a single category underwear brand before expanding into bralettes/a full range of loungewear thus are looking to establish their selves as the go-to destination for expressive basics.
Also, Brands are striving to ride on the bandwagon of fast-growing DTC brands' alley & Clovia has been one of the key players in this space.
Brands are increasingly offering seamless & comfortable underwear that prioritises recycled, sustainable fabrics, creative self-expression & eco-friendly packaging.
Besides labels are trying to ensure all raw materials are chemical-free, anti-microbial, and 100% bacterial-free.
Innerwear is evolving from being only a functional segment to a fashion one, while also shifting to be a brand-sensitive category from a price-sensitive one.
Join our community on Linkedin