Fashion Retailers to Face Profit Margin Pressure in FY2024, Despite Revenue Growth: ICRA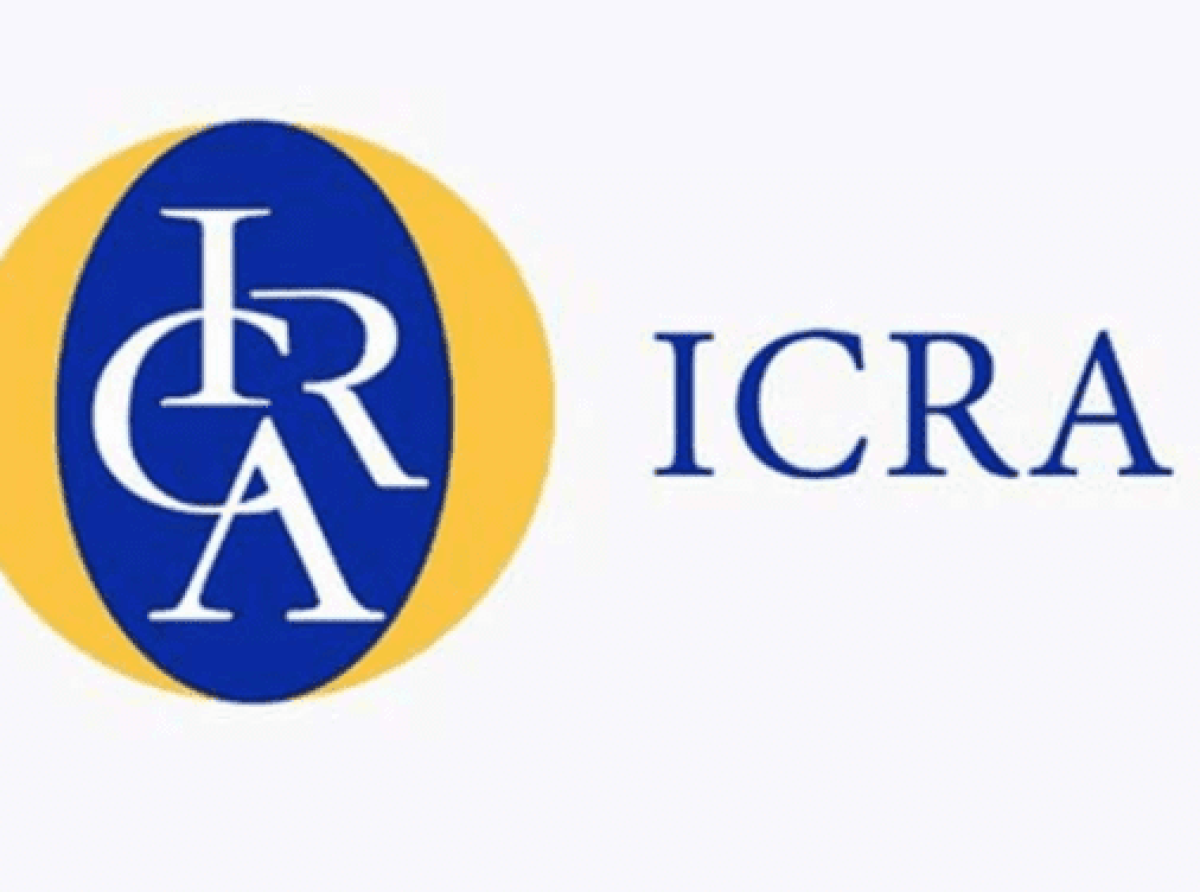 23 September 2023, Mumbai
Fashion retailers are expected to face profit margin pressure in FY2024 due to higher discounts in response to a demand slowdown and increased expenses on advertising and promotion aimed at supporting revenue growth, according to an analysis conducted by ICRA.
Operating leverages
The operating profit margins of 11 listed retail entities, constituting 23% of the industry's revenue, are projected to decrease by approximately 120 basis points (bps) to 5.2% in FY2024.
This is despite an estimated 13% year-on-year (YoY) growth in revenue for the year, driven by the expansion of their network.
Observation
The rating agency currently maintains a stable outlook on the retail sector, suggesting that it expects the sector to remain resilient despite the challenges it faces.
However, the pressure on profit margins could impact the profitability of individual retailers and lead to consolidation in the industry.
Driving hard outcomes
Fashion retailers can mitigate the pressure on profit margins by focusing on cost optimization, improving product mix, and enhancing customer experience. They can also explore new opportunities, such as expanding into online retail and offering value-added services.
Overall, the outlook for the fashion retail industry in FY2024 is mixed. Revenue growth is expected to continue, but profit margins could come under pressure. Retailers need to be proactive in managing their costs and focusing on customer needs in order to remain successful in this challenging environment.