MoonRay launches new collection in collaboration with The Style Story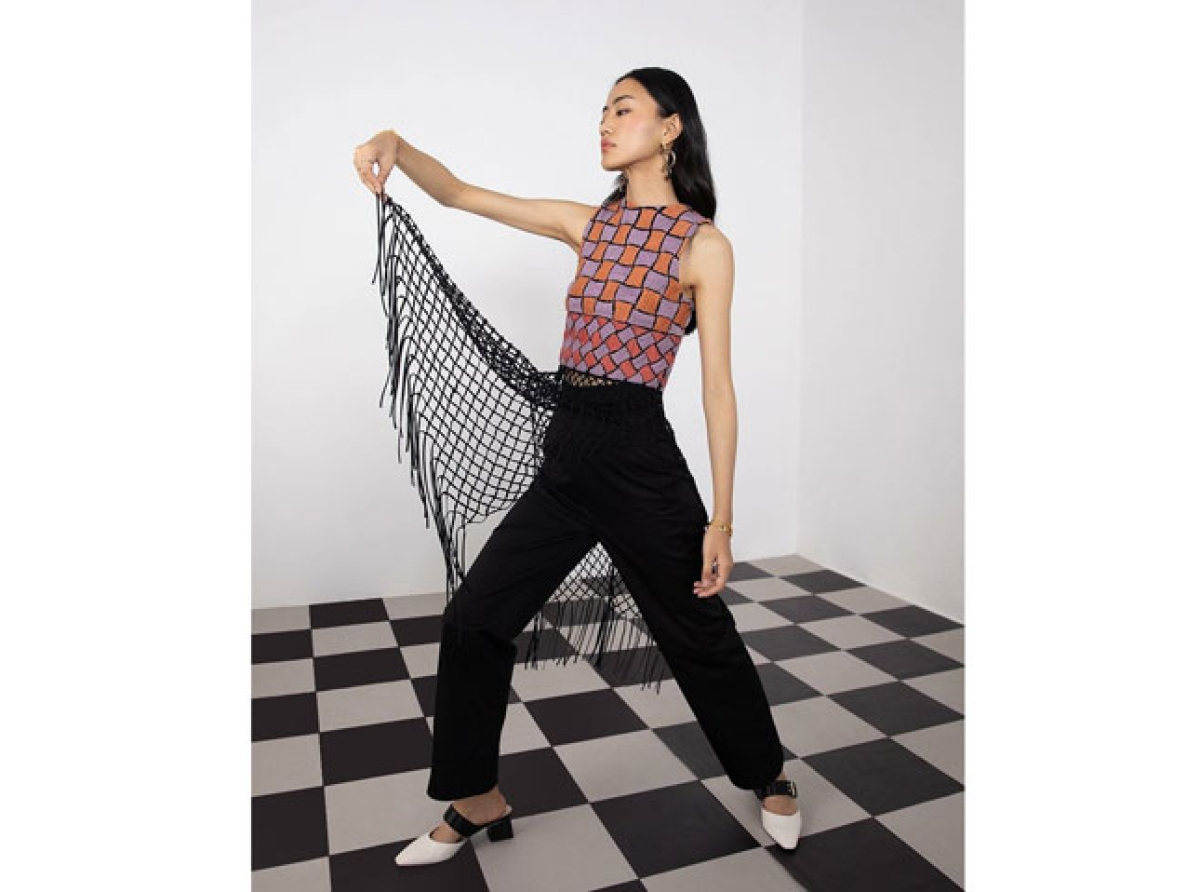 21 May 2022, Mumbai:
Womenswear and accessories brand MoonRaylaunched its latest collection in Mumbai in collaboration with The Style Story.
MoonRay set up shop at the Peace Haven in Bandra to launch its spring/ summer 2022 collection of printed dresses, bold separates, and crochet creations.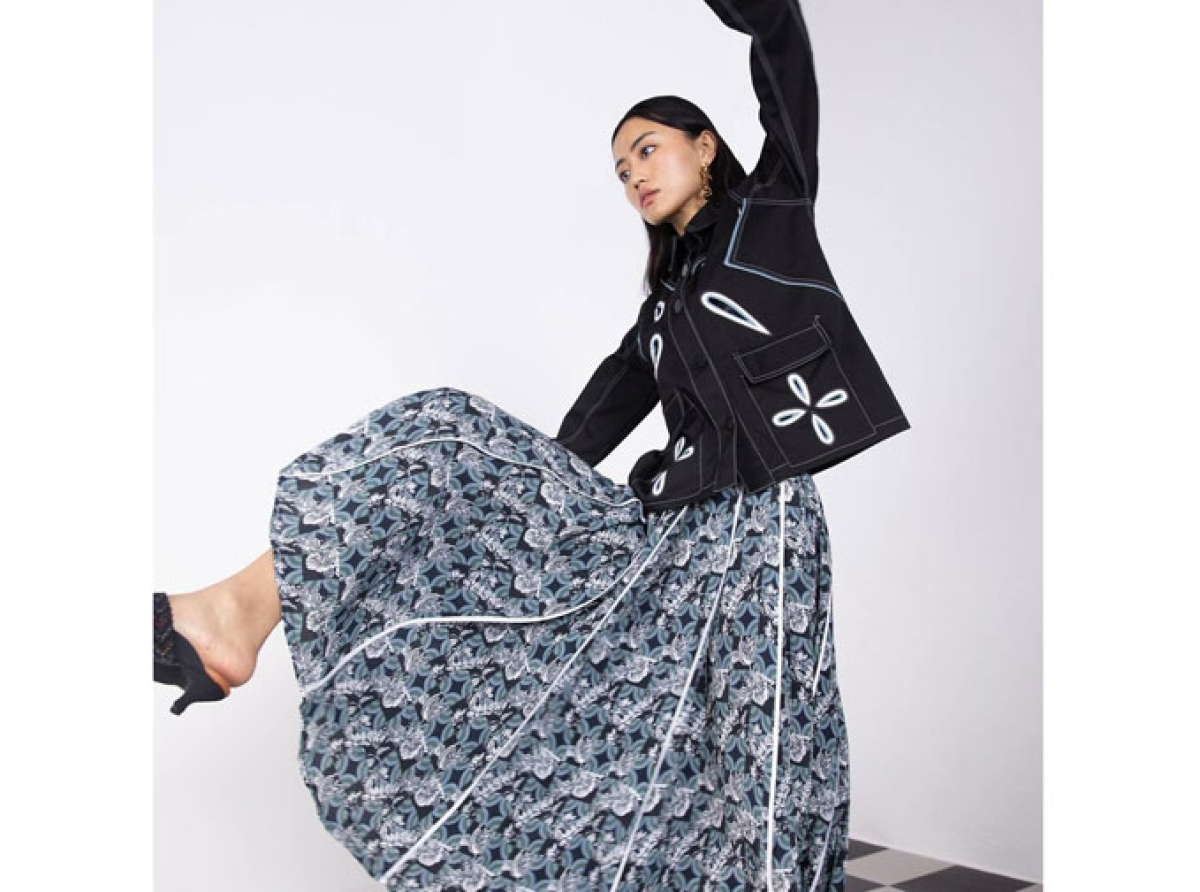 ALSO READ MoonRay launches new footwear range
The Style Story pop-up concept was designed to give Mumbai's shoppers the opportunity to discover new brands and it showcases numerous up-and-coming labels in Mumbai.
MoonRay's new collection was designed mindfully to create a free-spirited and conscious fashion line that speaks the language of art, innovation, and compassion.
The brand has sought sustainable materials from its launch and uses upcycled fabric scraps and waste-minimizing manufacturing techniques.
RELEVANT NEWS MoonRay to organize pop-up shop in New Delhi
Half of the womenswear brand Jade by Monica and Karishma, KarishmaSwali, launched MoonRay with her daughter Avantika in December last year.
The brand targets a millennial and Gen Z audience and is positioned in the bridge-to-luxury segment of the market.
The brand also donates 50 percent of its proceeds to support children's education and animal welfare through NGOs, according to its website.
Join our community on Linkedin