Cantabil to invest in store expansion, targeting tier II-IV towns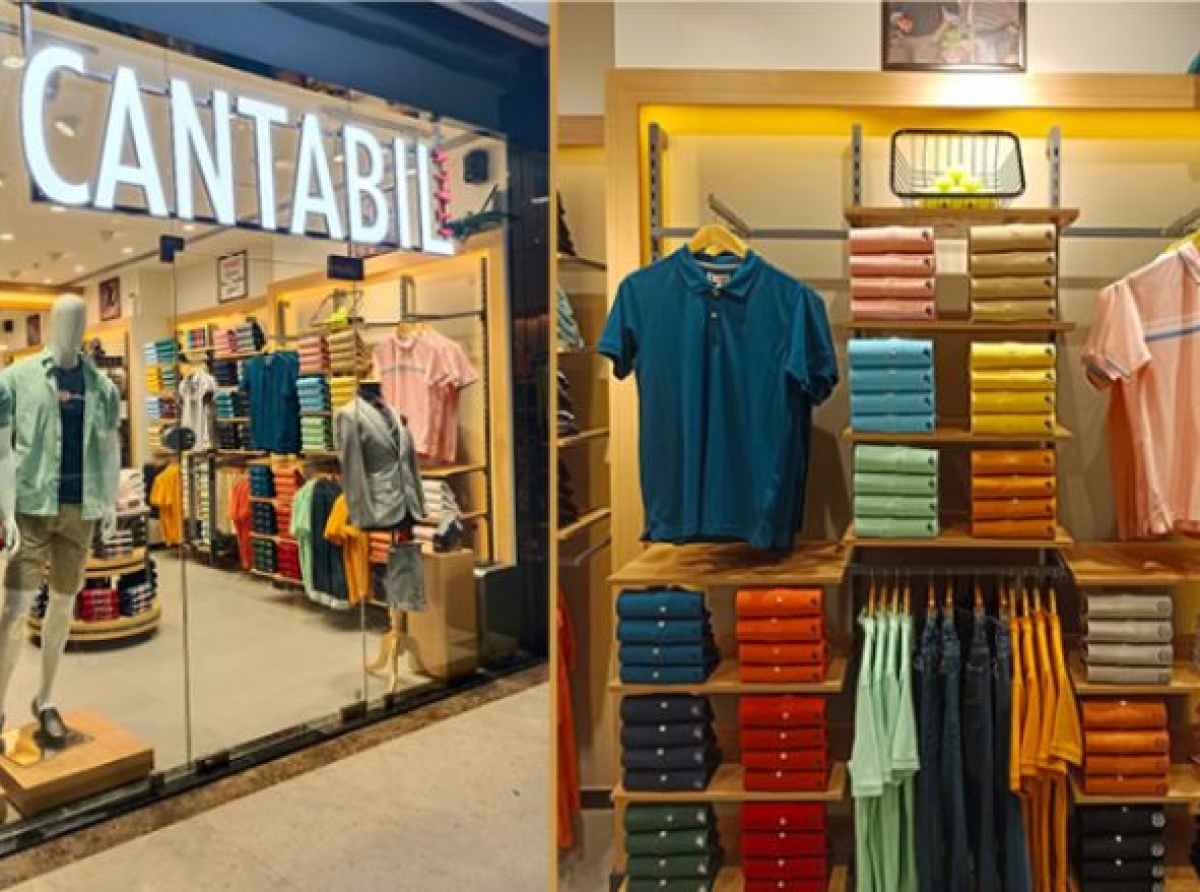 01 April 2023, Mumbai
Cantabil has announced its plans to invest Rs 25-30 crore annually in store expansion, with a focus on tier II, III, and IV towns.
The company aims to open 80-90 stores annually to increase its presence in smaller cities, with a significant emphasis on the markets in Punjab, Uttar Pradesh, Madhya Pradesh, Gujarat, Maharashtra, and Eastern India. The goal is to provide trendy clothing to customers who have limited access to malls.
Cantabil has experienced significant success in tier II and III cities over the years, with around 70% of its stores located in such cities. Sales have exceeded expectations, accounting for approximately 65% of overall revenue. Cantabil plans to leverage this potential by launching additional retail outlets in various cities and states in India.
Cantabil has successfully built a profitable business in the mid-premium segment with a quick store-level break even and low overall shutdown rates. The company remains vigilant in its efforts to optimize costs and strike a balance between gross margin and EBITDA to ensure its business remains competitive and profitable.
Cantabil has recently opened 19 new stores in various states, including J&K, Maharashtra, Punjab, Uttar Pradesh, Nagaland, Gujarat, Himachal Pradesh, Madhya Pradesh, Rajasthan, and Haryana, to further expand its retail presence.
It has a strong retail presence across 19 states and 200+ cities, with 445 exclusive retail outlets throughout India,. The company's focus on tier II and III markets has helped it capitalize on the rising demand in smaller towns and cities.