05 April 2022, Mumbai:
Ind-Aus ECTA to ensure full capacity utilization of Indian apparel factories, says AEPC Chairman.
Indian apparel factories' capacity will be utilized in full with the Economic Cooperation and Trade Agreement (ECTA) signed between India and Australia, stated the Apparel Export Promotion Council (AEPC) Chairman Narendra Goenka on Sunday.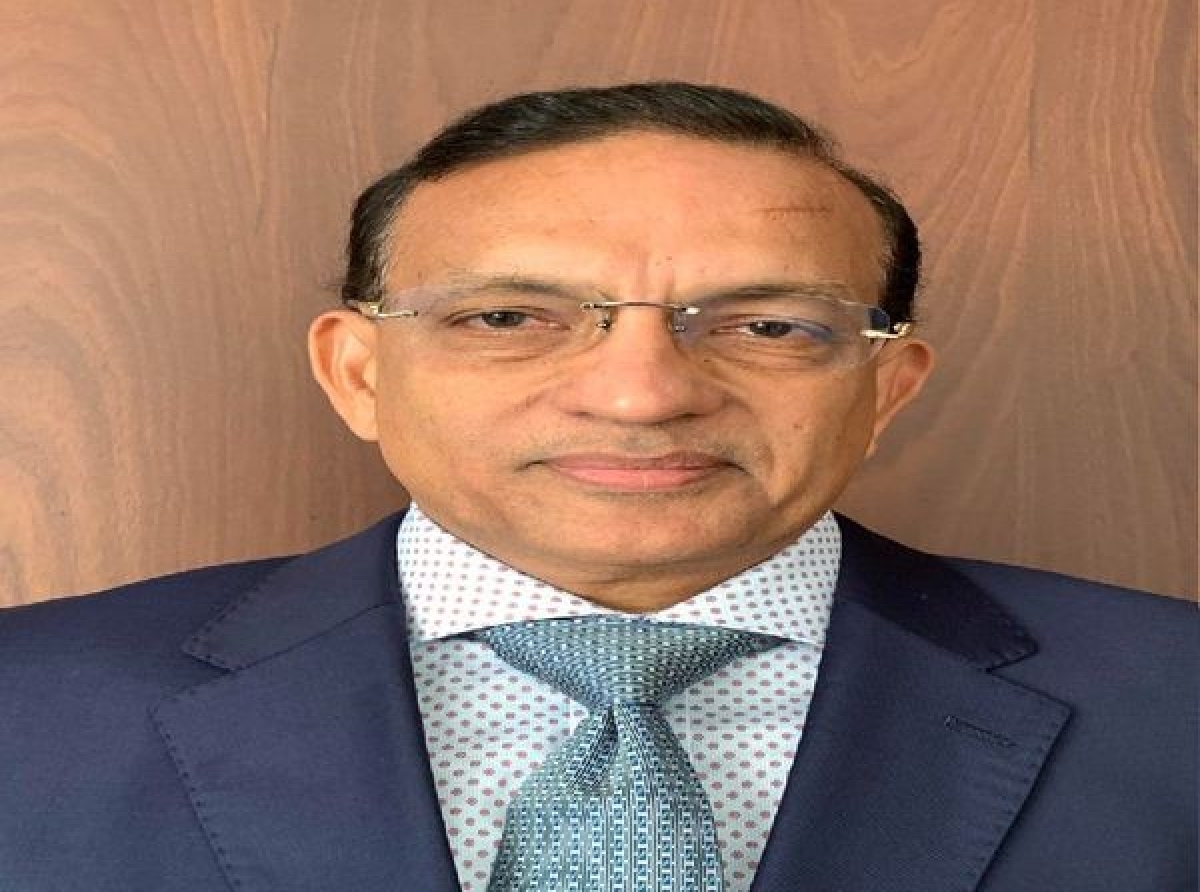 ALSO READ Prime Minister Narendra Modi's 4 points strategic pathway aiming at $400Bn exports in FY22
Goenka welcomed the ECTA that was signed between India and Australia on Saturday and stated that it offers duty-free access to 96 percent of Indian goods including the labour-intensive apparel sector.
Goenka said, "Australia is the largest apparel importer in the southern hemisphere. Indian apparels currently face an average tariff of 4.8 percent in Australia as against zero-duty apparel from China and Bangladesh.
RELATED NEWS India may become the world's garment factory in 3 years: Chairman, AEPC
Duty-free access to Indian apparel will bring us at par with global competitors and make our products competitive."
Australia is majorly dependent on China for its apparel imports.
However, India has been able to retain its share of around 3 percent of total apparel imports in Australia despite a shrinkage in import orders from across the globe including Australia during the Covid-19 pandemic.
It was 3.22 percent with an import of 203 million US dollars of Indian apparel in 2020.
Join our community on Linkedin 
CREDITS: ANI News The Print Just-Style (The news article has not been edited by DFU publications staff).