26 February 2022, Mumbai:
Traditional Jharkhand weaves are being reimagined as unisex streetwear by clothing designer Johargram, which has commenced distribution in the UK with multi-brand store Loom And Things. Johargram began as a streetwear company in 2020, collaborating with Mehar community weavers in Jharkhand to preserve traditional handloom processes.
The firm intends to continue to grow its network of weavers in order to further assist local artisans and diversify its product offerings.
The company is noted for its androgynous look, loose pieces, and more structured outerwear. Traditional Jharkhand clothing such as the Betra Luga, Biru Gamcha, and Kukhna Shawl are reimagined as modern garments in the brand's new 'Latehar bunkar' line. Through new cooperation with Loom.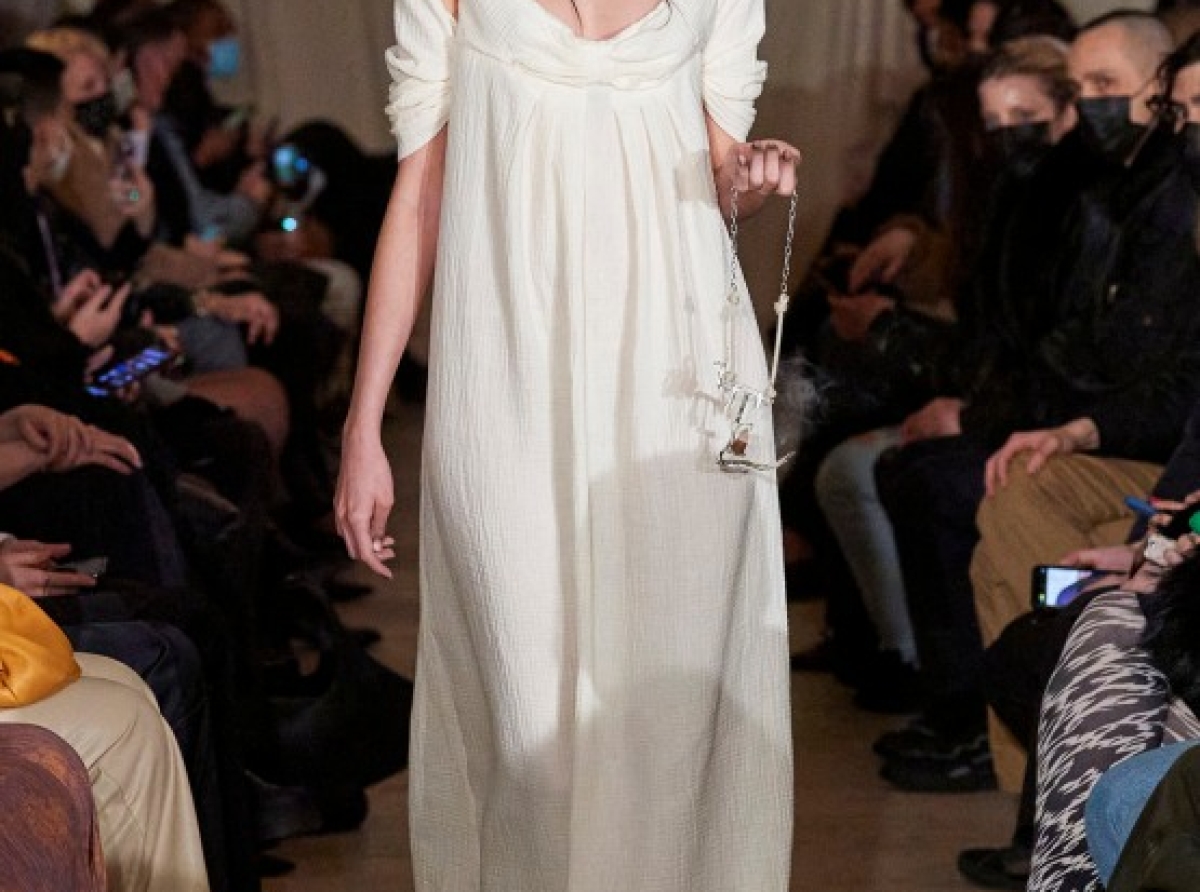 ALSO READ: With The Simpsons, Levi's debuts a streetwear-inspired line
And Things, a multi-brand e-commerce site that specializes in transporting Indian designer items to the UK, Johargram's new collection is now available to consumers in the United Kingdom.
Loom And Things said on Facebook that the business's "gender-neutral range of bomber jackets and co-ord sets has brought to the fore crafts that were in the danger of extinction," as it launched the brand on its website.
Although well known for its streetwear, the company has gained a following among politicians. Johargarm's distinctive style Biru Bomber Jacket, woven by Mehar Simdega traditional handloom weavers, was recently worn by Jharkhand Chief Minister Hemant Soren at an important occasion in the state, according to the brand's Facebook page. 
RELATED ARTICLE: Capsul, a multi-brand streetwear platform opens a new store in Bengaluru 
Join our community on Linkedin .
*Figures mentioned in the above article have been sourced from Fashion Network article.