Arrow's S/S 2023 AutoPress & AutoFlex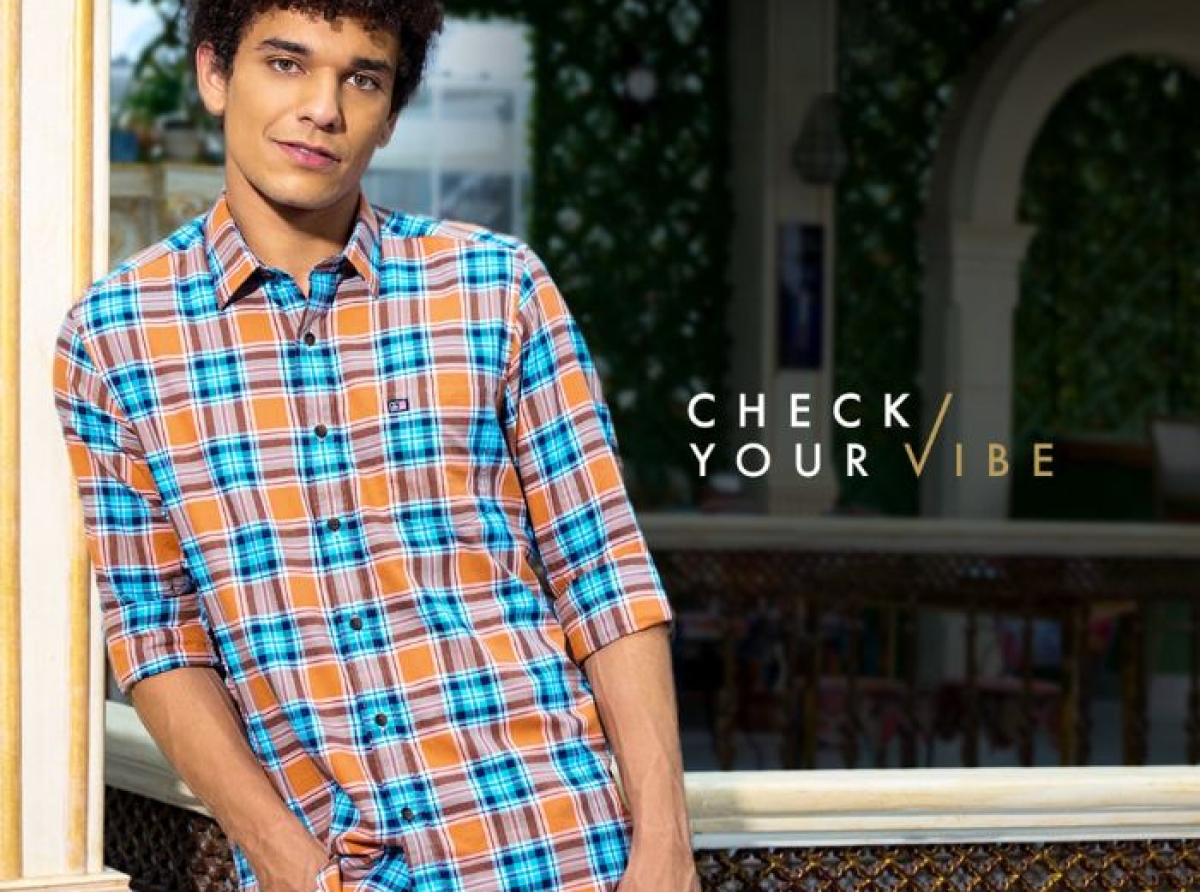 19 April 2023, Mumbai 
Arrow, the iconic premium menswear brand has unveiled its latest Summer Spring collection. The new collection contains formal wear including Autopress Shirts, Autoflex trousers, and Iconic White shirts.
The auto press shirt is known for its wrinkle-free fabric, whereas autoflex trousers have a flexible waistband, making them perfect for work by prioritizing comfort while also looking premium.
Arrow's iconic white shirts are a wardrobe staple like always, they can be used for formal occasions like weddings and casual outings with friends and family.
This collection also features suits and blazers, their ceremonial line has suits in pastel shades like pink, light green, and beige which is perfect for day weddings, they also have suits in midnight Navy, Wine, Maroon, bluish-gray, and shades of bottle green which are classic evening wear. These suits also have reversible waistcoats with abstract floral jacquard on one side and the other side has the same design patterns, making it stylish and versatile.
In the relaxed casuals in shirts, trousers, and blazers, Arrow has linen as a summer collection. The shirts are available in both full-sleeve and half-sleeve and the trousers can be characterized by their Bronson fit, elasticated waistband, and moisture-absorbent properties.