Madame reopens in South Delhi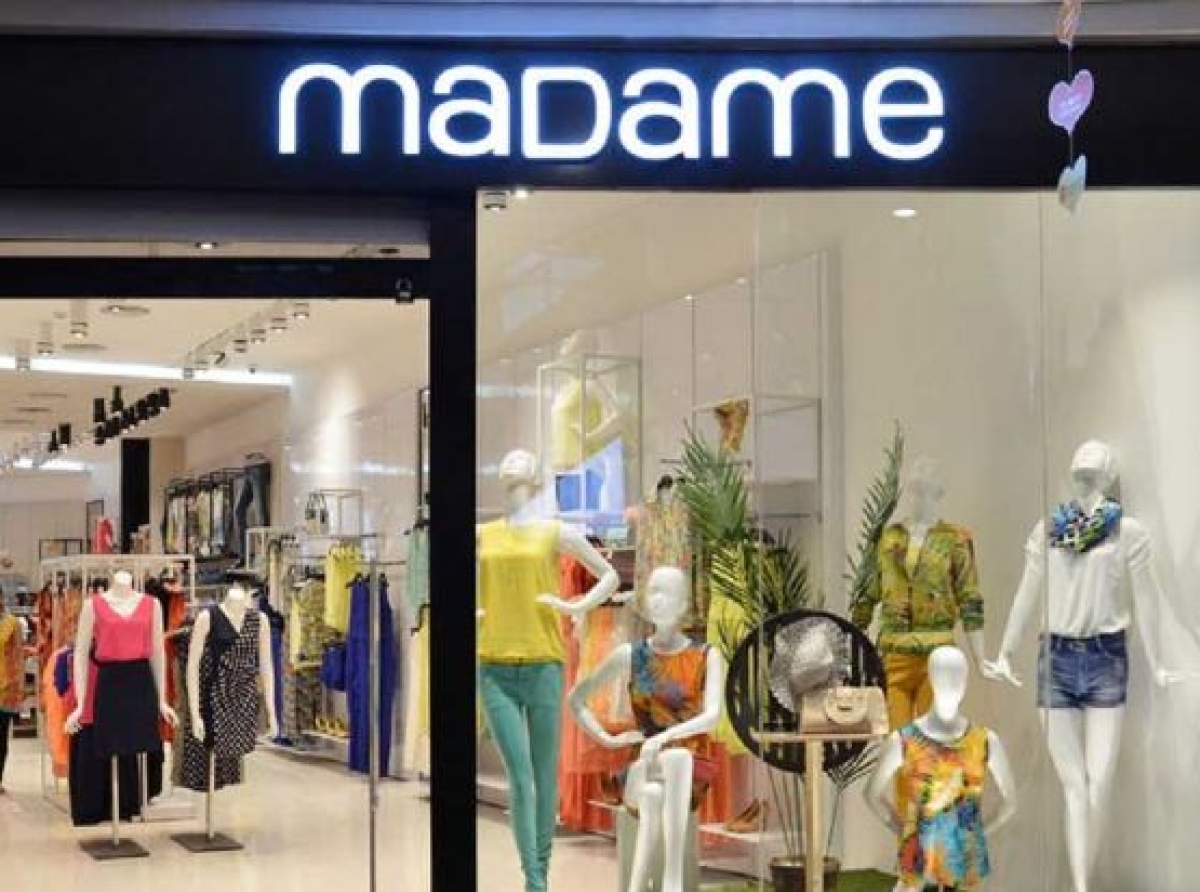 21 January 2023, Mumbai
Madame has opened a store in South Delhi. The store is 1,869 sqft and has new visual merchandising elements. The store caters to the mid-premium to elite segment of customers.
Madame used to operate a store in the same location from 2012 to 2017, which made it a natural choice for re-opening. Being located at a popular shopping destination in the country's capital, the brand expects to attract a daily footfall of 150 to 200 customers at the store.
Madame is a western wearwomen's brand. Launched in the 1980s, and based in Gurugram, Madame has over 150 stores across India, of which 21 are in New Delhi. In addition, the business is working to increase its customer base through its e-commerce platform. The women's wear brand caters to customers in Tier II and III cities who are equally aware of global fashion trends and are looking for brands to offer them western fashion options at affordable prices.
The brand's sales grew by 25 per cent during the October-December quarter and it expects a strong end to the financial year on the back of its retail expansion. Madame was created to meet the fashion needs of progressive and modern Indian women.