One Friday signs on Neha Dhupia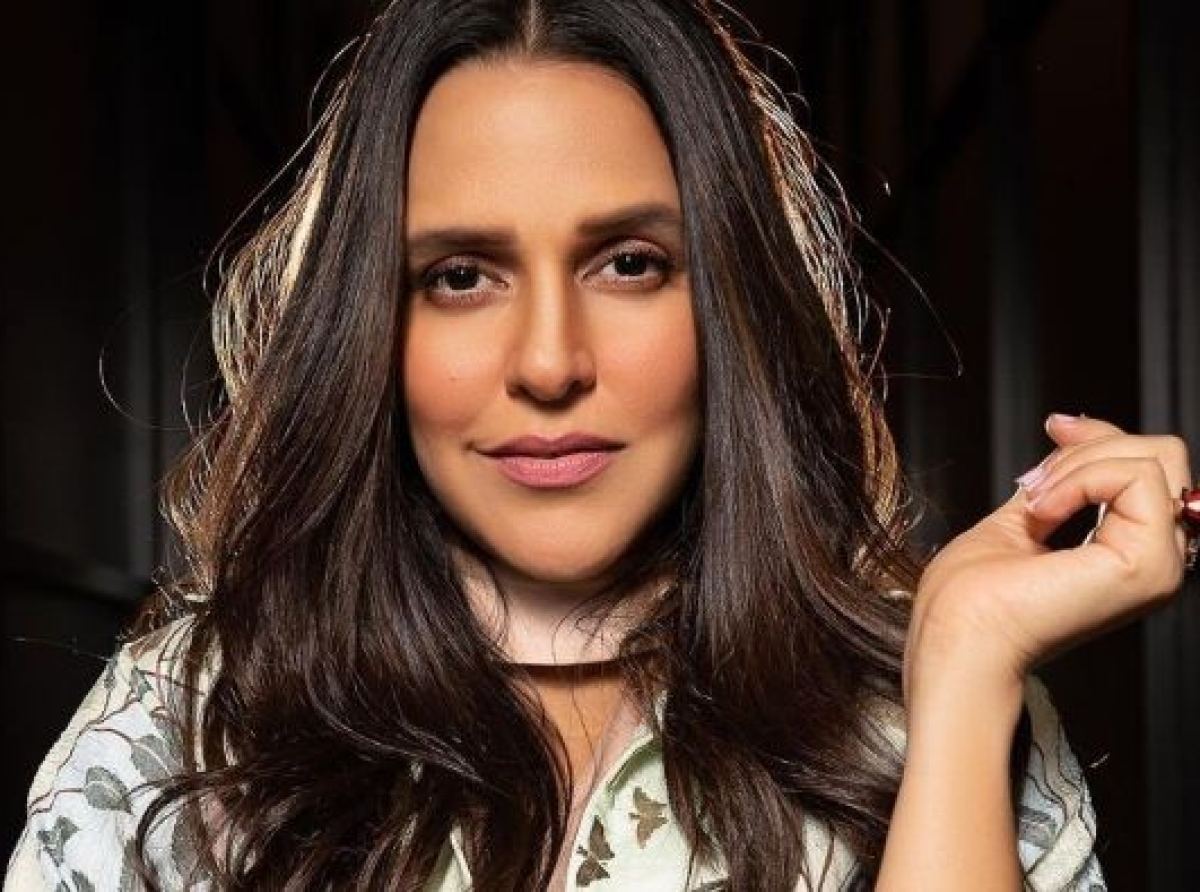 24 February 2023, Mumbai  
Neha Dhupia is brand ambassador for One Friday. With the association, the brand aims at creating awareness among parents to make conscious clothing choices for their children.
One Friday based in India offers a versatile range of products in the affordable segment from comfortable loungewear, party wear, winter wear, and accessories. The brand piques children's imagination and brings out their individuality.
One Friday caters to boys and girls aged one to 12 years. The garments are made with gallons of imagination and a sprinkle of fantasy. One Friday celebrates the spirit of childhood with a pinch of prep and a pot full of trend. The collection is aimed at inspiring all tiny tots to continue on their path of crazy adventures and never ever grow up.One Friday is a children's wear brand, born out of a love for the whimsical wonders of children. It is a place that tells stories of surreal journeys and magical adventures, where actuality seems like a time far, far away.
Neha Dhupia will appear in the advertisements of the brand and will also play an active role in One Friday's events and social media campaigns.One Friday sells its products exclusively through its website and stores in select cities across India.