Shein Re-Enters Indian Market with Reliance Retail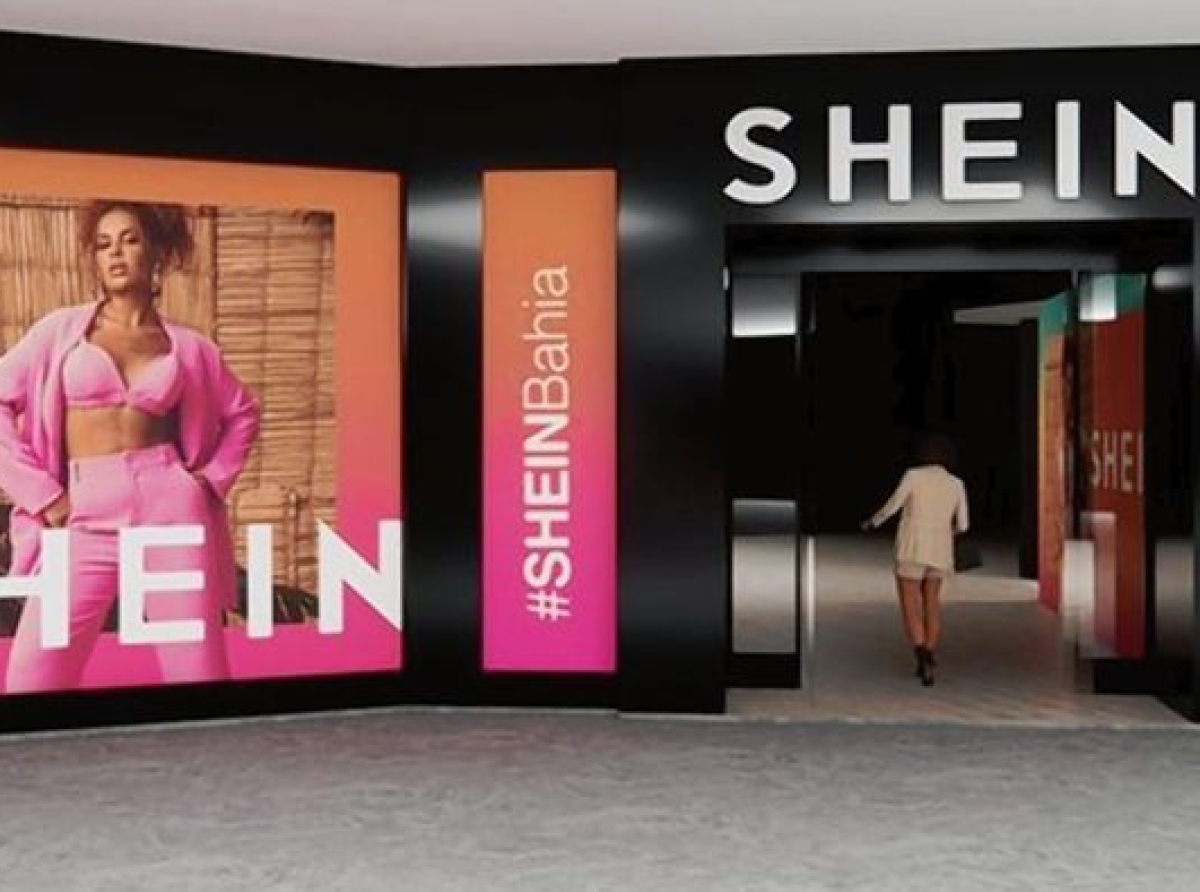 20 May 2023, Mumbai  
Chinese fast fashion brand Shein is making a significant comeback in the Indian market through a strategic partnership with Reliance Retail, one of India's leading retailers.
Despite being banned in 2020 due to geopolitical tensions, Shein has now obtained approval from the Indian government for its re-entry.
Expanding Reach and Strengthening Supply Chain
This collaboration grants Shein access to Reliance Retail's extensive network of offline stores and the popular online platform Ajio, enabling the brand to reach a wide customer base across the country. Additionally, Shein aims to diversify and strengthen its supply chain by sourcing goods from India, which will benefit its global operations in markets such as the Middle East.
This re-entry into the Indian market presents promising growth opportunities for Shein, leveraging its reputation for trendy and affordable women's wear. Simultaneously, the partnership with Shein allows Reliance Retail to expand its portfolio of fashion brands and cater to the ever-evolving preferences of Indian consumers.
The alliance between these two industry giants signifies their shared commitment to tap into India's vibrant and burgeoning fashion market.